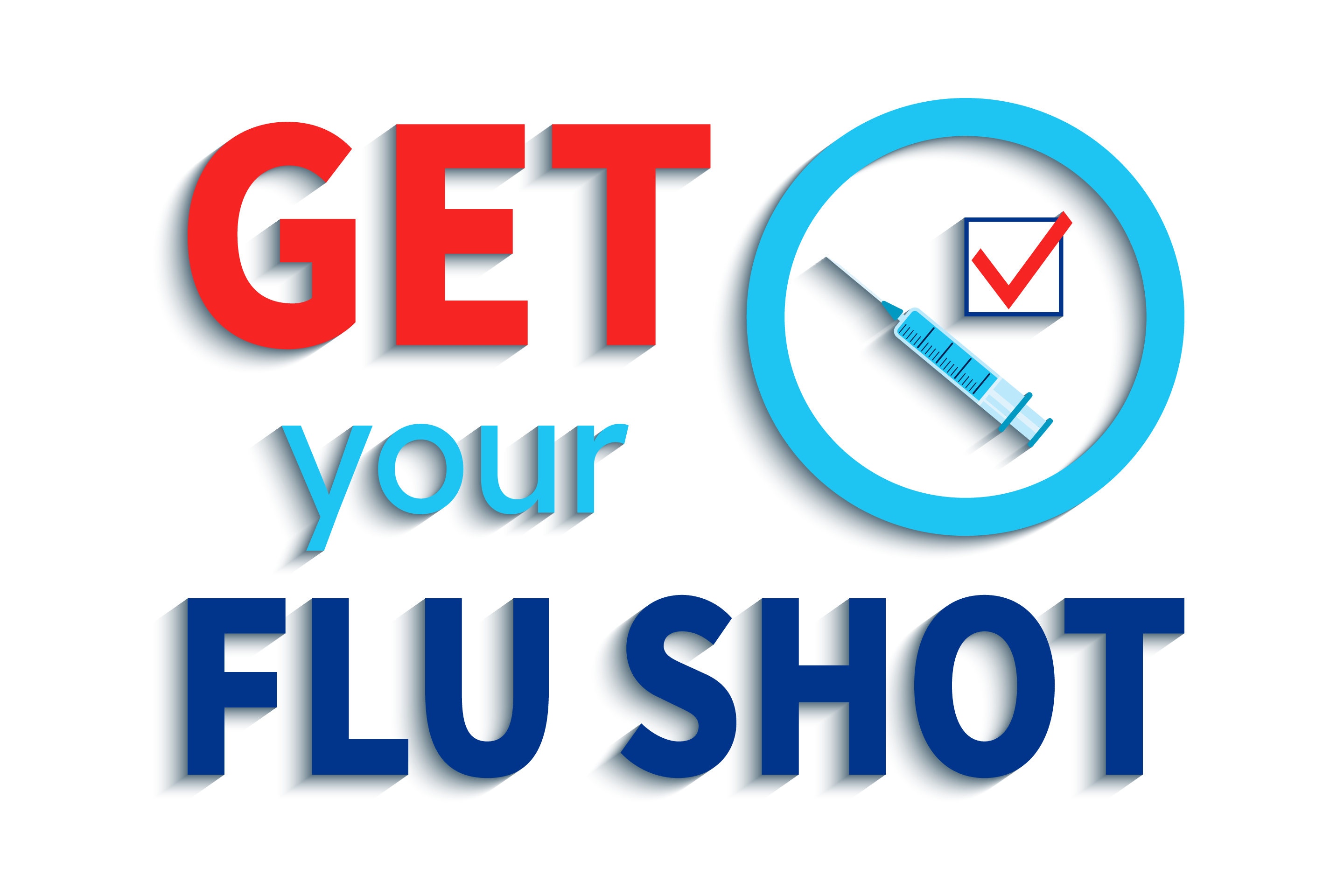 Flu Shot Clinic
Sunday, October 17
9:30-10:30am
In the Narthex
Bring your insurance card. If no insurance the cost is $32. Facemasks are required when receiving the shot.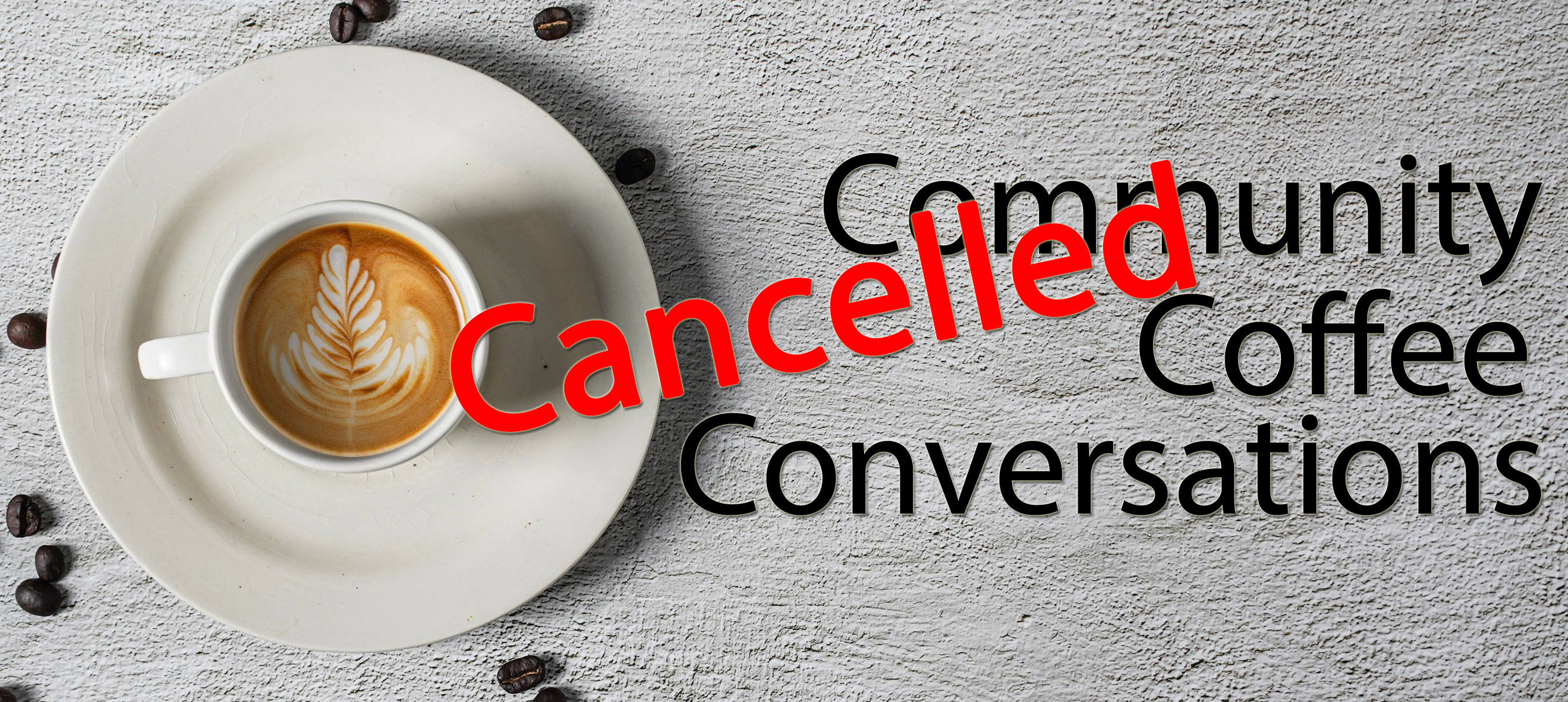 CANCELLED – The Community Coffee Conversation is Cancelled for this
Sunday, October 17.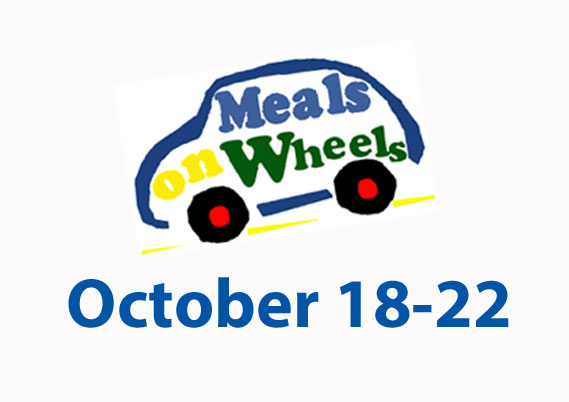 Meals on Wheels October 18-22
We need help to deliver meals the week of October 18-22, if you are able to help please contact Barb Welle.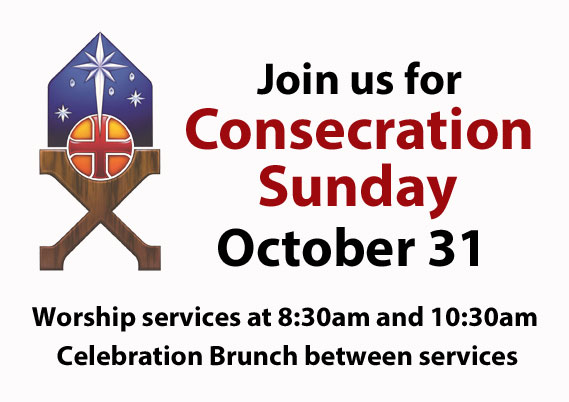 Consecration Sunday October 31
Join us for worship at 8:30am or 10:30am and a
Celebration brunch between services
Special Music Guests "Men of Note" at both services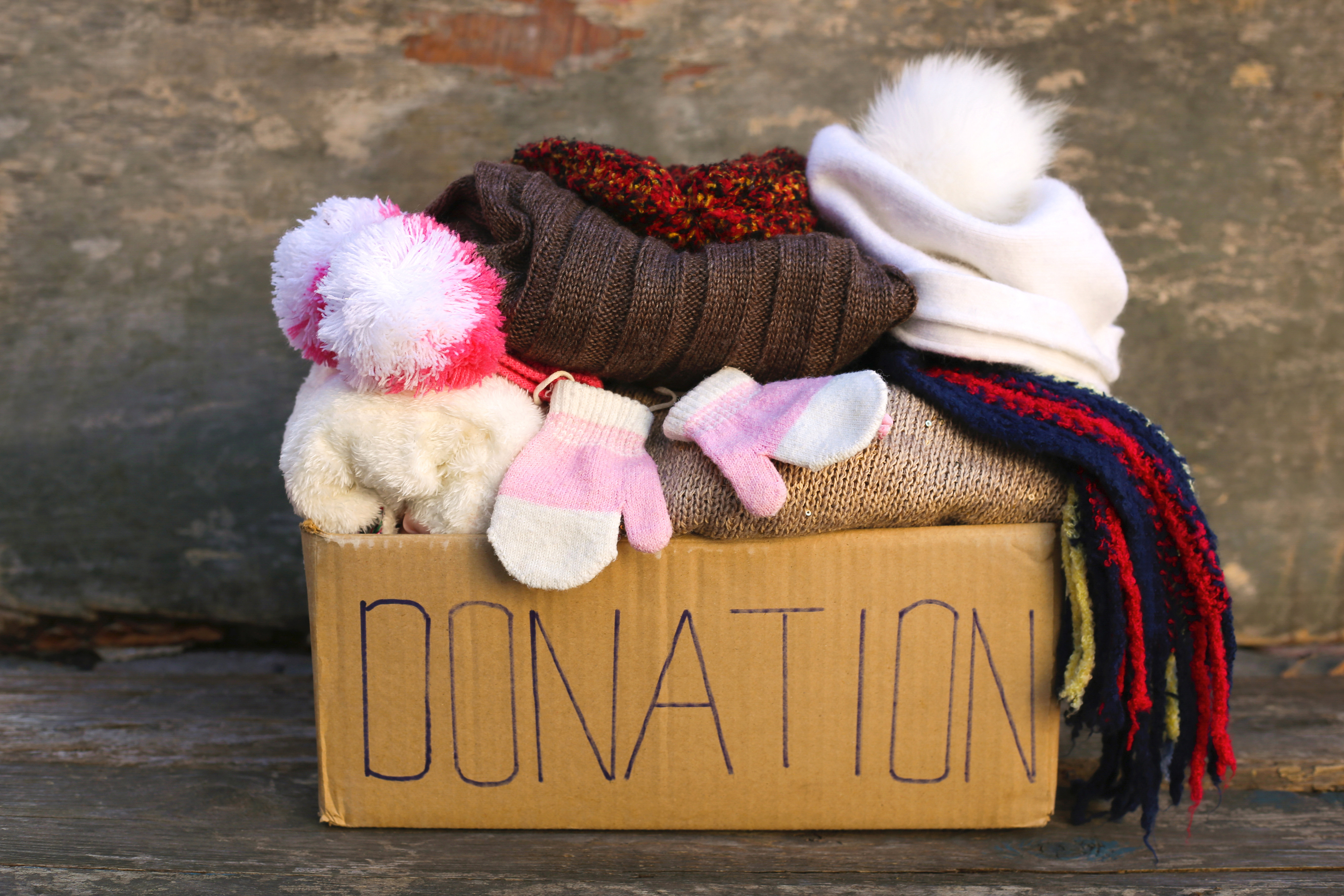 Winter Clothing Drive – We need your help! In October our Mission Team we will be collecting new or clean/gently used winter hats, gloves, mittens, and children's snow pants along with new packages of adult size socks and underwear for people in need in our community this winter. We are again partnering with Source Ministries in downtown Minneapolis and our local Salvation Army to distribute these much-needed items to people in need. Items will be collected during the month of October, starting October 3, and can be dropped off in the collection bin in the Narthex at the church.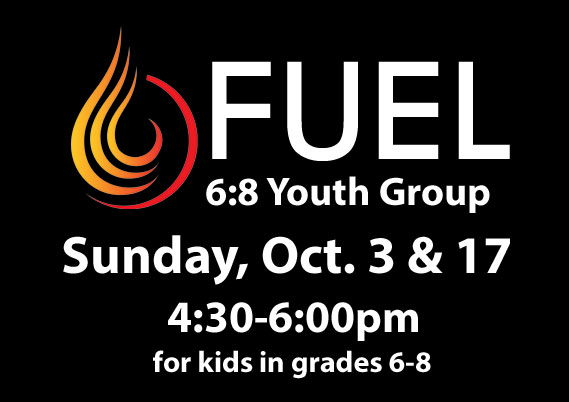 Fuel 6:8 Youth Group
Sunday October 3 & 17 from 4:30-6:00pm
We have an exciting group for our 6th-8th graders! This group will meet 2-3 times a month throughout the school year on Sunday afternoon/evenings! We are looking at having activities, Bible studies, snacks, and fellowship time! We will try and take advantage of warmer weather while we can for different activities. If we have to cancel for any reason, we'll post it on Remind. If you have any questions, please contact Ken Dessellier.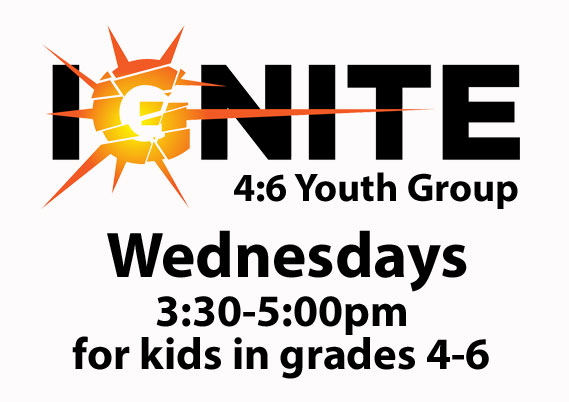 Ignite 4:6 Youth Group
Every Wednesday starting September 15th from 3:30-5:00pm
The Otter Express will pick up any 4th-6th grader around 3:30 at school and bring them to the church. Ken will meet all the students at the Southwest corner of the school by the gym. We will have time for a  devotions, activities, and a snack! Come check it out and make sure to bring a friend or two!
Blaze Senior High Youth Group
Wednesday October 13 &b27 from 7:30-9:00pm
Join us for a time filled with conversation, activities, service, fellowship, and some snacks! Anyone who is in 9th-12th grade is welcome to join! This group will meet 2-3 times a month on Wednesdays! Come check it out and bring a friend! Talk with Ken Dessellier if you have any questions.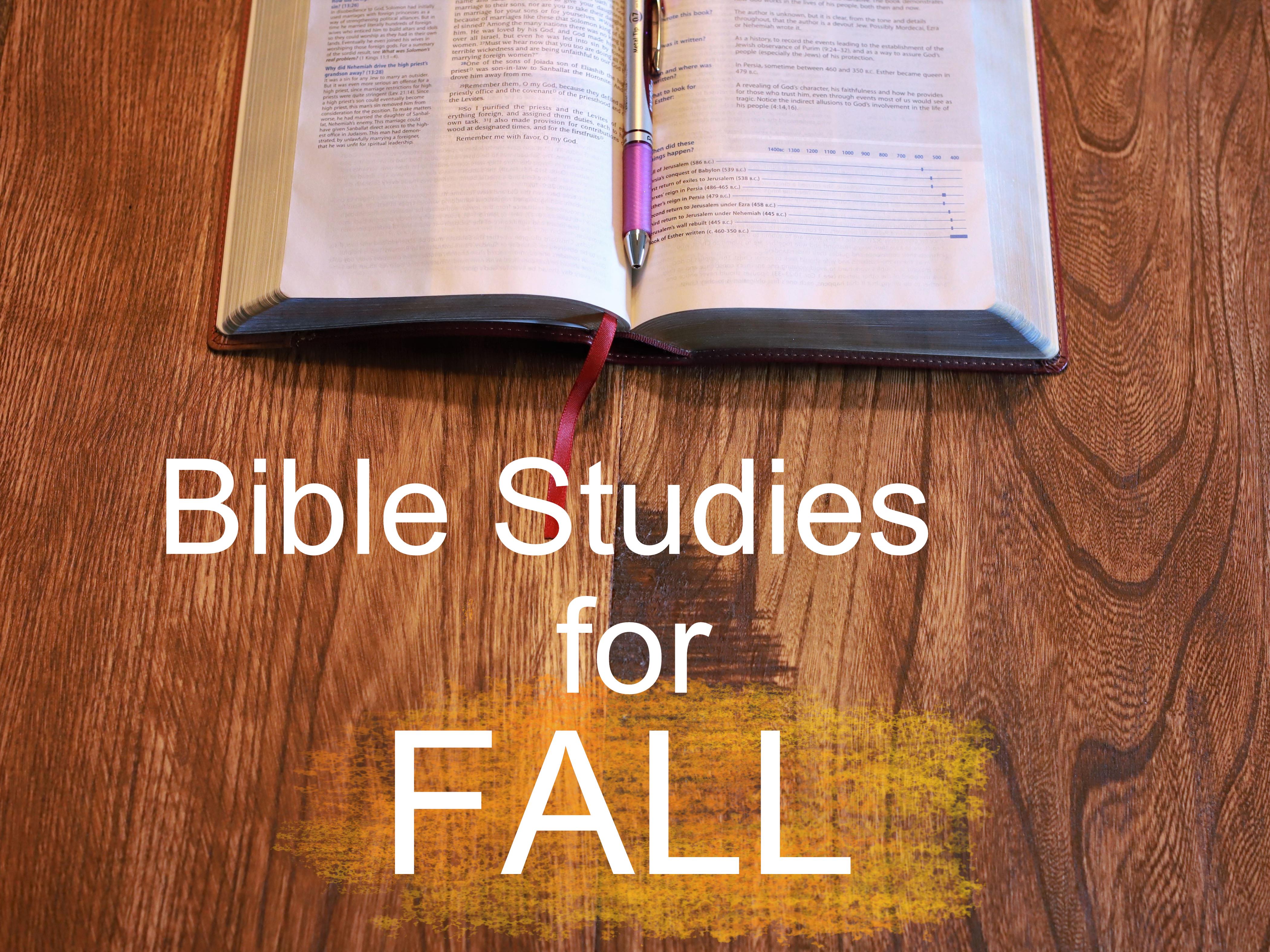 Join us for M.O.B. Men of Bethlehem Bible Study
Thursdays, 7:00am at Toast. In person & via Zoom. If you would like to join email  Pastor Doug Stave at pastorstave@gmail.com to get on the list to receive the Zoom information.
Tuesday Morning Women's Bible Study
The Tuesday morning women's Bible/Book study group will be resuming this fall. The starting date will be Tuesday, Sept. 14 at 9:00am. Meet at the church in the large conference room.
Brown Bag and Bible Study
Join Pastor Loren on Wednesday's at Noon here at the church on the third floor in My Place for a noon bible study. All are welcome.