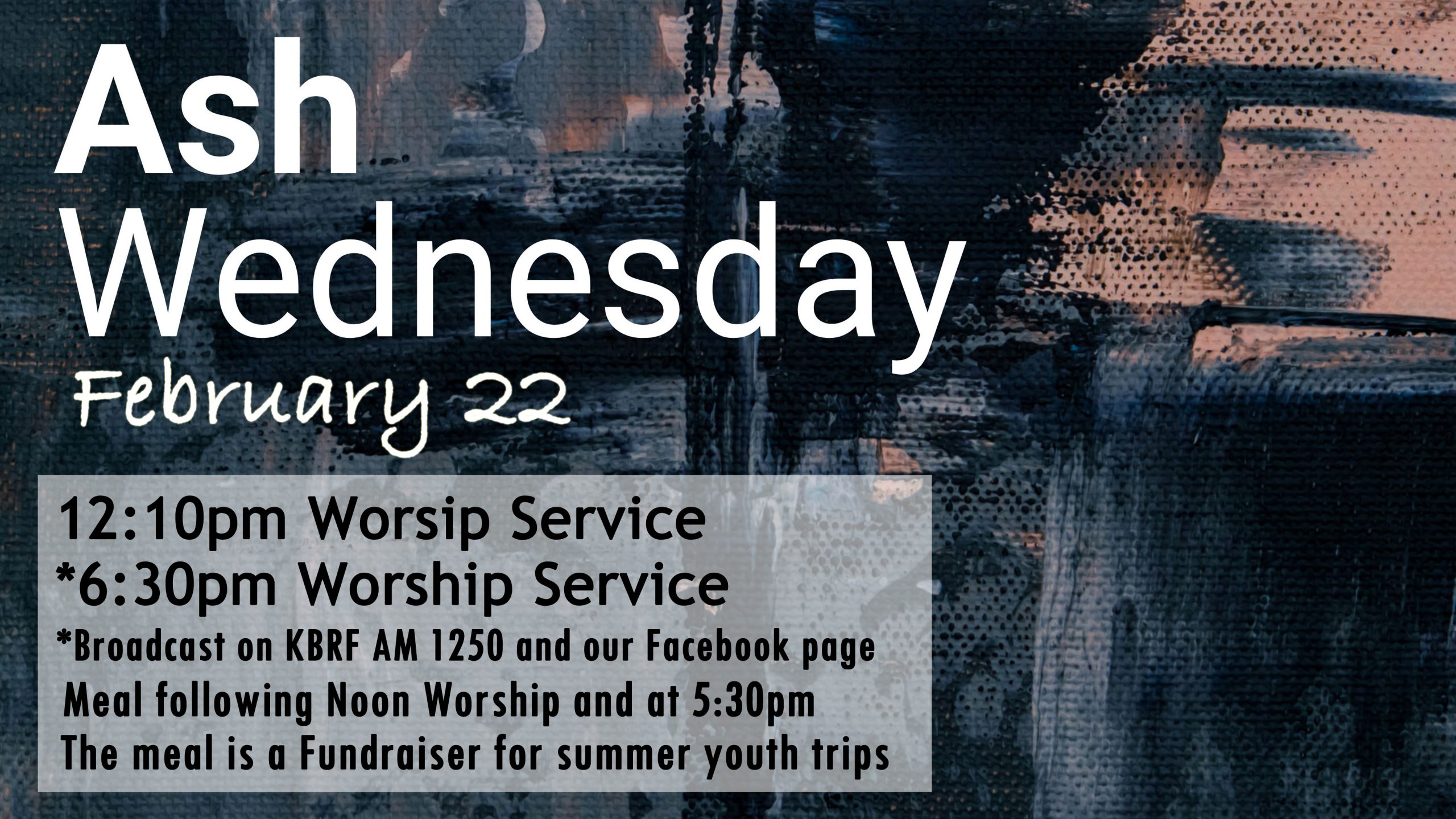 Ash Wednesday February 22
12:10pm Worship Service
*6:30pm Worship Service
*Broadcast on KBRF AM1250 and on our Facebook page.
Meal following Noon worship and at 5:30pm. The meal is a fundraiser for summer youth trips.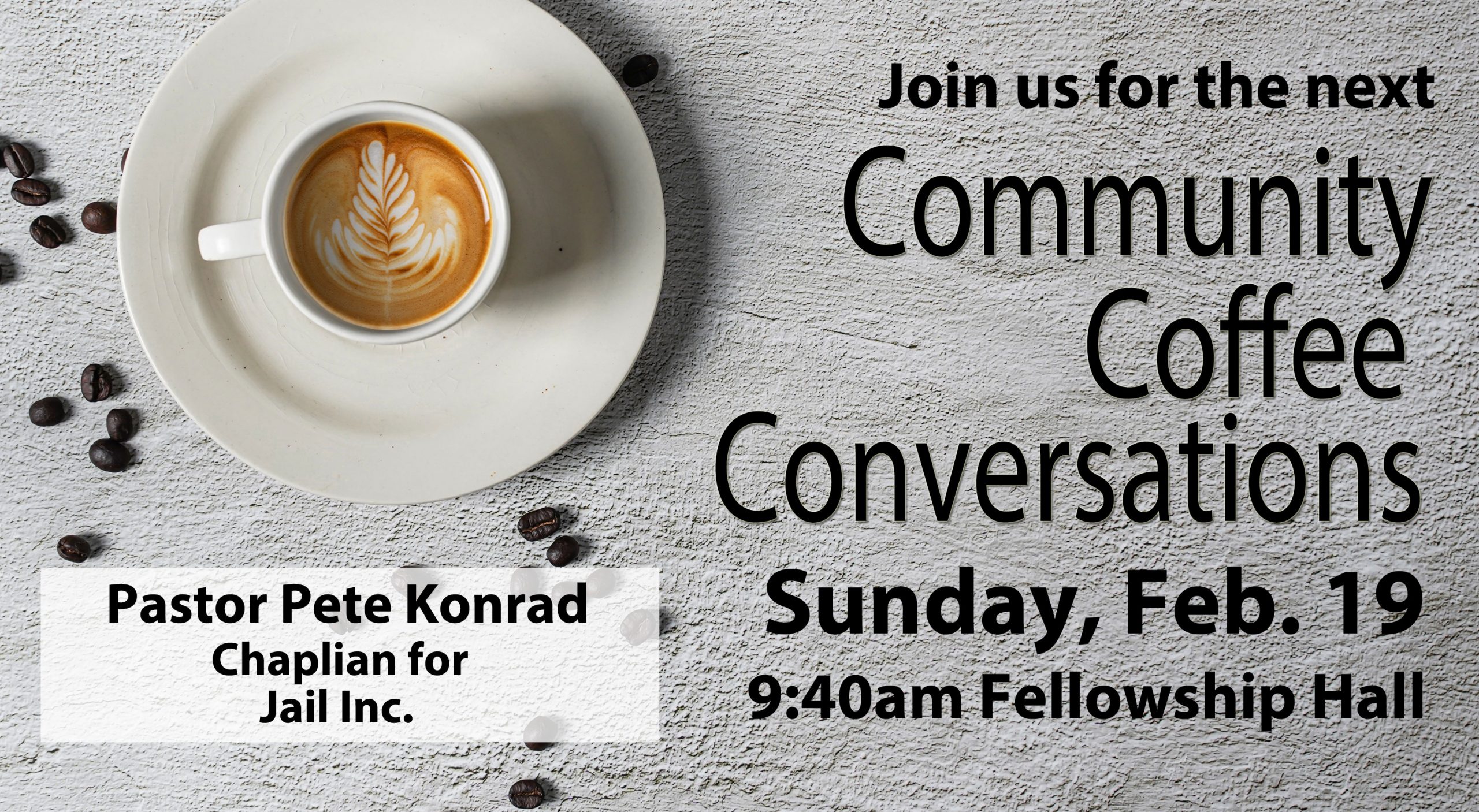 Sunday, February 19, 9:40am-10:20am, Fellowship Hall
Pastor Pete Konrad, Chaplain at Jail Inc.
|"Matthew 25 reminds us of God's presence in all people, but particularly those who are sick or in prison. At Bethlehem Lutheran, we have a county jail right across the street; but how much do we really know about God's work within those walls? Join us on Sunday, February 19th from 9:40-10:20 in the Fellowship Hall as we talk with Pastor Pete Konrad who is the jail Chaplain with Jail, Inc. Come and hear how God's love is alive and well in the lives of our neighbors across the street!"
 Join Zoom Meeting by entering the link below in your browser or visit our website
https://us02web.zoom.us/j/81931968482?pwd=N0owL1dxSkE1U3NsVGplU05BdkFJZz09
If you have Zoom installed on your computer, enter the meeting ID# 819 3196 8482 and Passcode: 907665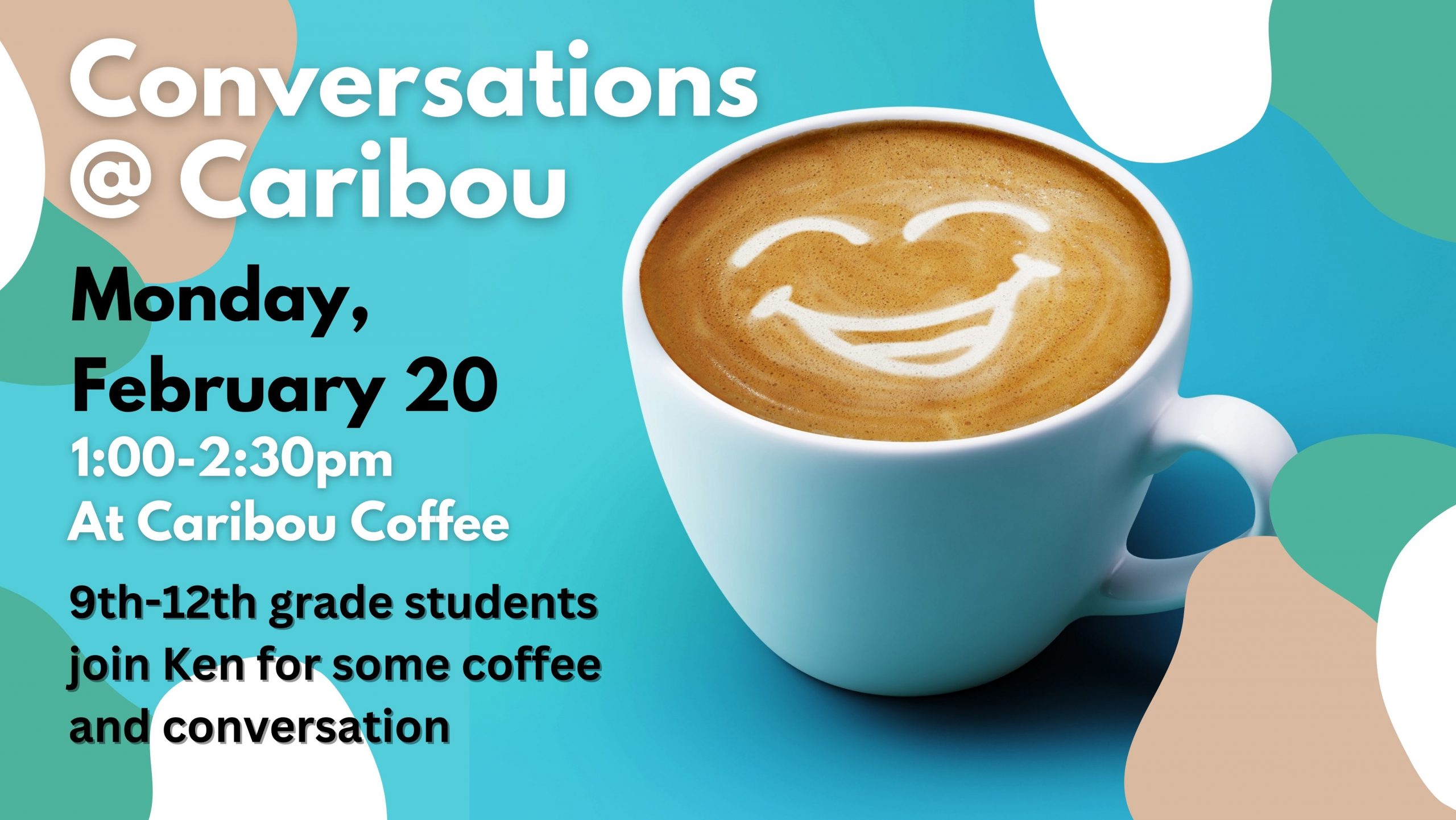 Conversations @Caribou Monday, February 20
1:00-2:30pm At Caribou
All 9th—12th Grade students are welcome to spend their no school day and enjoy a beverage of their choice and just enjoy some casual conversations and time together. If you need a ride to Caribou Coffee, please contact Ken and he'll try to arrange one for you.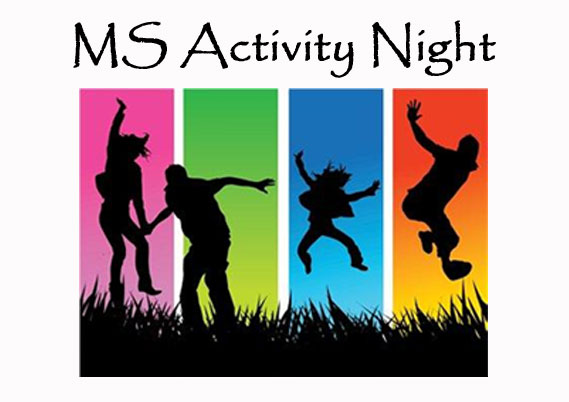 Middle School Activity Night!
Friday, February 24, 7-9pm
All 6th-8th graders can come to the church for some snacks and some fun activities! All you need to bring is a friend, running shoes, and your competitive spirit!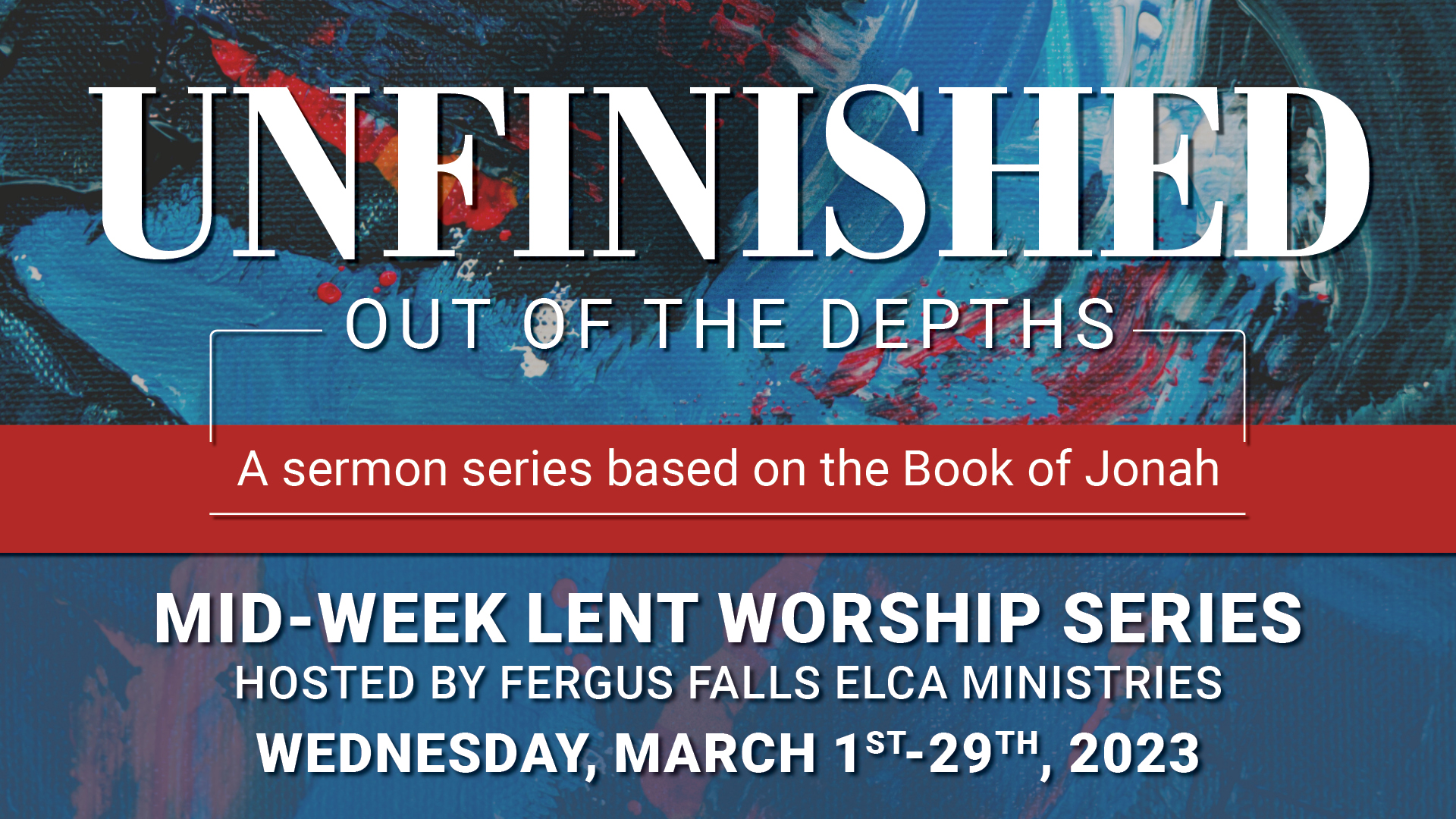 Mid-Week Lent Worship Series Joint Services Fergus Falls ELCA Ministries
Wednesdays, March 1-29, 2023
12:10pm Worship followed by Lunch
5:30pm Meal, *6:30pm Worship
6:30pm* services will be live-streamed & on KBRF AM 1250 Visit the hosting Church's website for live-stream links
We invite you to come and worship with us, and to join with our larger faith community in Fergus Falls, as we journey through the season of Lent together.
Click here for more information and the rotation schedule.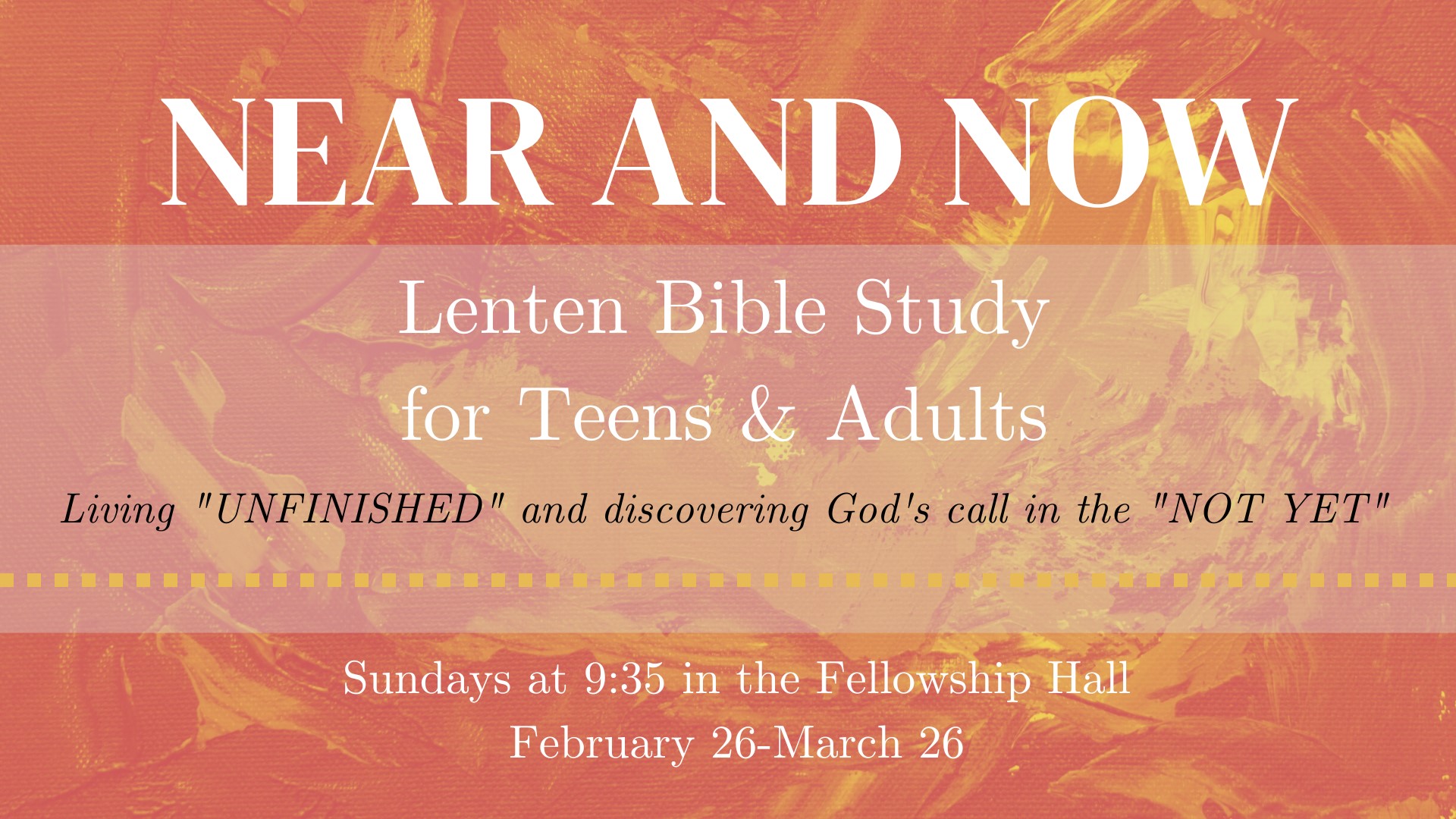 A new Sunday Morning Group Study: Near & Now: Teen & Adult Lenten Study
Sundays between services starting Feb. 26 going through Mar. 26
Want to dig a bit deeper during Lent at Bethlehem? Join others and one of the pastors for a five-week study on how God calls us in various parts of our lives. This time will include bible study, reflection, and guided discussion. We hope to see you there!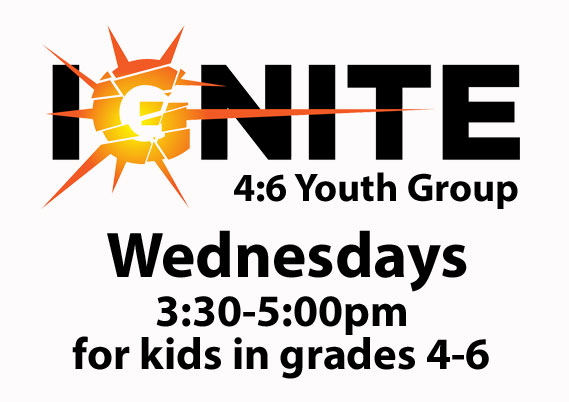 Ignite 4:6 Youth Group
Every Wednesday from 3:30-5:00pm
We will pick up any 4th-6th grader around 3:30 at school and bring them to the church with the NEW Bethlehem Bus. We will meet all the students at the Southwest corner of the school by the gym after the buses have started to leave the parking lot. We will have time for a devotions, activities, and a snack! Come check it out and make sure to bring a friend or two!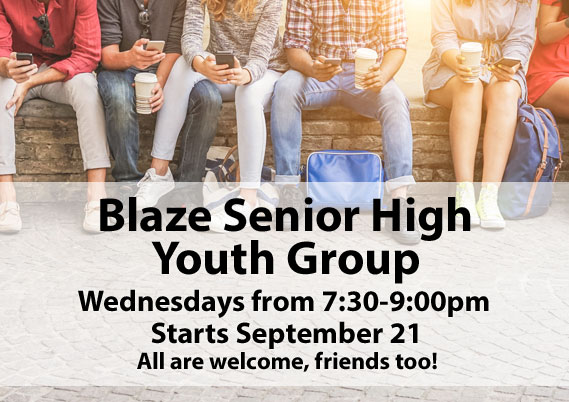 Blaze Senior High Youth Group
Wedsndays from 7:30-9:00pm
All are welcome! Invite a friend!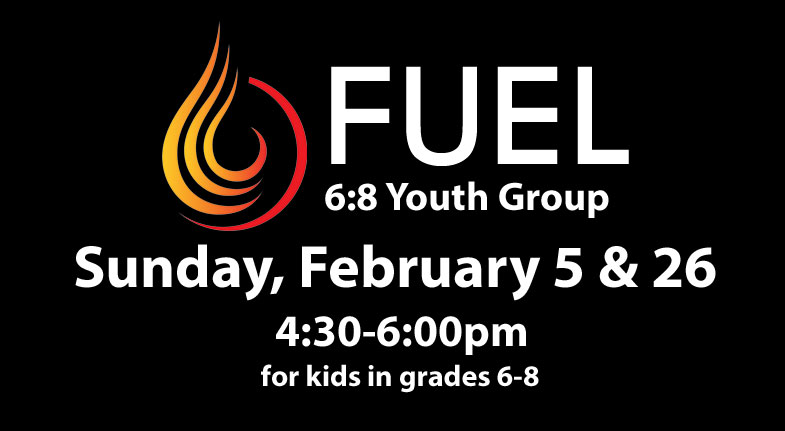 Fuel 6:8 Youth Group
Sunday February 5th & 26th from 4:30-6:00pm
We have an exciting group for our 6th-8th graders! This group will meet 2-3 times a month throughout the school year on Sunday afternoon/evenings! We are looking at having activities, Bible studies, snacks, and fellowship time! We will try and take advantage of warmer weather while we can for different activities. If we have to cancel for any reason, we'll post it on Remind. If you have any questions, please contact Ken Dessellier.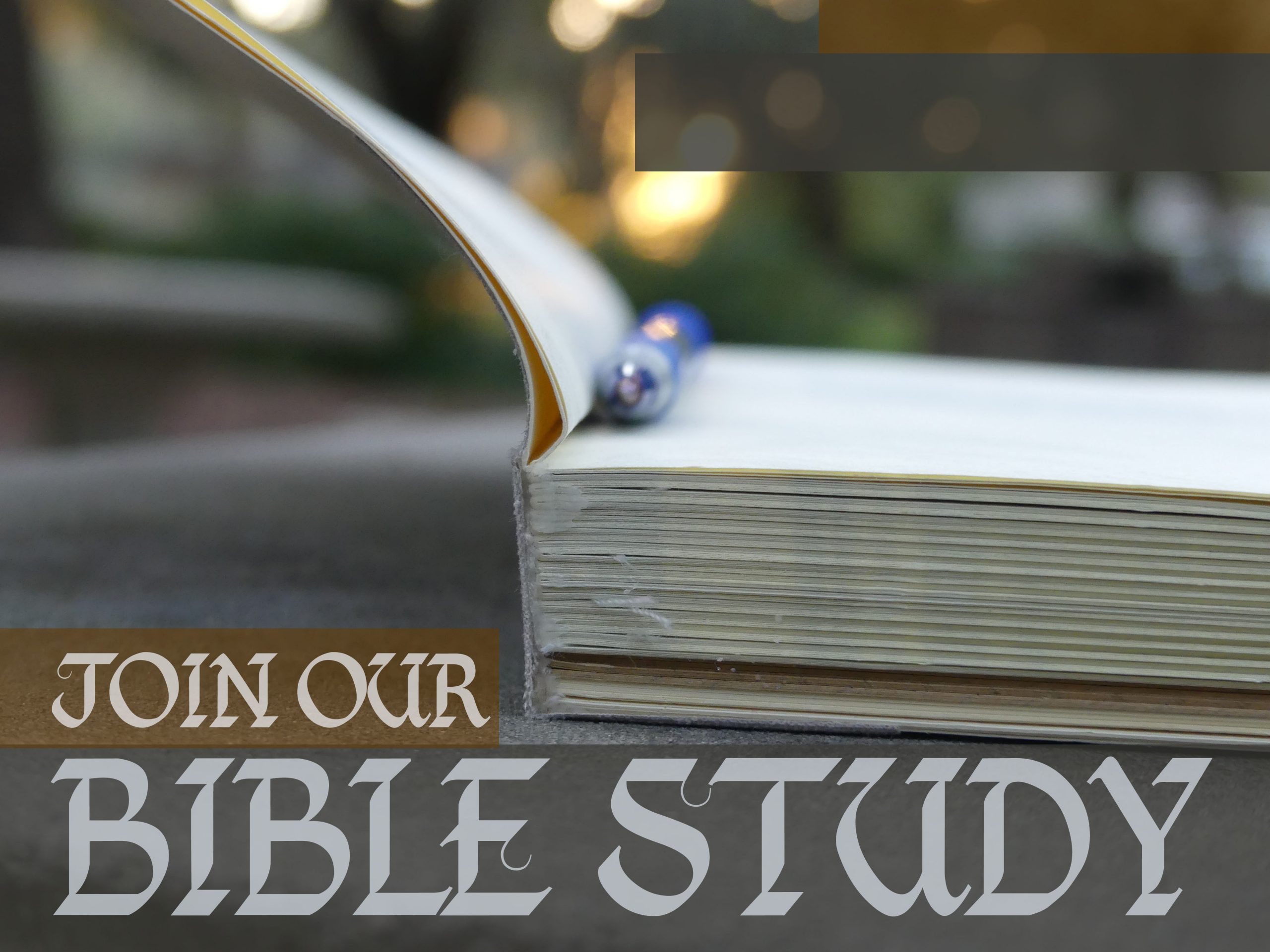 Join us for M.O.B. Men of Bethlehem Bible Study Thursdays, 7:00am at Toast.

Combine WELCA Morning Circle Bible Study
Thursday, Jan 19 & Feb. 16 at 9:00am. Meet in Fellowship Hall
New book for Bible Studies in January
Tuesday Women's Bible Study, 9:00-10:30 am
Wednesday Brown Bag and Bible Study, Noon to 1:00
The New Year brings a new study which will take us to Lent the end of February. All our welcome, please contact the church office if you are newly joining one  of these groups to make sure we order enough books. We will be sharing in conversation around Philip Yancey's book Where the Light Fell. Where the Light Fell is a gripping family narrative set against a turbulent time in post–World War II America, shaped by the collision of Southern fundamentalism with the mounting pressures of the civil rights movement and Sixties-era forces of social change. In piecing together his fragmented personal history and his search for redemption, Yancey gives testament to the enduring power of our hunger for truth and the possibility of  faith rooted in grace instead of fear. The study starts the week of Jan. 16.