Sunday School registration going on now for the 2019/2020 school year. We welcome all children to our Sunday School program 3 years – senior high. We strive to offer children a positive learning environment where their faith is nurtured and strengthened. Sunday School meets from 9:00-10:00am throughtout the school year. Click here to rgister.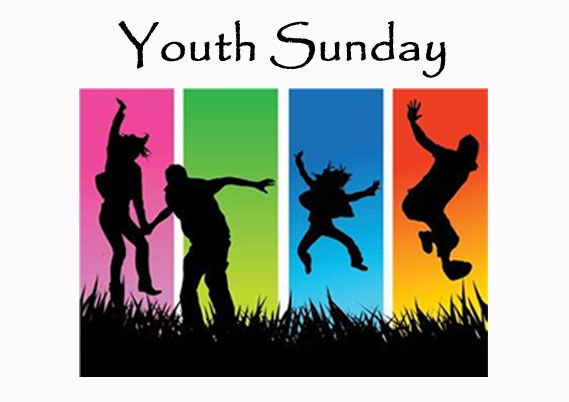 Youth Sunday, September 22 at both worship services. The youth will share a re-cap of the Middle School Mission Trip to Rapid City SD, the Senior High House boat trip, VBS and camp at Luther Crest.
The Bethlehem WELCA Fall Fundraiser, Farmer's Market September 22 & 29 and Raffle drawing September 29.
Donations are needed for the Farmer's Market. Save your fresh produce pumpkins, gourds, squash and get your canned goods, jellies, jams, syrups, pickles etc., baked goods, plants and flowers. All donations are appreciated! Non-perishable items bring to church on Friday, Sept. 20 and perishable items bring on Sunday, Sept. 22 before 8:00am. The Women of Bethlehem and ALL the charities they support (over 20 plus) thank you for your support!
There are times you just need to say "Thank you" and Celebrate! The Beyond the Building Campaign that allowed us to make needed repairs and restorative improvements to our church building and grounds has been a great success. On Sunday, September 29, we will be having one worship service at 9:30am with a picnic and Corn Hole Tournament to follow. We are also excited to bring back the music group the "Holy Hootenanners" to lead our worship service and help us celebrate.
Bethlehem Lutheran Church Corn Hole Tournament, Sunday, September 29 following the Celebration Sunday Worship Service and Picnic down at NP Park. Register in advance in teams of two, Sundays, September 15 & 22 in the Narthex. It's going to be lots of fun and you don't want to miss out!