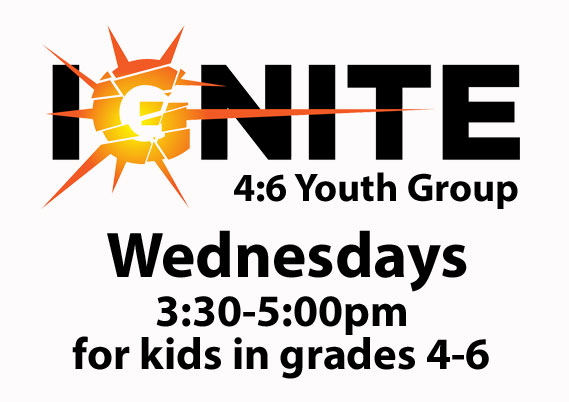 Ignite 4:6 Youth Group
Every Wednesday starting September 14th from 3:30-5:00pm
We will pick up any 4th-6th grader around 3:30 at school and bring them to the church with the NEW Bethlehem Bus. We will meet all the    students at the Southwest corner of the school by the gym after the buses have started to leave the parking lot. We will have time for a devotions, activities, and a snack! Come check it out and make sure to bring a friend or two!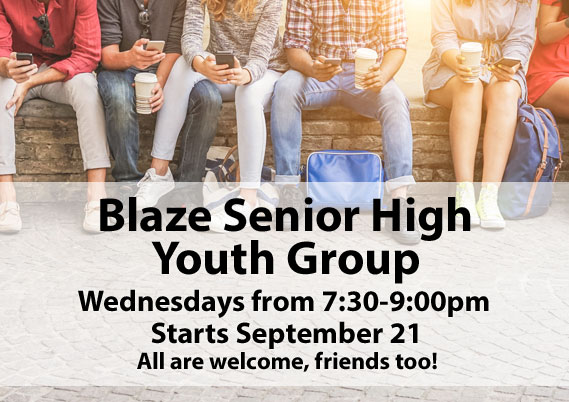 Blaze Senior High Youth Group
Wedsndays from 7:30-9:00pm
Starts September 21. All are welcome! Invite a friend!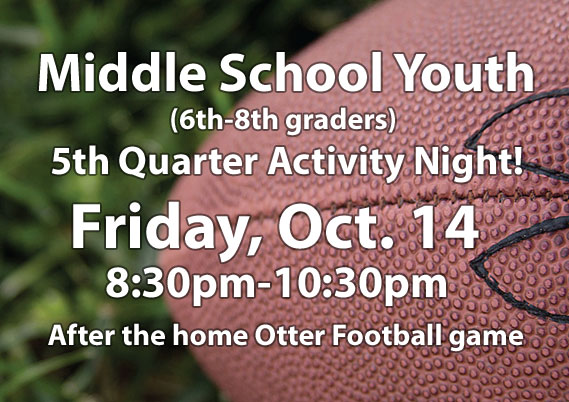 Go and support the Otter Football team against the Rebels of D-G-F! After the game, all 6th-8th graders are welcome to come to the church for  an exciting night filled with food and activities! We'll use the bus to transport people to the church. You do not need to attend the football game to participate in this event. Just come to the church at 8:30pm. If you have any questions, please contact Ken Dessellier.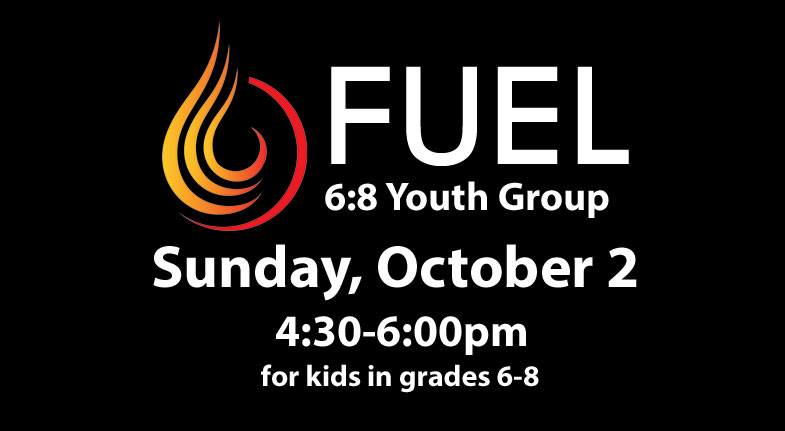 Fuel 6:8 Youth Group
Sunday October 2 from 4:30-6:00pm
We have an exciting group for our 6th-8th graders! This group will meet 2-3 times a month throughout the school year on Sunday afternoon/evenings! We are looking at having activities, Bible studies, snacks, and fellowship time! We will try and take advantage of warmer weather while we can for different activities. If we have to cancel for any reason, we'll post it on Remind. If you have any questions, please contact Ken Dessellier.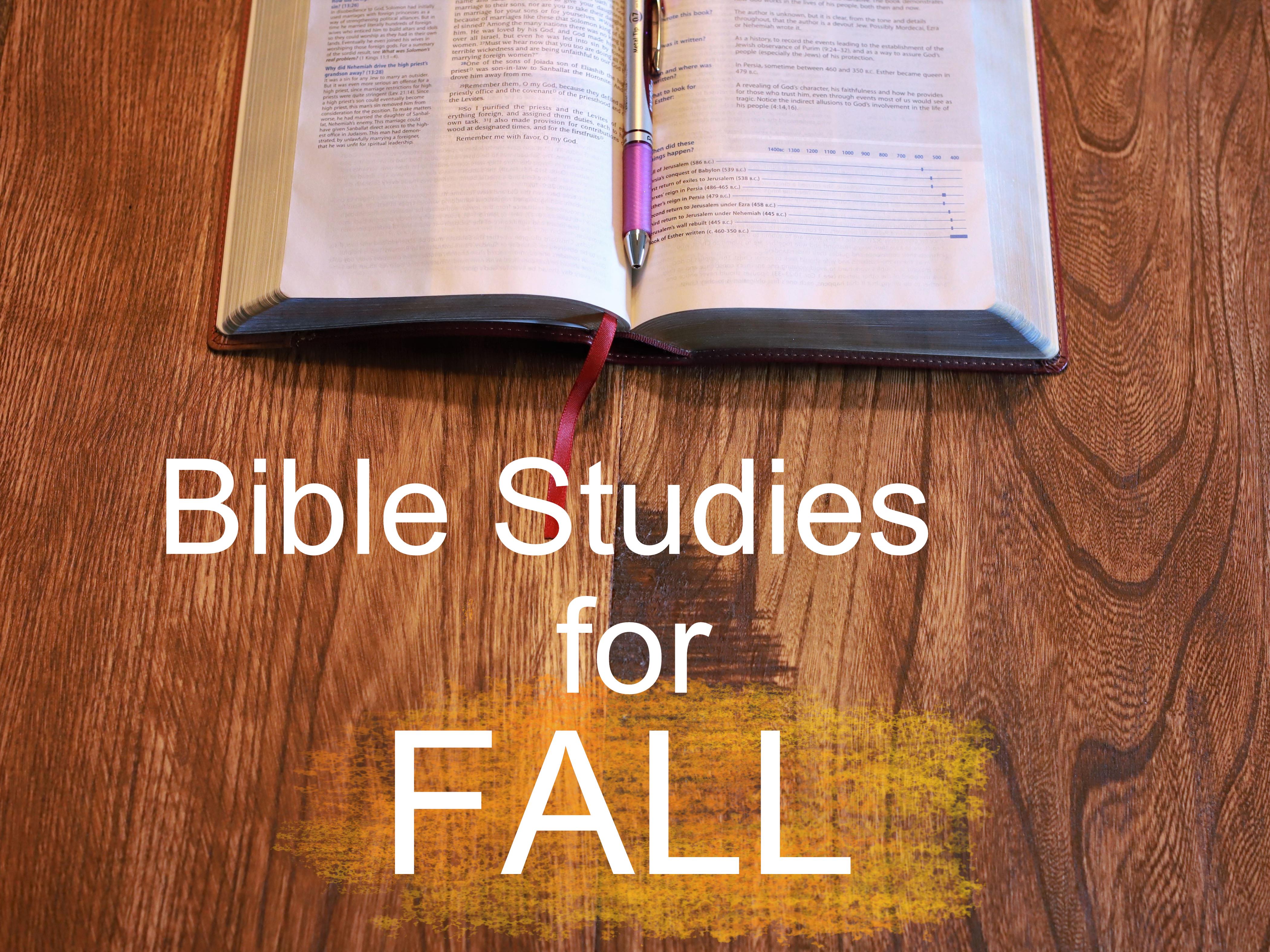 Join us for M.O.B. Men of Bethlehem Bible Study Thursdays, 7:00am at Toast. 
Church Anew Study
Tuesday Women's Bible Study – 9:00 a.m.
Wednesday Brown Bag and Bible – 12 Noon
Starting Tuesday, September 13 and Wednesday, September 14
Please come and join in fellowship, study, and conversation together. The Fall Study will begin with a contemporary look at Genesis. This provides the opportunity to see how the old and familiar blends with the mysterious and new in our lives. It is 7-Week Study and will feature a 15-minute video. The content likely will stir a fresh look at scripture and how it applies to your life. No Bible experience necessary. Come for fun and faith sharing!
Week 1 – Leaving Eden (Genesis 3)
Week 2 – The Breath of God (Genesis 4:1-6)
Week 3 – The Water of Life (Genesis 6-9)
Week 4 – Trusting God Promises (Genesis 12:1-9)
Week 5 – See and Be Seen (Genesis 16 and 21:8-21)
Week 6 – Jacob's Blessing (Genesis 32:22-32)
Week 7 – Dreams for Healing (Genesis 37, 45)