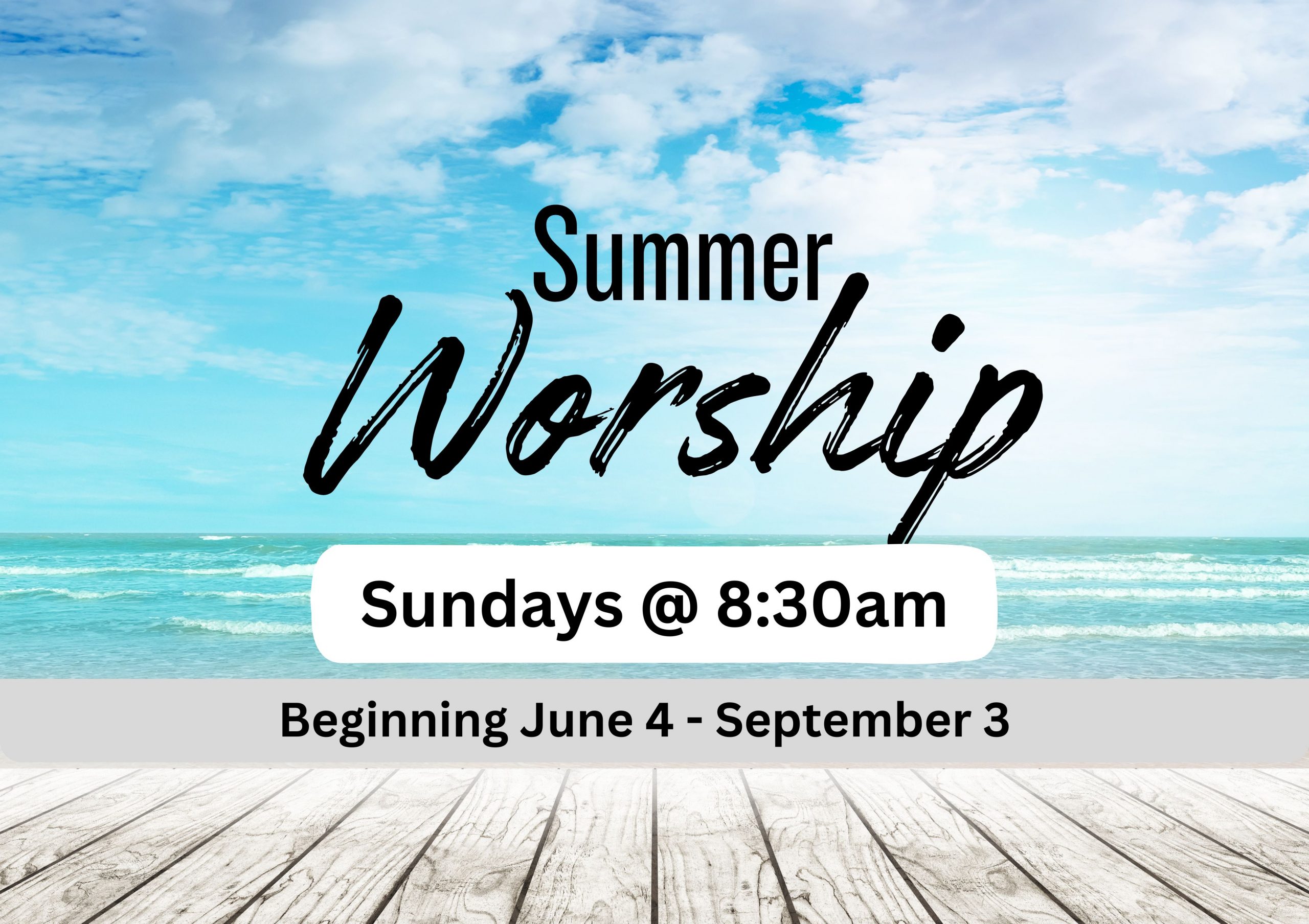 Summer Worship Schedule
Beginning Sunday, June 4 – September 3
One worship service at 8:30am
The worship service will be broadcast live on our Facebook page and KBRF am 1250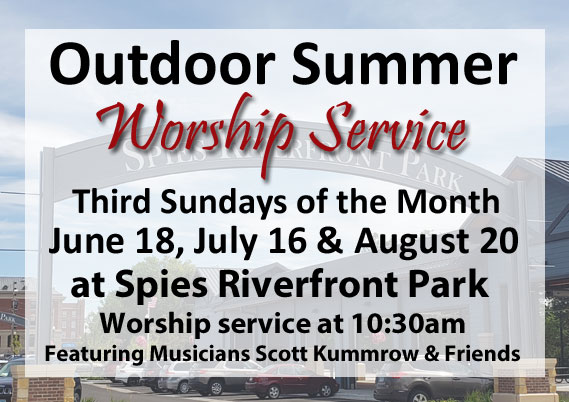 Outdoor Summer Worship Services
Third Sundays of the month
June 18, July 16, and August 20
at Spies Riverfront Park
Worship services at 10:30am
Featuring musicians Scott Kummrow and Friends
(the 8:30am worship service will continue at Bethlehem as usual these Sundays)
Mid-Week Summer Worship
Hosted by the joint Fergus Falls ELCA Congregations
Wednesdays June 14 – August 23 at 6:30pm
Rotating locations click here for the schedule
Treats and Fellowship following worship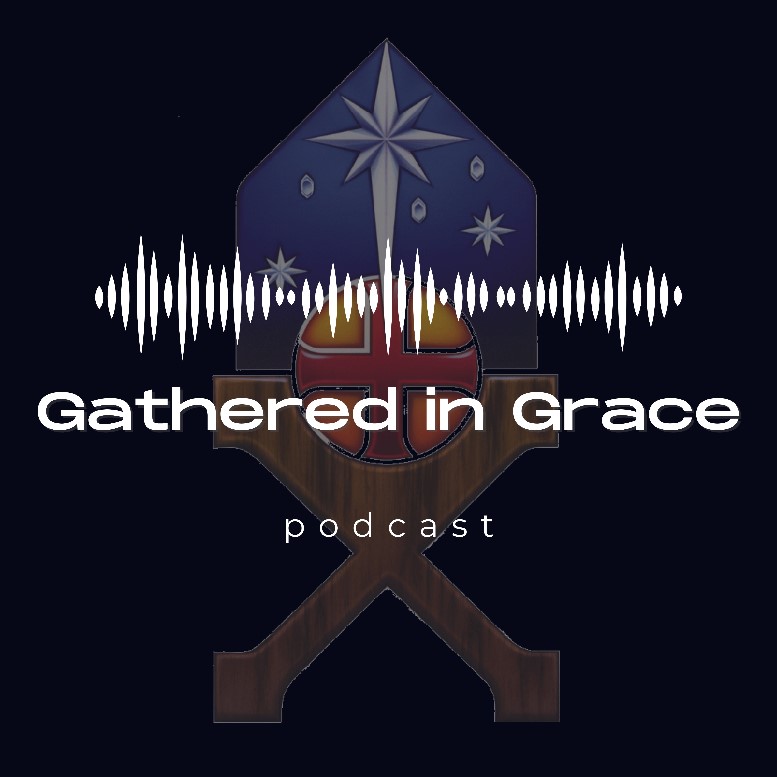 "Gathered in Grace" Podcast
In an effort to expand the accessibility of the Good News that we hear at Bethlehem each weekend, volunteers have set up a process to share Bethlehem's sermons via podcast. Currently available on Apple Podcasts and Spotify. Give the podcast a follow and be sure to tune in! Check your preferred podcast space to see if "Gathered in Grace" is available. If not, reach out to Scott Kummrow to see if access there is a possibility!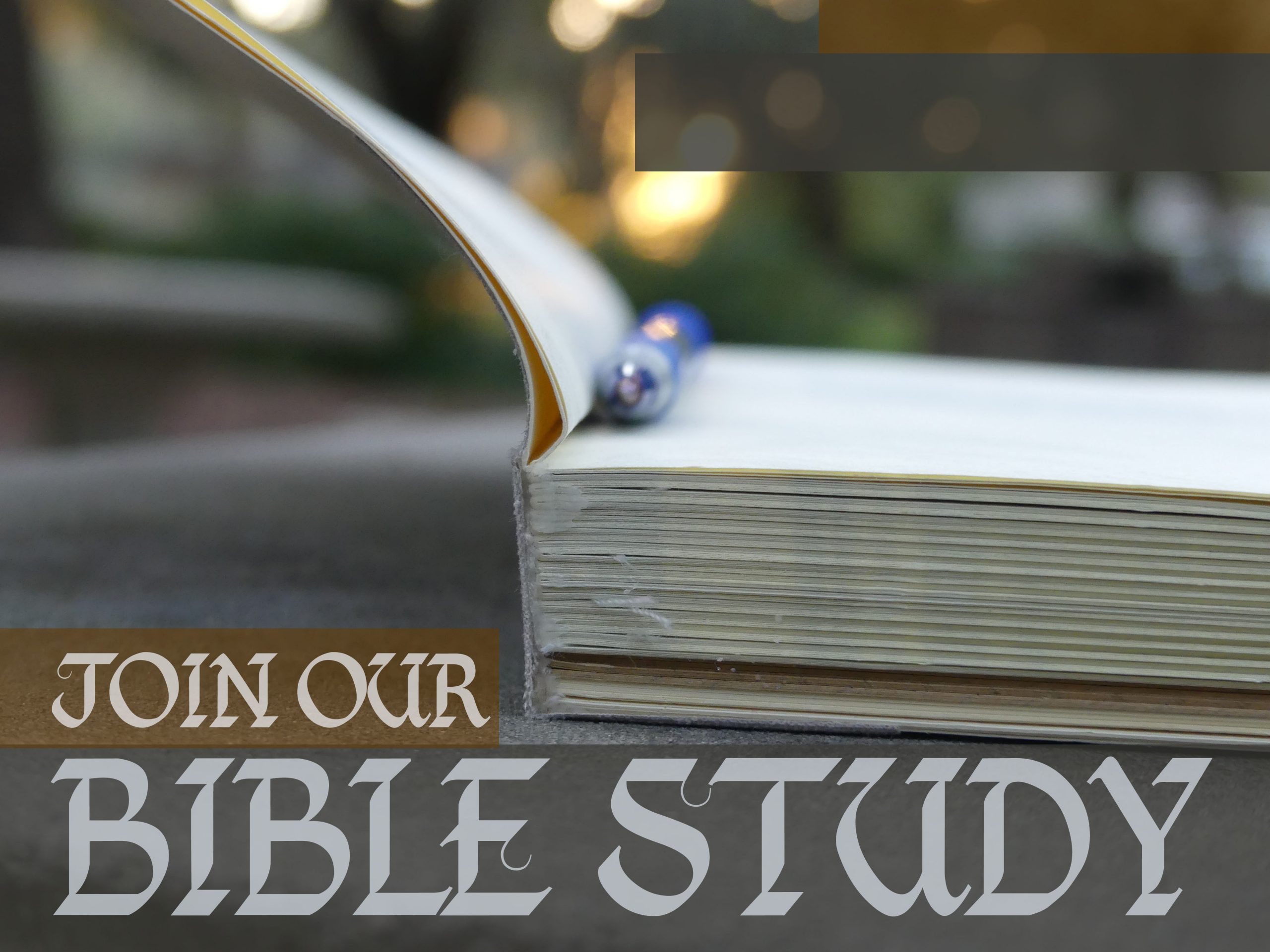 Join us for M.O.B. Men of Bethlehem Bible Study Thursdays, 7:00am at Toast.

Tuesday Women's Bible Study, and Wednesday Brown Bag and Bible Study will be on break until the fall.