Itty Bitty Book Club
Bethlehem will offer a new experience for our Birth-3 year old age group this fall. For little minds, learning happens from your lap, so we pray that this Itty Bitty Book Club will give you the tools to bring our faith story to life in a developmentally appropriate way. Each month a book will be selected and an activity and spiritual practice will be designed based on the book's theme. There are two ways to participate. You can choose one or both!
Monthly Gatherings – The Itty Bitty Book Club will meet at Bethlehem three Sundays to start out, October 15, November 19, and December 17 from 9:45-10:15. For these gatherings, little ones and their grown ups are invited to join Pastor Eliza to read the book together and play through a guided activity- maybe a game, a song, or something else! There is no cost to these monthly gatherings.
Subscription Pack – The Itty Bitty Book Club subscription pack is available if you want to bring these stories and practices into your home! For $27 you will receive the three books (one per month) and a curated activity and spiritual practice for you to engage with your child at home. If you choose this option, you can pick up your pack at the monthly gatherings or they will be mailed to your home that week. You do not have to be a member of Bethlehem to sign up for a Subscription Pack! This could be an awesome gift for a godchild, grandchild or friend.
Registration is required for the Subscription Pack. Cost is $27.
Registration for this 3-month option will close on October 8th.
Click here to register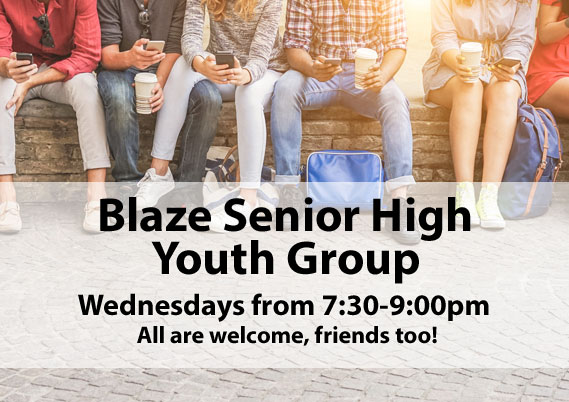 Blaze Senior High Youth Group Starting September 13
Join us for a time filled with conversation, activities, service, fellowship, and some snacks! Anyone who is in 9th-12th grade is welcome to join! This group will meet weekly on Wednesday evenings from 7:30-9:00pm, starting September 13! Come check it out and bring a friend! Talk with Ken Dessellier if you have any questions.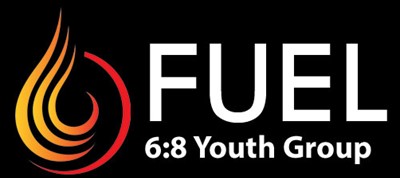 Fuel 6:8 Youth Group
Sunday November 26
from 3:30-5:00pm
We have an exciting group for our 6th-8th graders! This group will meet    2-3 times a month throughout the school year on Sunday afternoon/evenings! We are looking at having activities, Bible studies, snacks, and fellowship time! We will try and take advantage of warmer weather while we can for different activities. If we have to cancel for any reason, we'll post it on Remind. If you have any questions, please contact Ken Dessellier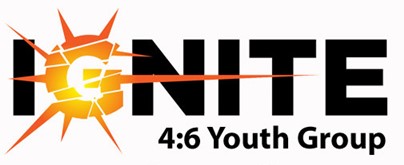 Ignite 4:6 Youth Group
Every Wednesday starting September 13th from 3:30-5:00pm
We will pick up any 4th-6th grader around 3:30 at school and bring them to the church with the NEW Bethlehem Bus. We will meet all the students at the Southwest corner of the school by the gym after the buses have started to leave the parking lot. We will have time for a devotions, activities, and a snack!      Come check it out and make sure to bring a friend or two!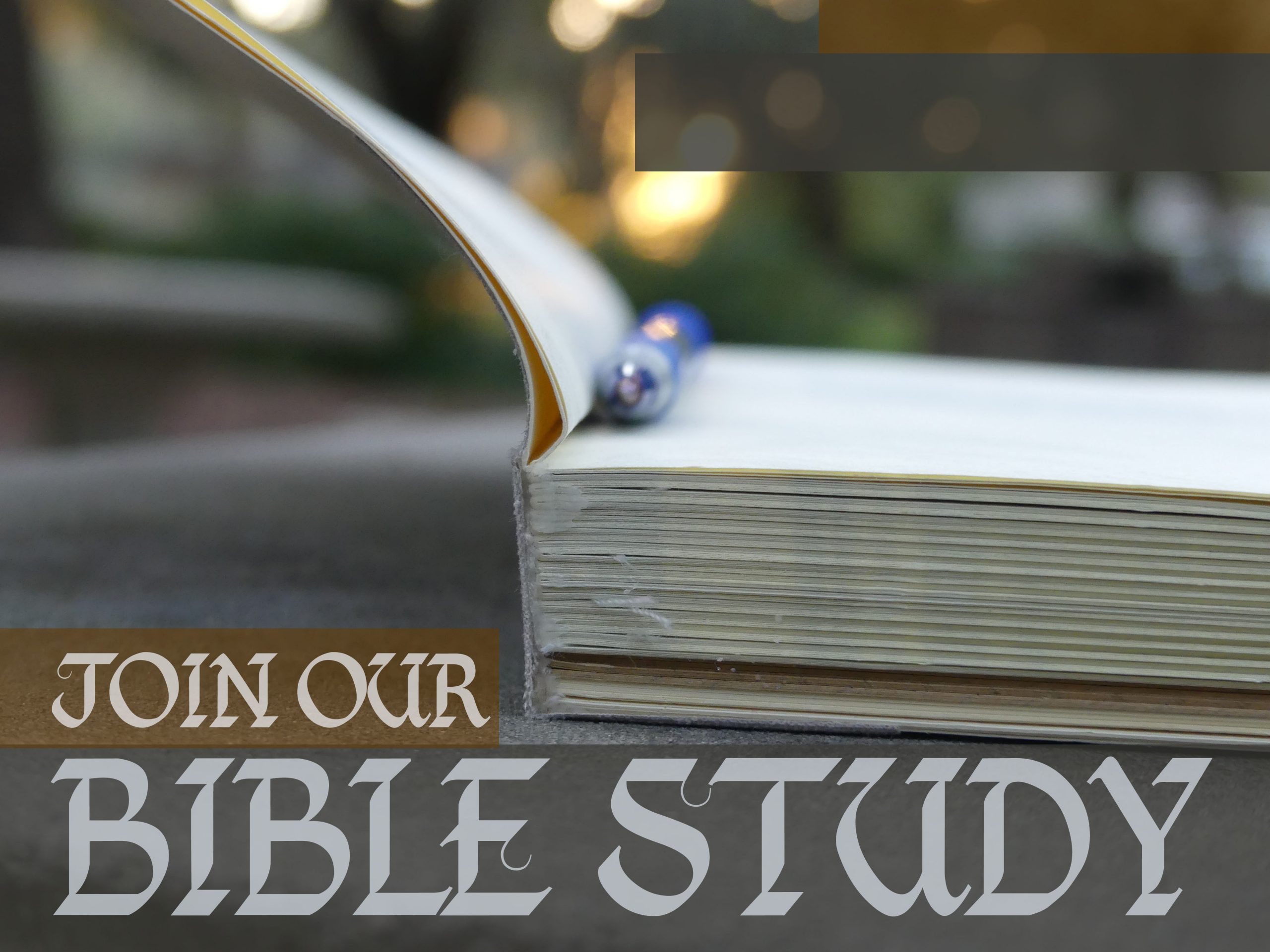 Join us for M.O.B. Men of Bethlehem Bible Study Thursdays, 7:00am at Toast.
Tuesday Women's Bible Study – 9:00 to 10:30 a.m.
Wednesday Noon Bible Study – 12:00 to 1:00 p.m.