Special Congregation Meeting, Sunday, April 11, 9:45a.m. in the Sanctuary
The Church Council and Call Committee will be recommending a candidate for the Senior Pastor position. Please plan to attend your presence is important! Members will be able to attend both in-person and via Zoom.
Use this link to join the Zoom meeting
https://us02web.zoom.us/j/86534291823?pwd=MEFjVjVVRlgvdW5EUHdXUGRaamdlZz09.
If you are unable to join with a computer or smart device you can use a cell phone or landline to join the meeting by calling the number 1 (312) 626 6799, imputing the meeting ID: 865 3429 1823, followed by the passcode 041121.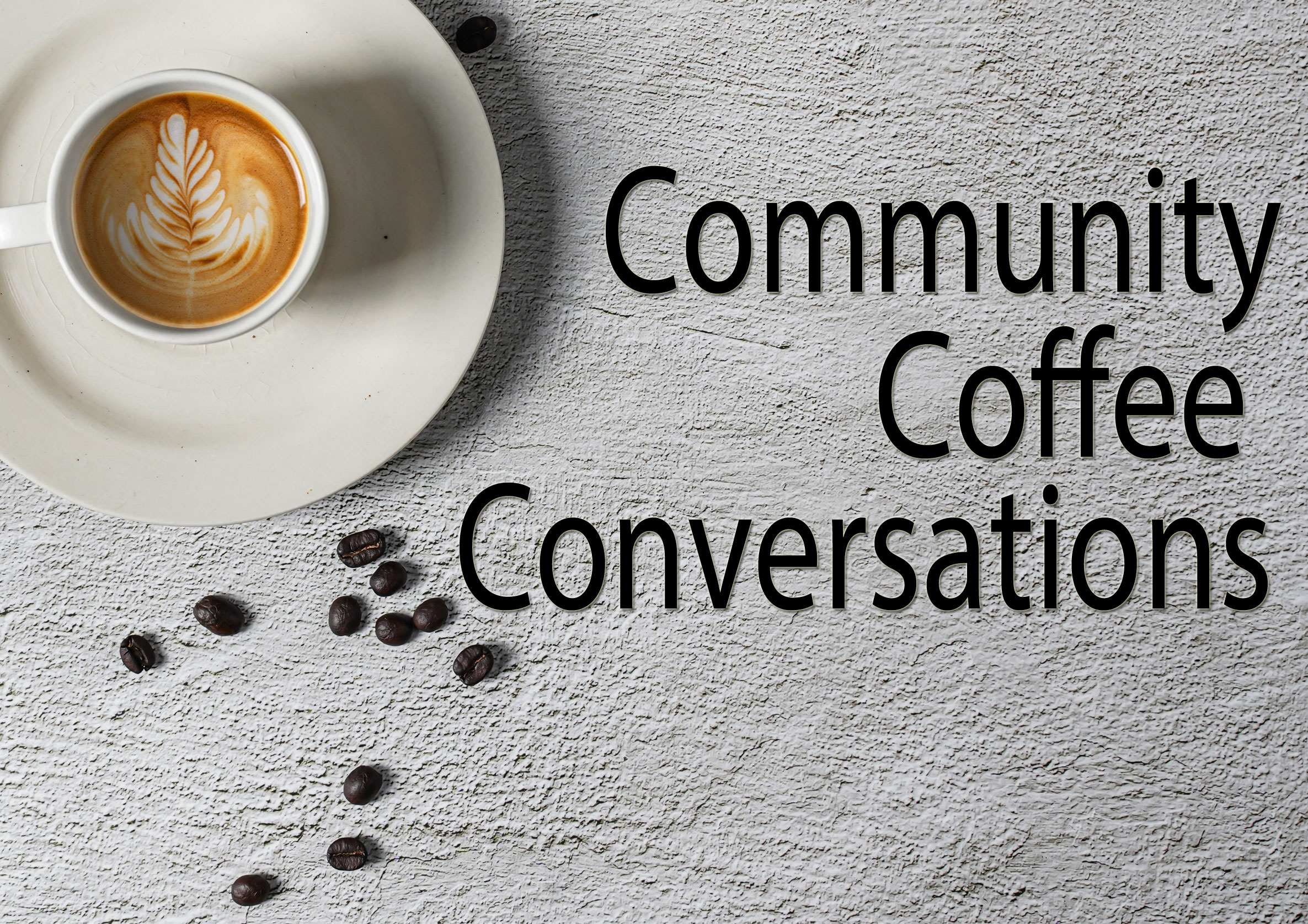 Sunday, April 18, 9:45am
Our next Community Coffee Conversation will be Sunday, April 18, at 9:45am. Our guest will be Mary Philippe from the United Way. You can join via Zoom or in person. This will be an opportunity to learn more about the work of the United Way in our community. Watch for more details to come.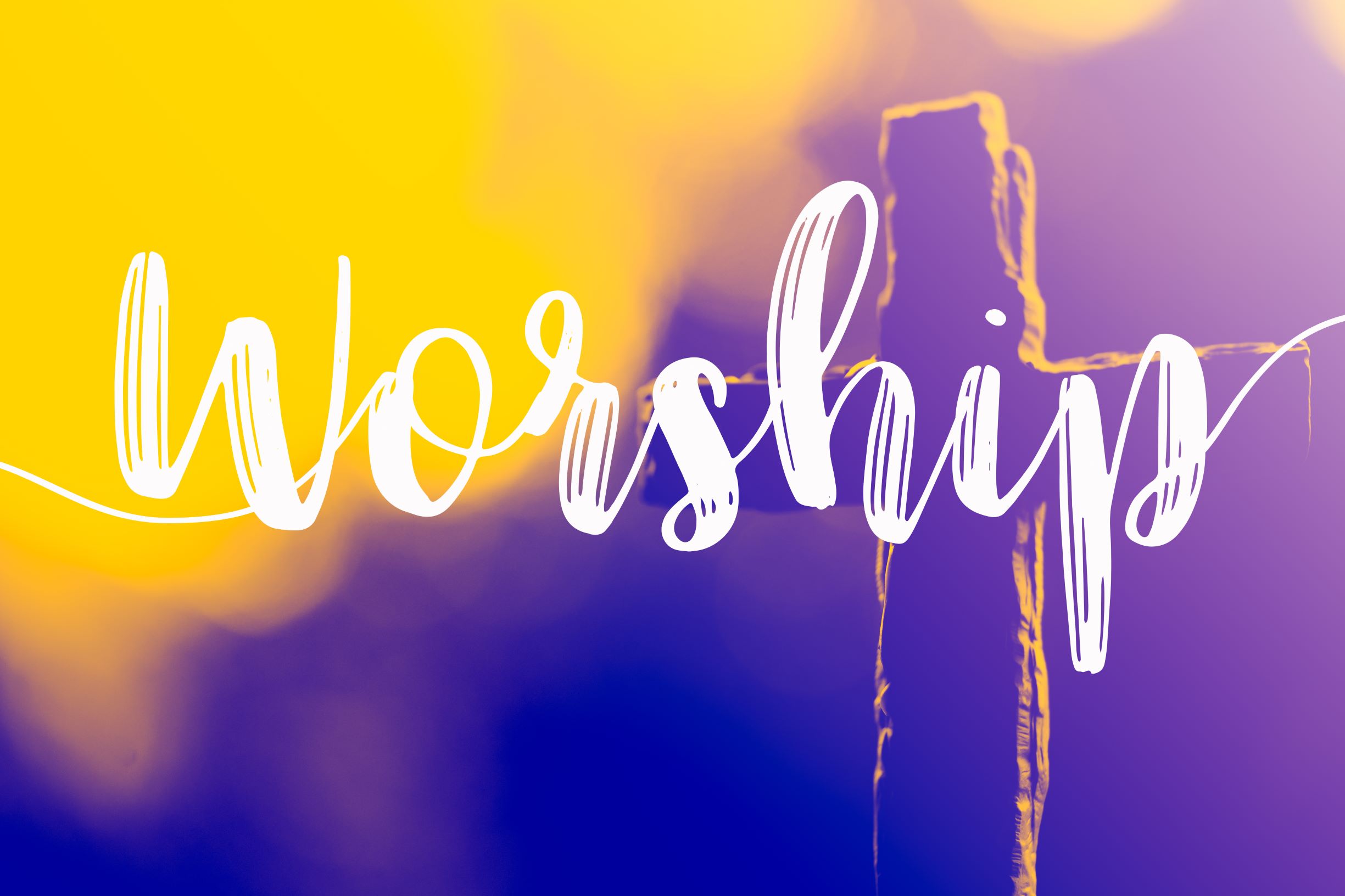 Sunday Worship Schedule

8:30am Worship
In person, Broadcast on KBRF AM 1250 and live stream on our Facebook page
10:30am Contemporary worship
In person and Live streamed on our Facebook page