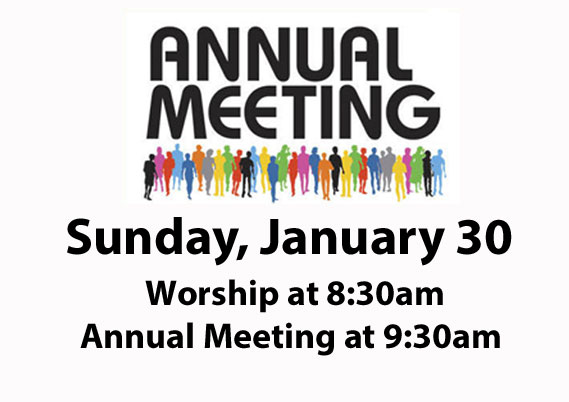 The Annual Meeting, Sunday, Jan. 30 at 9:30am will be a Hybrid model
Members will be able to attend both in-person and via Zoom.
Join the Zoom Meeting by clicking the link below or visit our website
https://us02web.zoom.us/j/88027525225?pwd=VkZDRXlyb3dIUFRya2k3RVFJZzZRQT09
Or if you have Zoom installed on your computer you many enter the
meeting ID# 880 2752 5225 and Passcode: 280637
The Annual Report is available
here
, on our website and for pick up at the church starting today. They will be in a tote at the west (alley) entrance.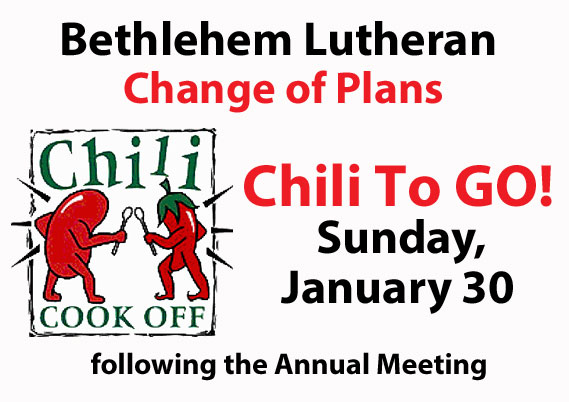 Change in Plans! Now Chili to Go!
Sunday, January 30 following the Annual Meeting
This is a fundraiser for Youth Summer Trips
No competition this year, but still great Chili!
Grab some chili on your way out to heat and eat at home!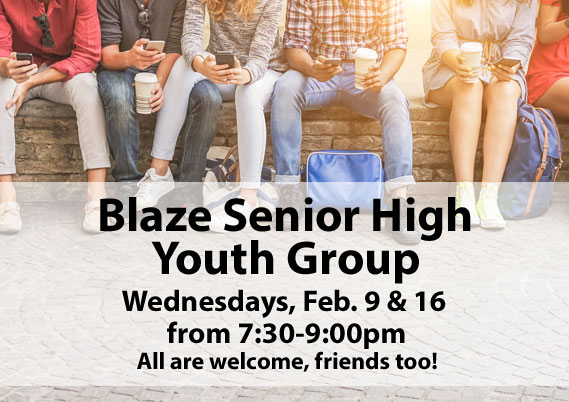 Join us for a time filled with conversation, activities, service, fellowship, and some snacks! Anyone who is in 9th-12th grade is welcome to join! This group will meet 2-3 times a month on Wednesdays! Come check it out and bring a friend! Talk with Ken Dessellier if you have any questions.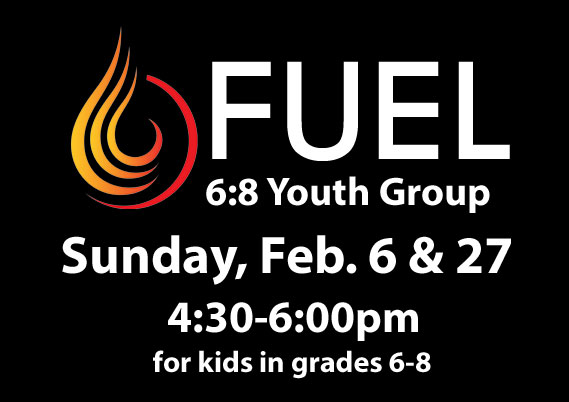 We have an exciting group for our 6th-8th graders! This group will meet 2-3 times a month throughout the school year on Sunday afternoon/evenings! We are looking at having activities, Bible studies, snacks, and fellowship time! We will try and take advantage of warmer weather while we can for different activities. If we have to cancel for any reason, we'll post it on Remind. If you have any questions, please contact Ken Dessellier.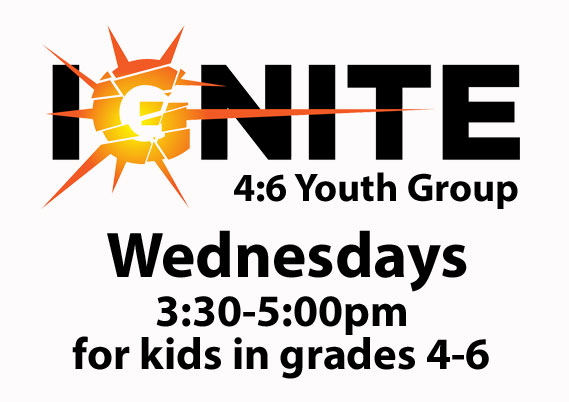 The Otter Express will pick up any 4th-6th grader around 3:30 at school and bring them to the church. Ken will meet all the students at the Southwest corner of the school by the gym. We will have time for a  devotions, activities, and a snack! Come check it out and make sure to bring a friend or two!
Not meeting December 22 & 29, back on January 5.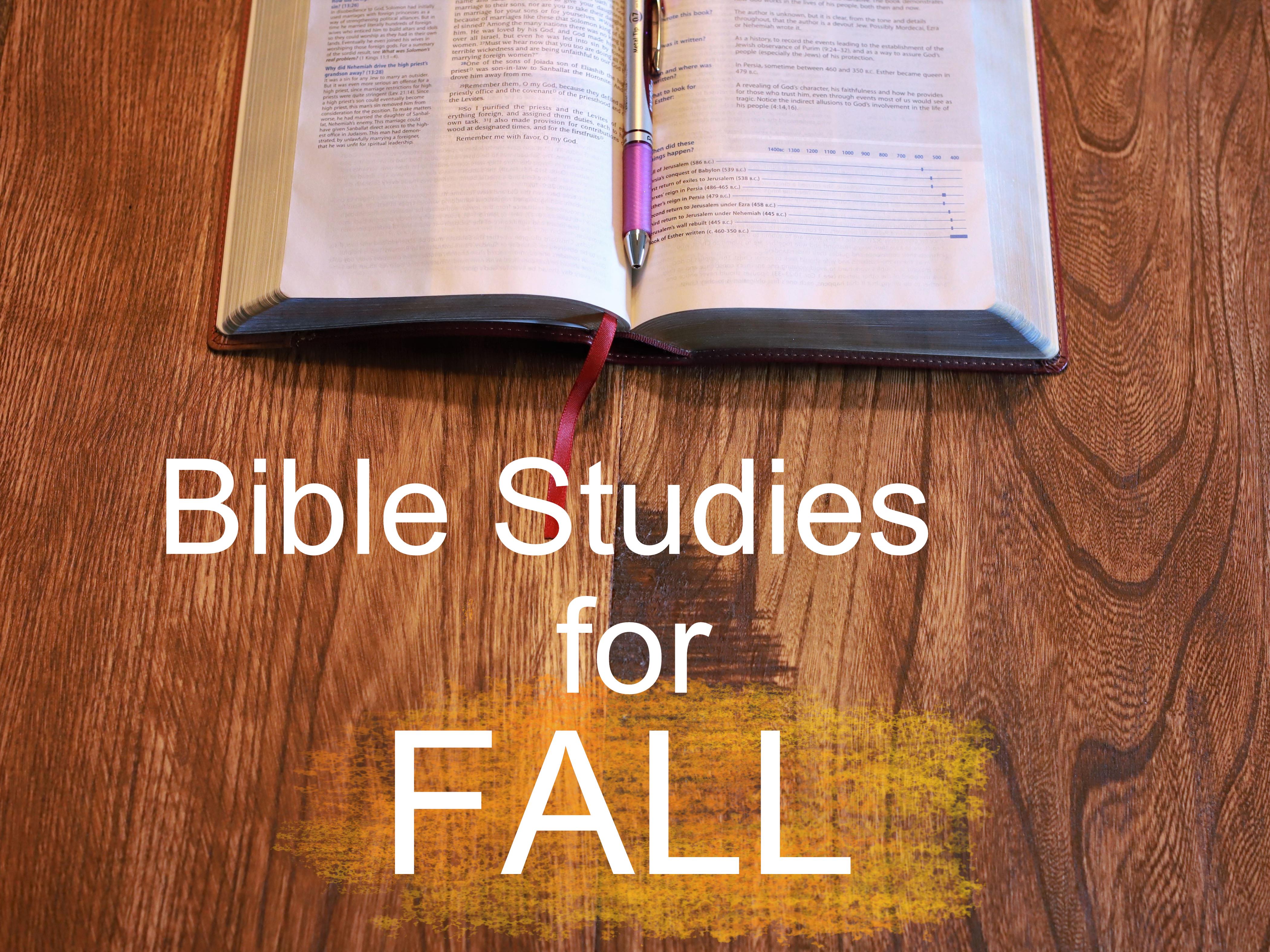 Join us for M.O.B. Men of Bethlehem Bible Study
Thursdays, 7:00am at Toast. In person & via Zoom. If you would like to join email  Pastor Doug Stave at pastorstave@gmail.com to get on the list to receive the Zoom information.
Tuesday Morning Women's Bible Study
The Tuesday morning women's Bible/Book study group will be resuming this fall. The starting date will be Tuesday, Sept. 14 at 9:00am. Meet at the church in the large conference room.
Brown Bag and Bible Study
Join Pastor Loren on Wednesday's at Noon here at the church on the third floor in My Place for a noon bible study. All are welcome.