Ryan Anderson
I am Ryan Anderson and I have been serving as a church council member since 2019. I have also been involved with assisting with the livestream of the worship services. I moved to Fergus Falls and joined Bethlehem in 2012. I am married to Leah and we have three children, Lauren, Saul, and Clara. I am the Backhoe Loader Platform Director at CNH Industrial. I enjoy spending time outside on the water, and on the snow.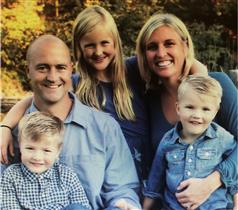 Alisha Helgeson
I am Alisha Helgeson but I am also known as the mom of Edy, Abe, and Drew. I've been a lifelong member of Bethlehem and this is my second year serving on council. My favorite service of the year is Christmas Eve and I have sat in a pew at Bethlehem for everyone except for one. I am a residential loan officer at FM Bank (formerly known as Security State Bank) and my husband Brian is employed with Otter Tail Power. Outside of work, our children keep us plenty busy with their activities. In my free time I enjoy a good book, traveling, and spending time outdoors.
Lynn Johnson
I am Lynn Johnson and have been serving as a church council member for the past 4 years. I have also been involved with the Discipleship Team at Bethlehem.  My husband, Travis & I, were married almost 23 years ago at Bethlehem.  We have 2 kids, our daughter, Emily, died just over 15 years ago at the age of 2 and she would have been starting her senior year this fall.  Our daughter, Abigail, is starting 8th grade this fall and is 13 ½ years old.  She is a volunteer at Otter Cove Children's Museum.  We enjoy traveling to the beach ever summer, watching Otter activities, Vikings football, and anything Abigail is participating in (skiing, musicals, orchestra, & bowling).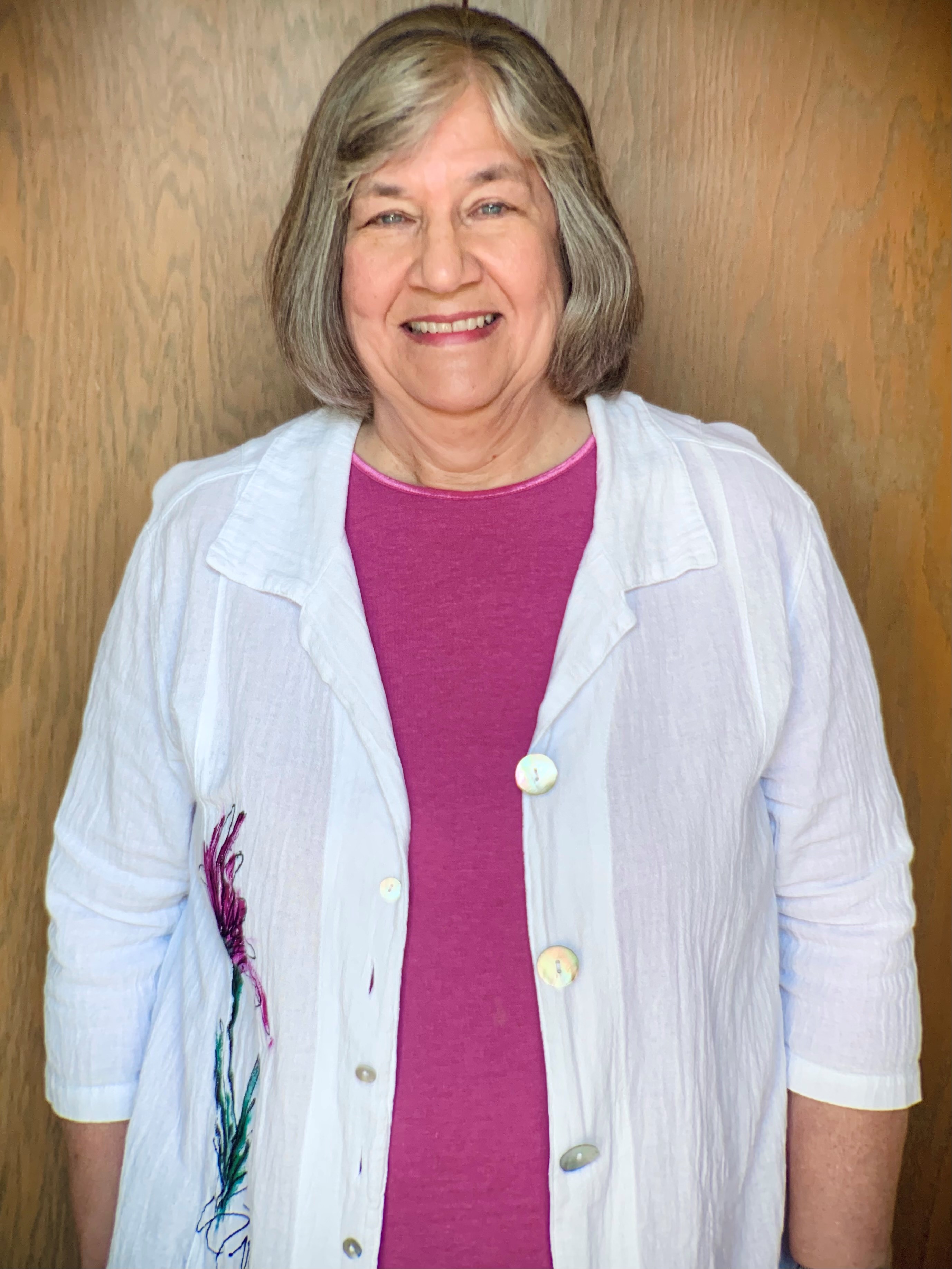 Adrianne Miller
Hi! I'm Adrianne Miller and am now in my 5th year on church council.  Our family moved to Fergus Falls 23 years ago to take over a family farm.  We then joined Bethlehem, the church my late husband Wayne grew up in.  We have two adult children, Jennifer and Jeffrey.  Jennie lives here and teaches in  the Rothsay School District.  Jeff is in St. Paul and is involved in theater.  I am enjoying retirement and spend my time reading, gardening, and being involved in Mission Team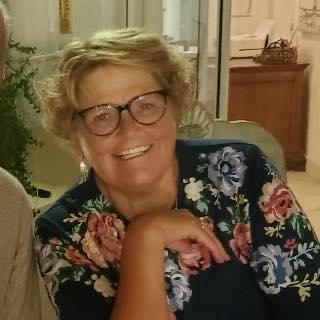 Julie Nelson
My name is Julie Nelson and I currently serve as the President of our congregation. Being born and raised in this congregation I have the pleasure of knowing a good portion of all of you. I have just recently retired after working for 17 years at Tag Up here in Fergus Falls. I am a mom of 2 children. Andrew, my son, and his wife Sally and their children Chloe, Joel and Griffin are currently active members of Bethlehem. My daughter Anna has been in Heaven with our Lord since December 4th, 2004. I am extremely proud of both my children and their Family. My hobbies include cross stitching, sewing, quilting, traveling to Mexico, relaxing with family and watching my 3 grandchildren in whatever activity they are participating in.
Jenna Noland
Greetings! I am Jenna Noland and am serving my 3rd year on church council. I moved here 7 years ago from West Fargo and became a member of Bethlehem Lutheran at that time. I am married to Nate, and we have 2 daughters; Jade is 9 and will be going into 4th grade and Megan who is 7 and going into 2nd grade. I am blessed to be a stay-at-home mom. I enjoy coaching my kids in sports, spending time at the lake, traveling, reading, vacuuming, and chit-chatting.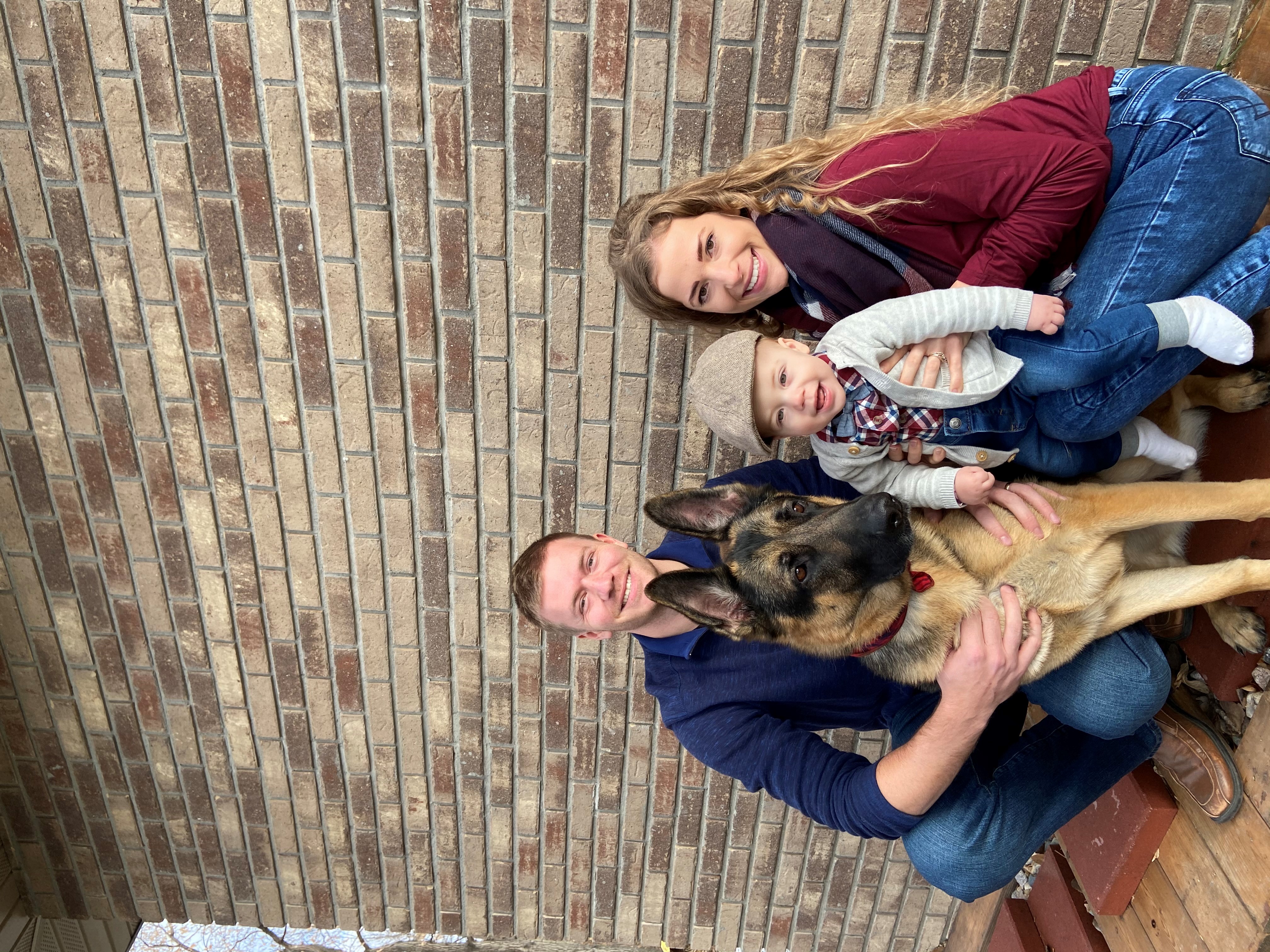 Chris Swanson
Hello! My name is Chris Swanson, and I am serving my 1st year on the church council. I have lived in Fergus Falls for 25 years and have been a member of Bethlehem Lutheran Church since 2017. I was previously a member at First Lutheran Church in Fergus falls. I am married to Sarah Swanson and we have 1 son, Ezra who is 17 months and a German Shepherd, Cecil who is 3 ½. I am a financial advisor at Ameriprise Financial. As a family we enjoy hiking, traveling and spending time at the lake.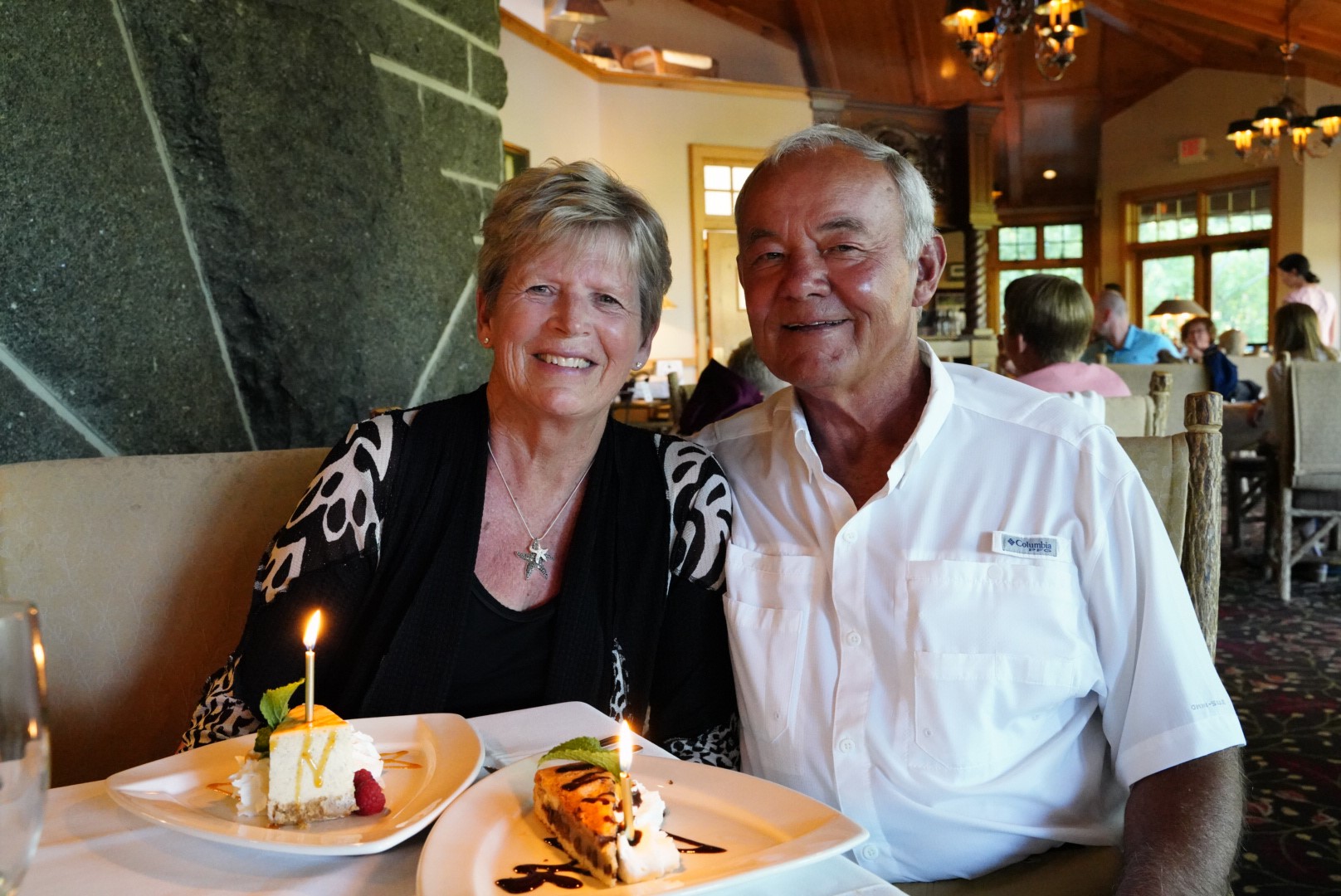 Tom Welle
My name is Thomas Welle and I have been married to Barbara Welle for 51 years. We have two sons Christopher and Chad and four grandchildren who keep us very busy. I have lived in Fergus Falls for most of my life moving here in 1951 from Melrose, Mn. I've been member of Bethlehem since1972 and this is my 3rd term on the church council. I was co-owner of the Fergus Falls Monument Co. for 44 years and retired in 2014. Golfing, hunting, fishing, yard work, gardening are some of the things I enjoy doing