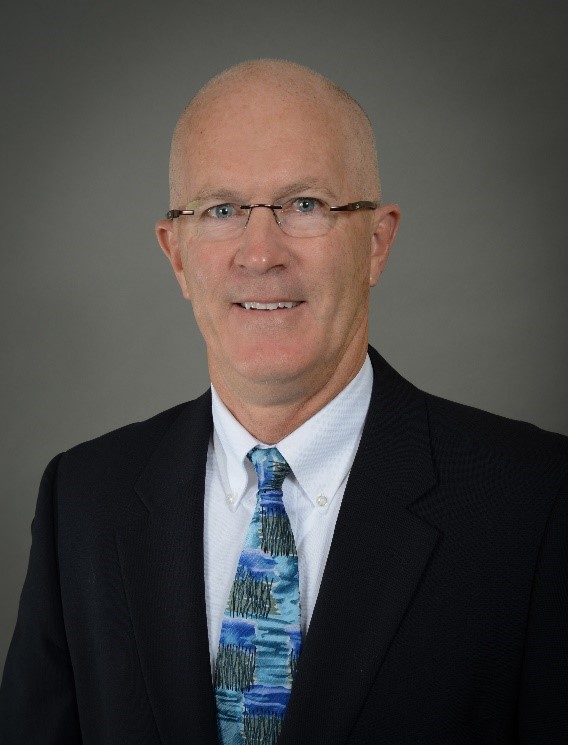 Steve Atchison
I've been married to my wife Lois for 41 years.  We have three married children and blessed to have six grandchildren.  I've been a member of Bethlehem Church for 39 years. I've served the church as church council president, Sunday school teacher, youth trip chaperone and a kitchen dishwasher person. I'm employed as an educational sales manager for the Jennie O Turkey Store.  I sell turkey products to K12 school districts.  I enjoy spending time with my family, outdoor activities at the lake and a good book.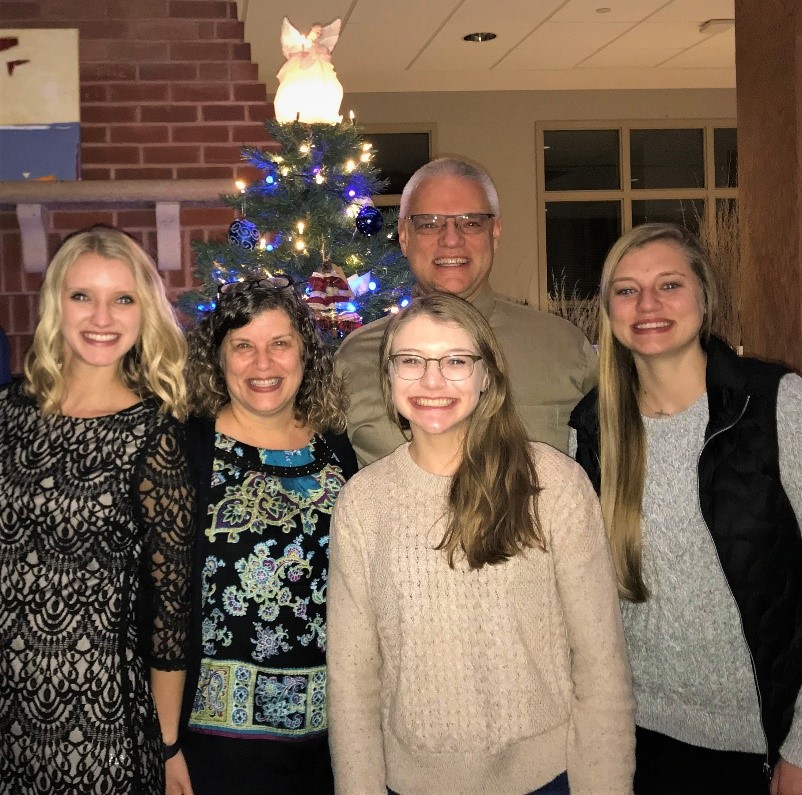 Jeff Hatlewick
Husband for 31 years, father of three daughters, member of Bethlehem since 1996, Church Council President, Call Committee Chair, past Confirmation Mentor and Small Group Leader, youth trip chaperone, past youth group leader, past Sunday School Teacher, current Vice President of Mark Sand & Gravel Co., past multi-sport youth coach, an avid Minnesota sports fan, SKOL!!!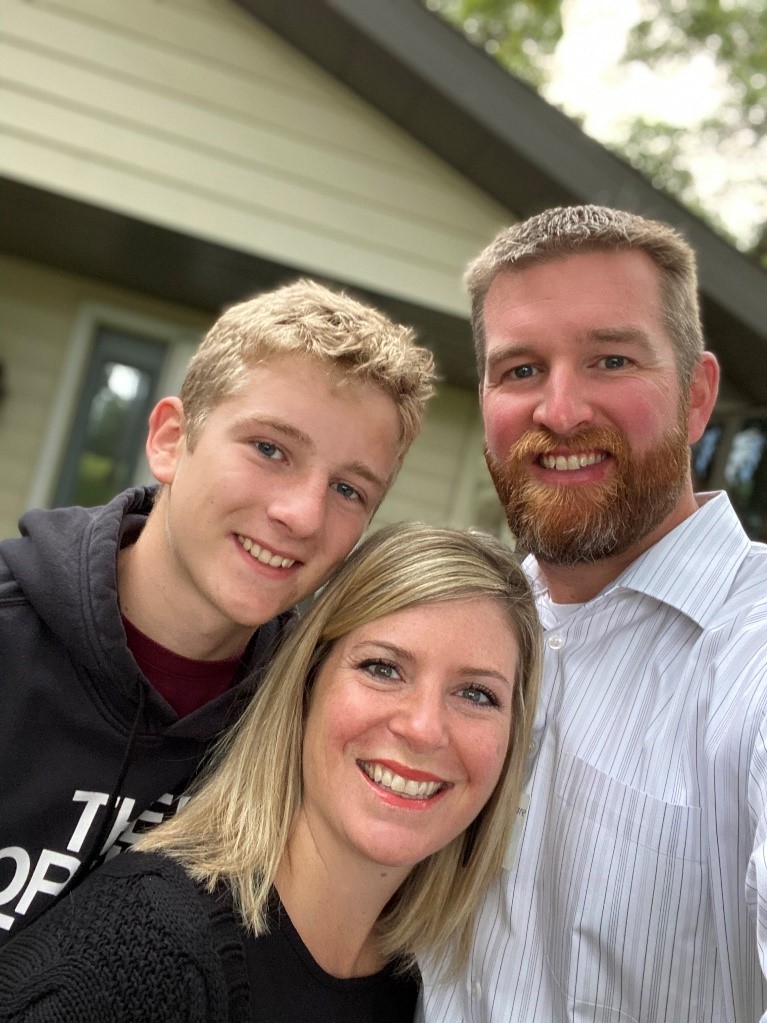 Nathan Johnson
Husband, dad, Confirmation Small Group leader, Confirmation Mentor, youth trip(s) chaperone, Bethlehem Singers member, Beyond the Building Campaign Co-Chair, Joyful Noise Campaign co-chair, past Church Council member, member since 1983, confirmation class of 1994, graduate of Concordia College (ELCA affiliate), CEO of PioneerCare (ELCA affiliate), Baritone with aChord Gospel Quartet, outdoor enthusiast.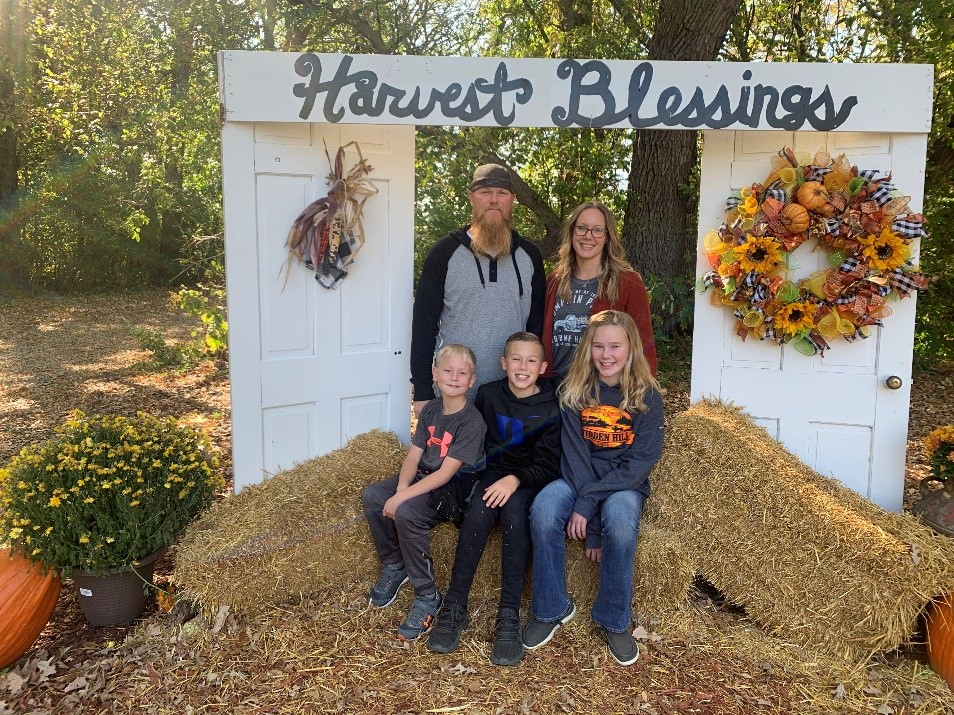 Sally Nelson
Wife, mom of 3. I've been a member of Bethlehem for 15 years. Past church council. Hospitality committee and Sunday school teacher. I am a child care provider and enjoy spending time with friends and family.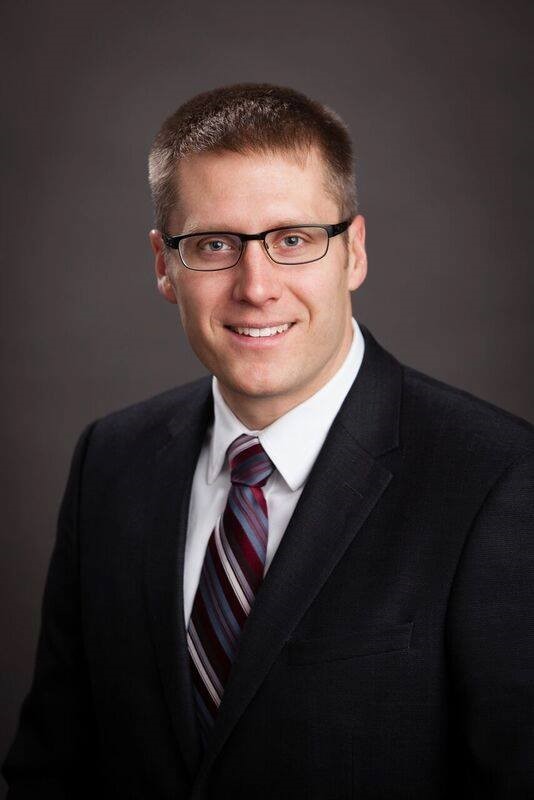 Robbie Olson
I am a fifth-generation funeral director at my family's firm, a lifelong resident of Fergus Falls and have been a member at Bethlehem my whole life. I have an active lab named Oklee and live just outside of town. I enjoy flying when I have free time.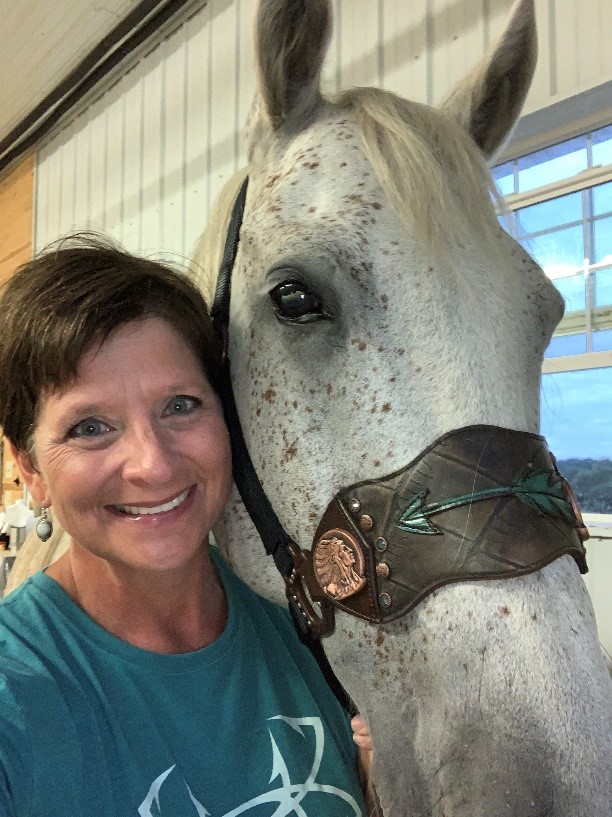 Penny Rogelstad
I have been a member of Bethlehem Church for my entire life, baptized, confirmed and married there.  I have been married to my husband Tim for 30 years and we have 4 young adult children, a son in law and a granddaughter (with another expected Dec 16😃).  I work at a veterinary clinic and have many animals that keep me busy, including goats, horses, dogs, chickens, cats and fish.  I have served on many committees and boards at Bethlehem, and was youth director there in my younger years.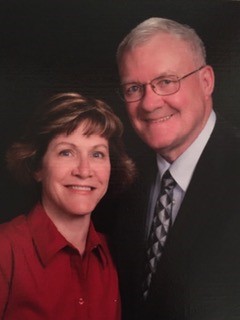 Debra Wilson 
Wife, Mom, Grandmother of 9. Bethlehem member of 17 years. Past WELCA Co-Chair, WELCA Chair, WELCA Fundraising Committees, Stephen Minister/Stephen Leader and Call Committee Member.  I am a retired Medical Manager/Administrator and Healthcare worker. I enjoy spending time with family, crafting and the great outdoors!