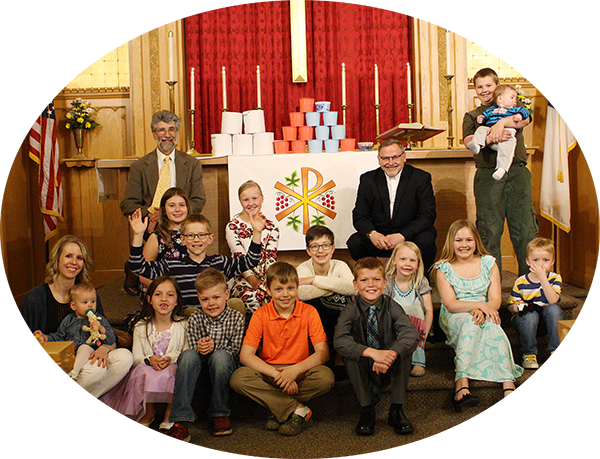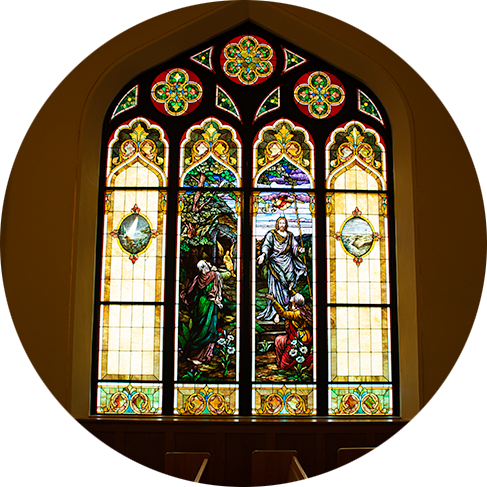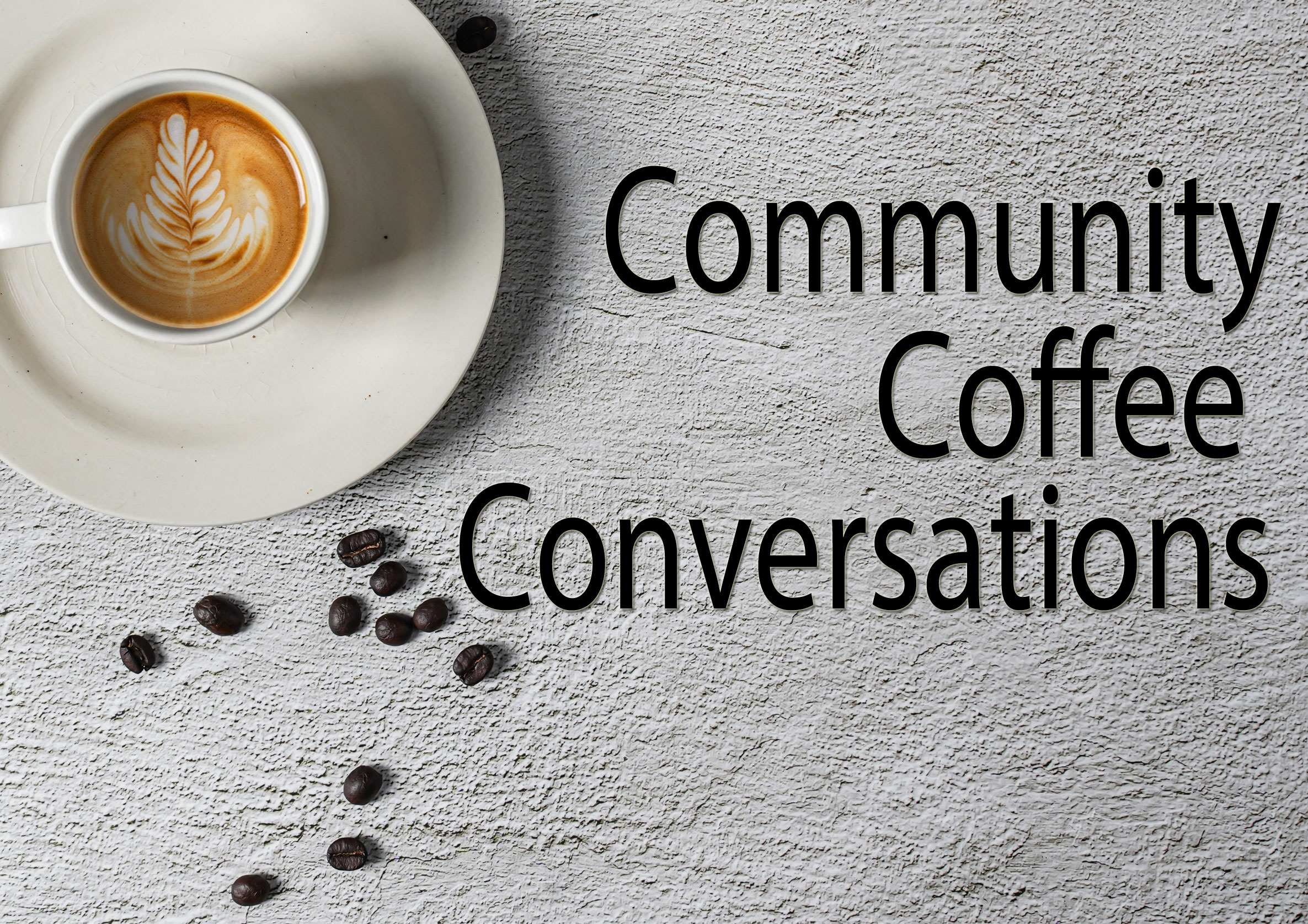 Community Coffee Conversation
On Sunday, May 16 at 9:45am join us in person or on zoom for our conversation with Rev. Peter Wohler. Peter was a basketball teammate of Tim Rogelstad, and now is doing urban ministry. Have you wondered how the Lake St, Minneapolis neighborhood is doing after the tumultuous year of 2020? Peter is at ground zero working for Source Ministries on human trafficking, urban outreach and Lake St. 22; a two year response to build and restore this neighborhood. Please join us for what will be a great conversation!
Join Zoom Meeting by entering the below link in your browser:
https://us02web.zoom.us/j/81864562709
If you have a Zoom installed in your computer,
you can enter this Meeting ID #: 818 6456 2709
The church council has made the decision to move to Phase 4 of the Preparedness Plan. This phase allows for an increase in worship attendance from 25% to 50% and for small group meetings from 10 people to 25 people. All other guidelines remain in effect including, wearing a mask and social distancing. Click here for a summary of our plan for safe worship at Bethlehem. If you plan to attend worship, please follow these guidelines.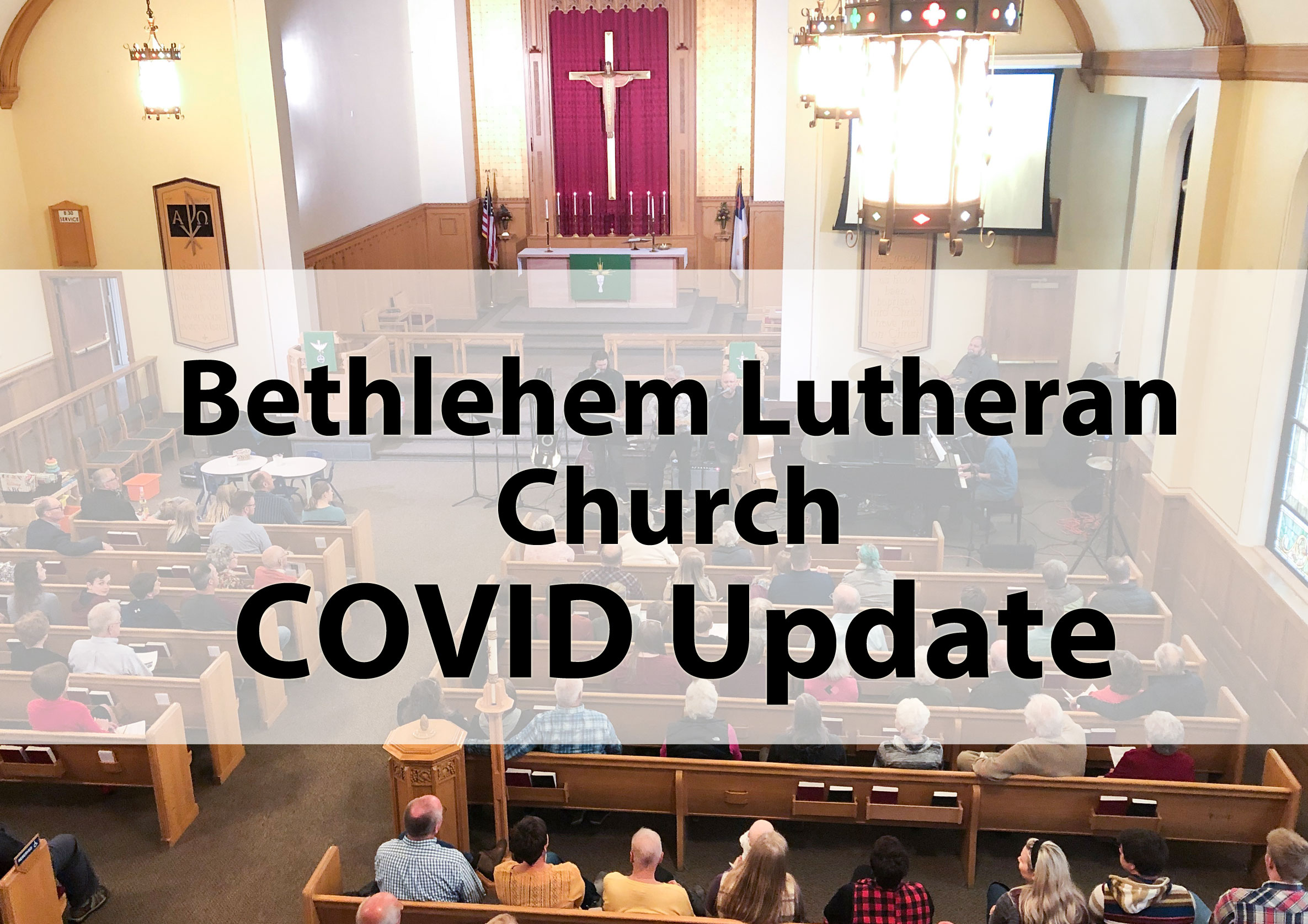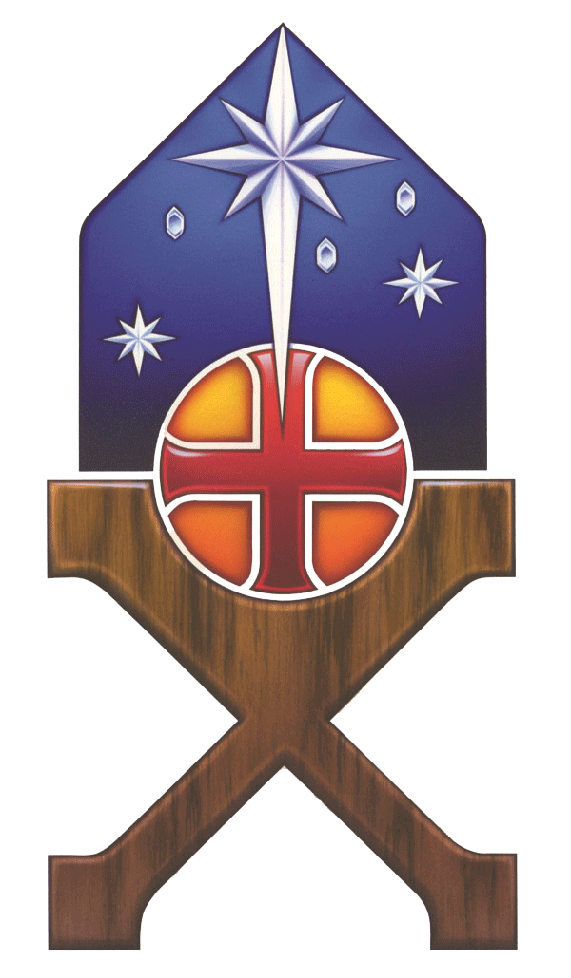 Welcome to

 


Bethlehem Lutheran Church!
At Bethlehem, we are a community of faith, a Christian family united in Jesus, called to worship, fellowship, growth and service. If you are a visitor to our church, the "I'm New" tab above is a great place to learn more about our Bethlehem family. Thanks for visiting!

218-736-5614

102 West Junius Ave
Fergus Falls MN 56537
We would love to hear from you.