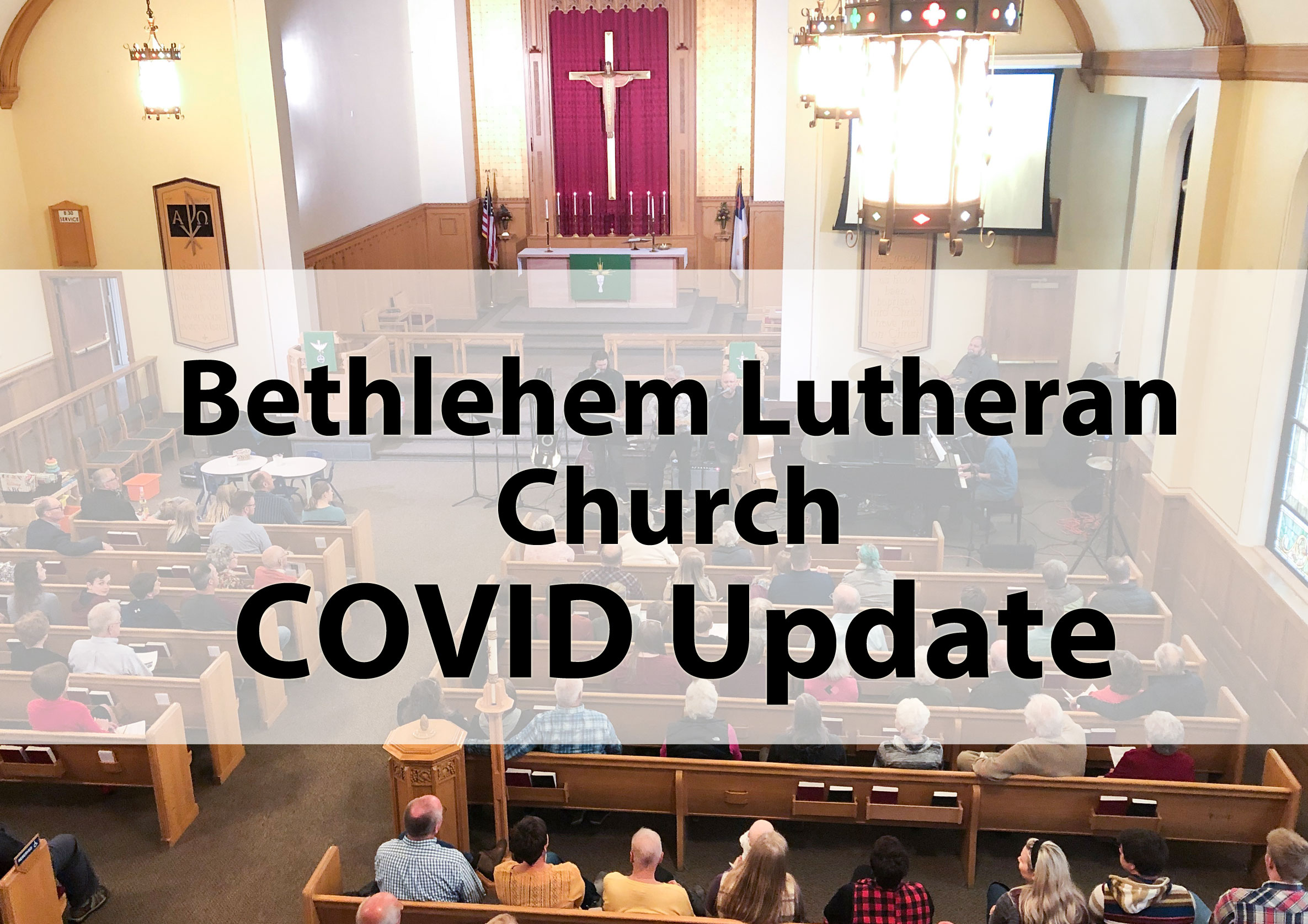 COVID Update
Stepping Back to Phase 2 of our Preparedness Plan
The Council has made a difficult and important decision to pause, to step back to Phase 2 of our Preparedness Plan. For the health and safety of this beloved community and its extended community we will be suspending all in person gatherings. Worship continues Sunday mornings at 8:30am live on KBRF AM 1250 and is live streamed on our Facebook page. Watch for possible additional services on Sunday mornings and mid-week during Advent. Educational programing, including Sunday School, confirmation classes, bible studies, and adult/youth fellowship groups will be moved to a virtual format if possible. Click here to read the full letter from Pastor Susan Tjornehoj.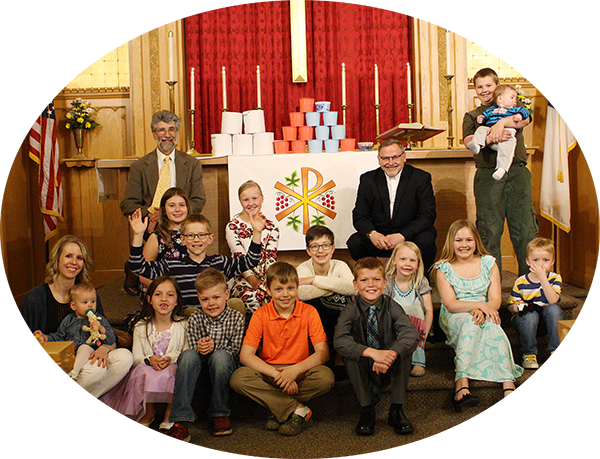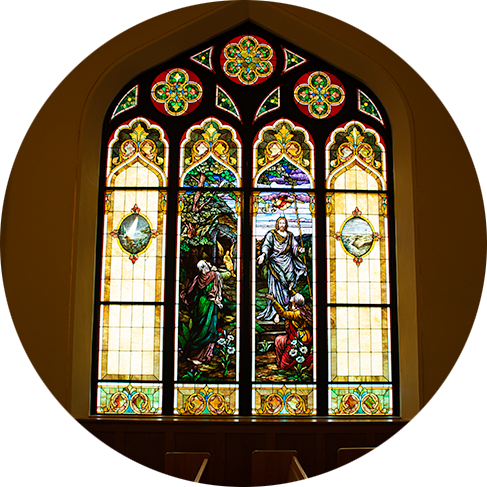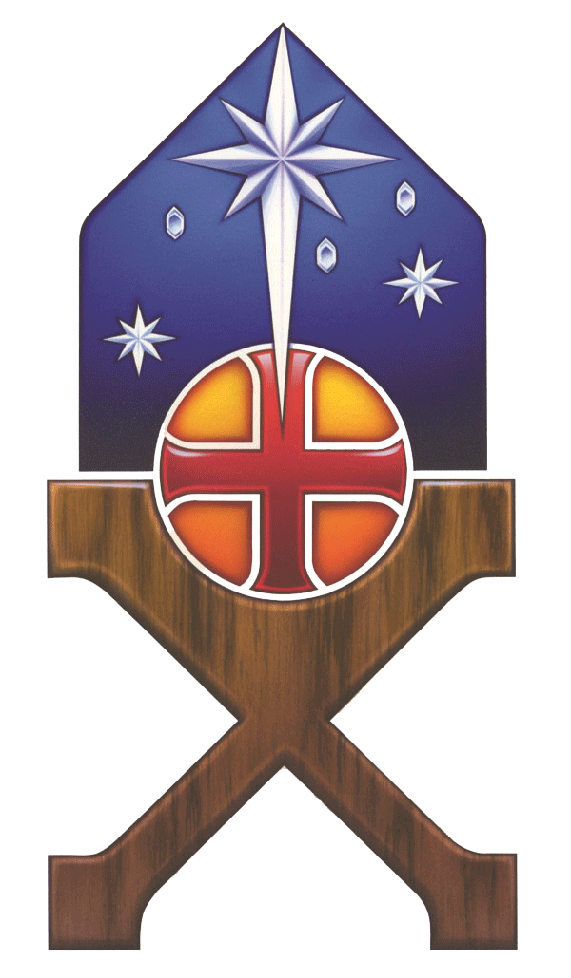 Welcome to

 


Bethlehem Lutheran Church!
At Bethlehem, we are a community of faith, a Christian family united in Jesus, called to worship, fellowship, growth and service. If you are a visitor to our church, the "I'm New" tab above is a great place to learn more about our Bethlehem family. Thanks for visiting!

218-736-5614

102 West Junius Ave
Fergus Falls MN 56537
We would love to hear from you.