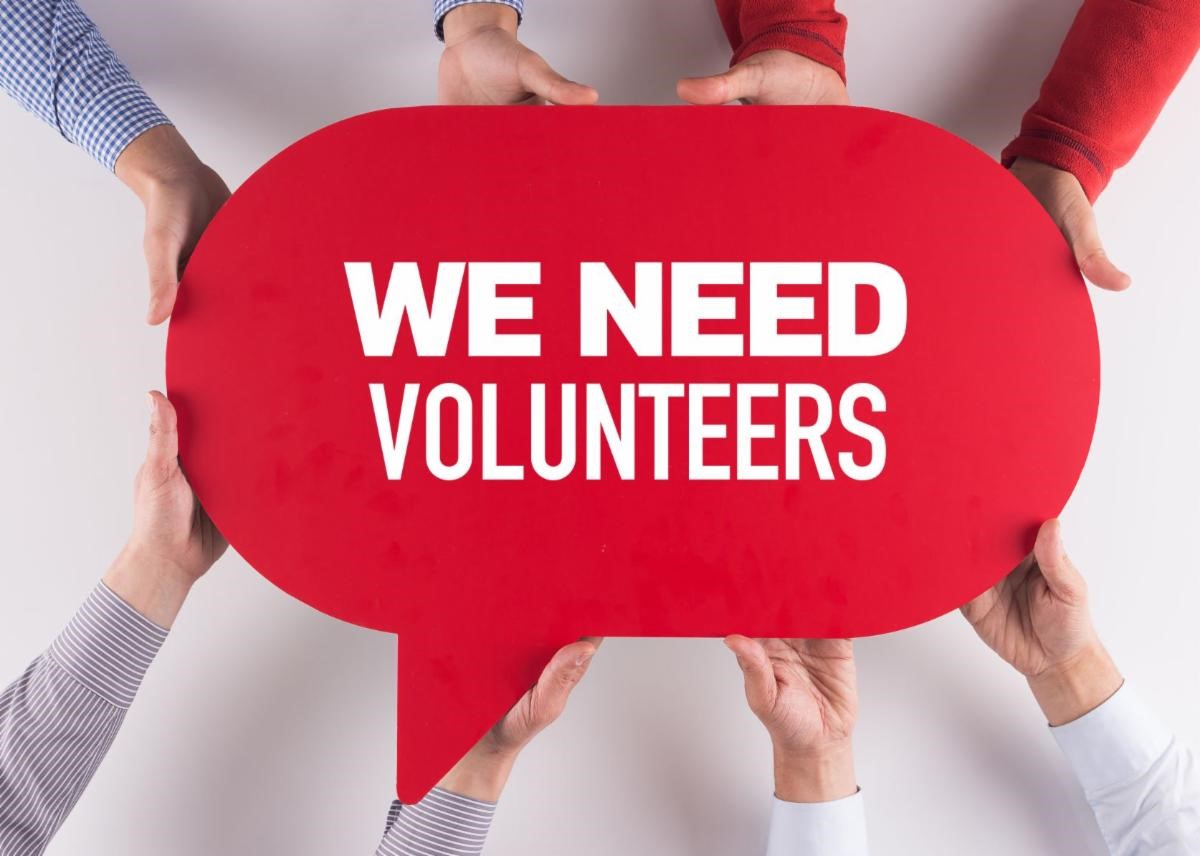 Volunteers Needed!
Volunteers are needed for Sunday  morning worship. Needed are ushers, greeters, readers, communion helpers, sound, screen and live stream operators. Volunteers will be given detailed instructions. If you are willing to volunteer please contact the church office at  736-5614, blc@bethlehemff.org or click here. Thank you!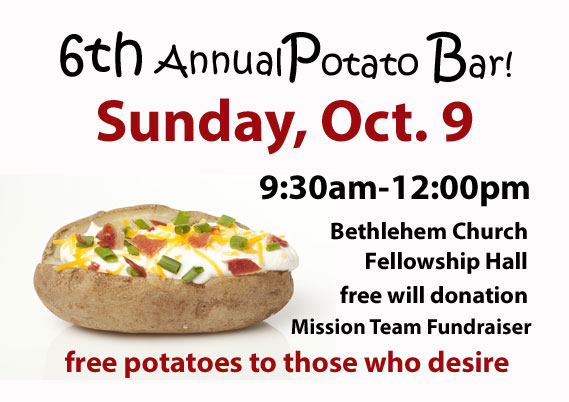 6th Annual Baked Potato Bar
Sunday, October 9 from 9:30am-12:00pm
Free will donation. This is a fundraiser for the Mission Team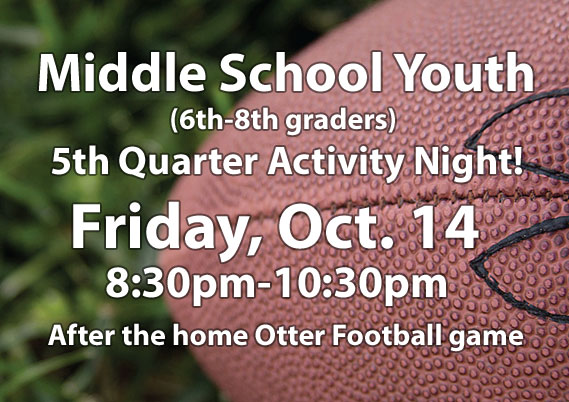 Middle School Activity Night
Friday, October 14
Middle School Activity Night 5th Quarter
Go and support the Otter Football team against the Rebels of D-G-F! After the game, all 6th-8th graders are welcome to come to the church for  an exciting night filled with food and activities! We'll use the bus to transport people to the church. You do not need to attend the football game to participate in this event. Just come to the church at 8:30pm.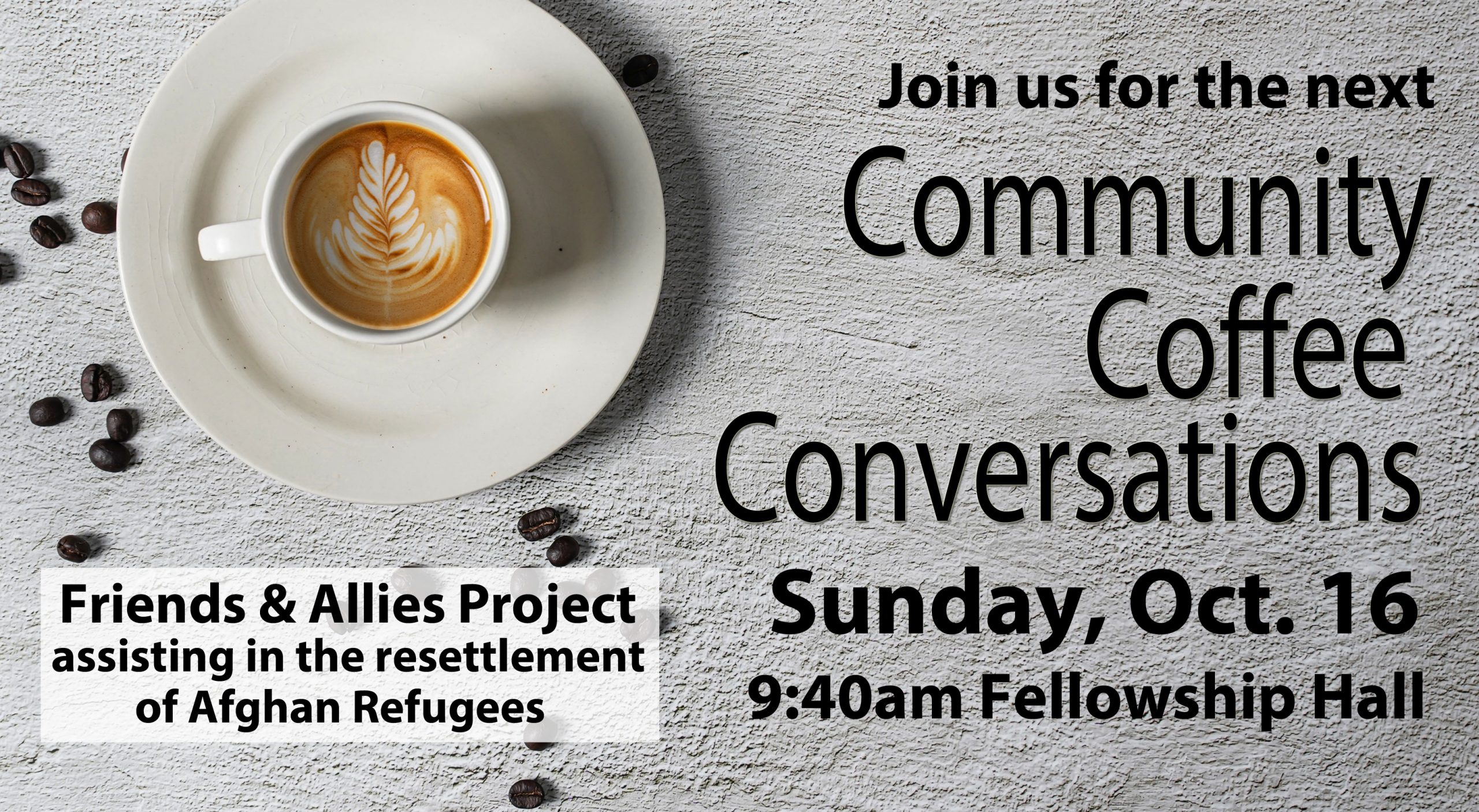 Community Coffee Conversation
Sunday, October 16
We will welcome back Caroline Clarin and Sheril Raymond of the Friends and Allies Project, which is working to successfully assist in the resettlement of Afghan refugees.  They will be returning to give an update on their work. Come and hear about the exciting and challenging work in which they are engaged!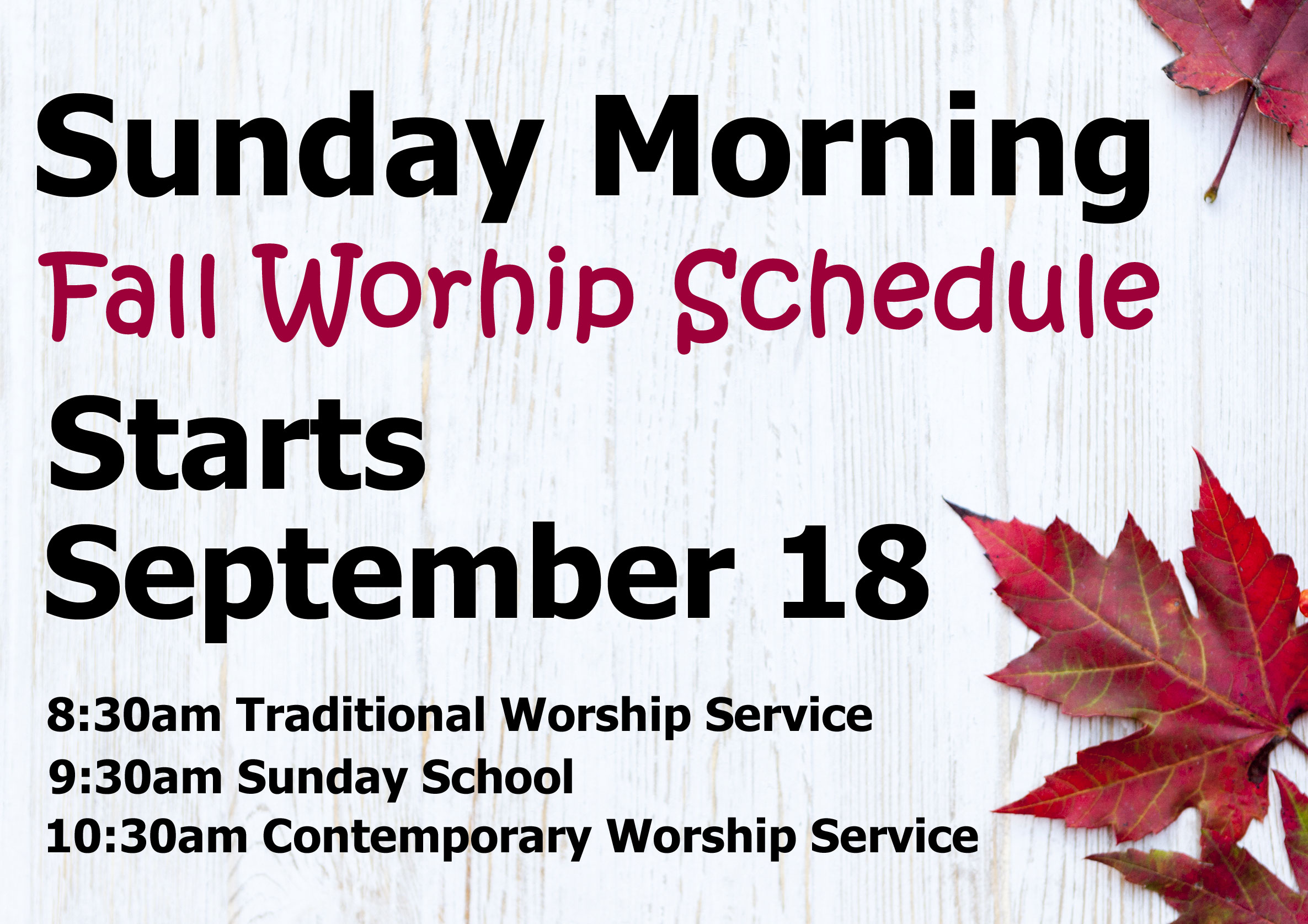 Sunday Morning Fall Worship Schedule
Starts September 18
8:30a.m. Traditional Worship Service
9:30a.m. Sunday School
10:30a.m. Contemporary Worship Service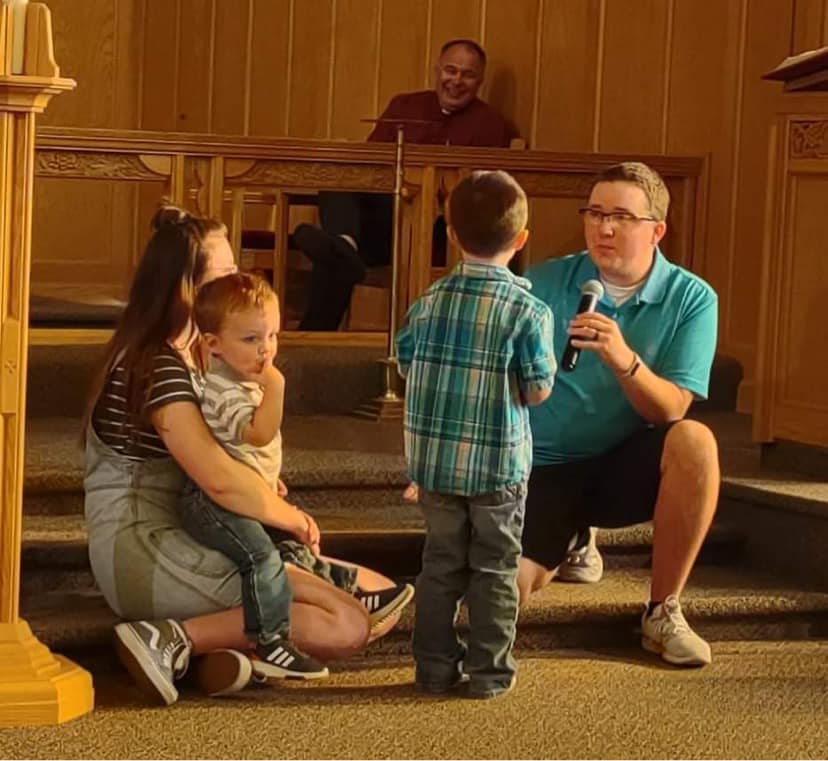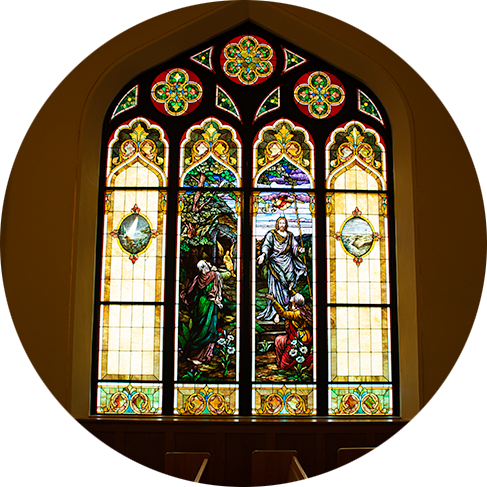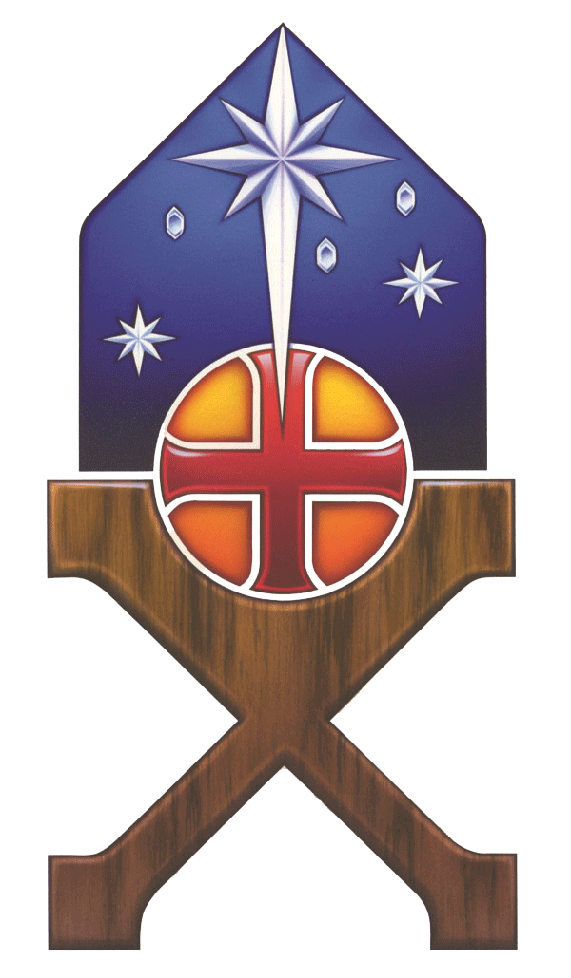 Welcome to 
Bethlehem Lutheran Church!
At Bethlehem, we are a community of faith, a Christian family united in Jesus, called to worship, fellowship, growth and service. If you are a visitor to our church, the "I'm New" tab above is a great place to learn more about our Bethlehem family. Thanks for visiting!

218-736-5614

102 West Junius Ave
Fergus Falls MN 56537
We would love to hear from you.