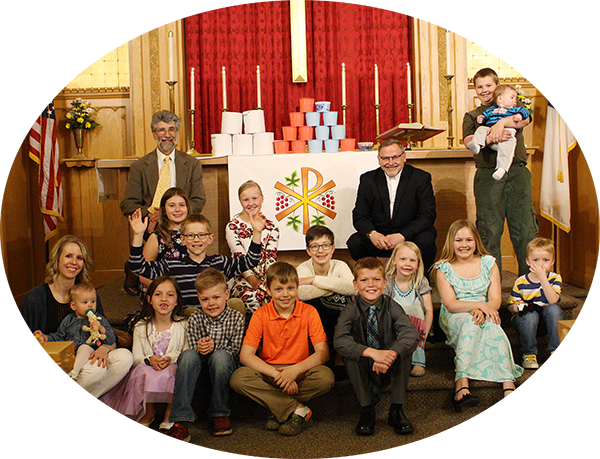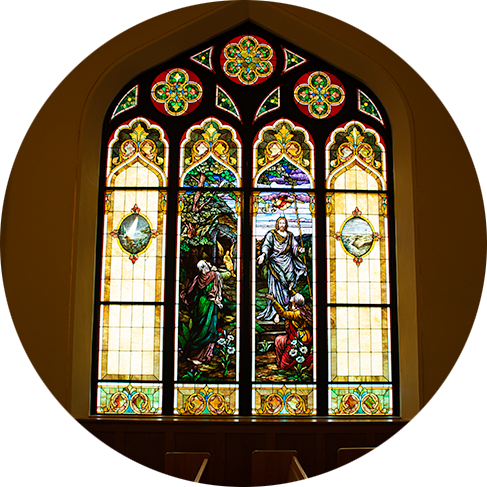 Summer Worship Schedule:
Starting Sunday June 6 we will have one worship service at 8:30am, join us in person, on our Facebook Live stream or listen on KBRF AM 1250. We will also have Mid-week Worship on Wednesdays starting June 9 at 5:30pm.
Habitat for Humanity Work Days – Volunteers Needed!
June 8, June 23-24, June 29-July 1
Work Days are from 9:00am-3:00pm, Building site: 1337 Lenore Way
Any skill level can help in the construction phase, we also need lunch at noon for 8-10 people. Contact Steve or Paul if you are interested. Work a 1/2 day or every day.
Fill out a liability waiver ahead of time:
https://www.ffhabitat.org/construction-volunteer-waiver-form
Paul Shol: paul@ffhabitat.org or Steve Atchitson: satchison@j-ots.com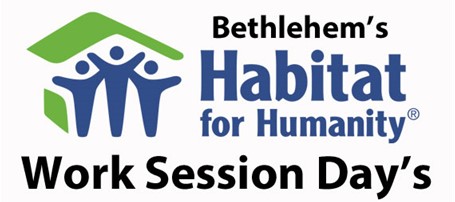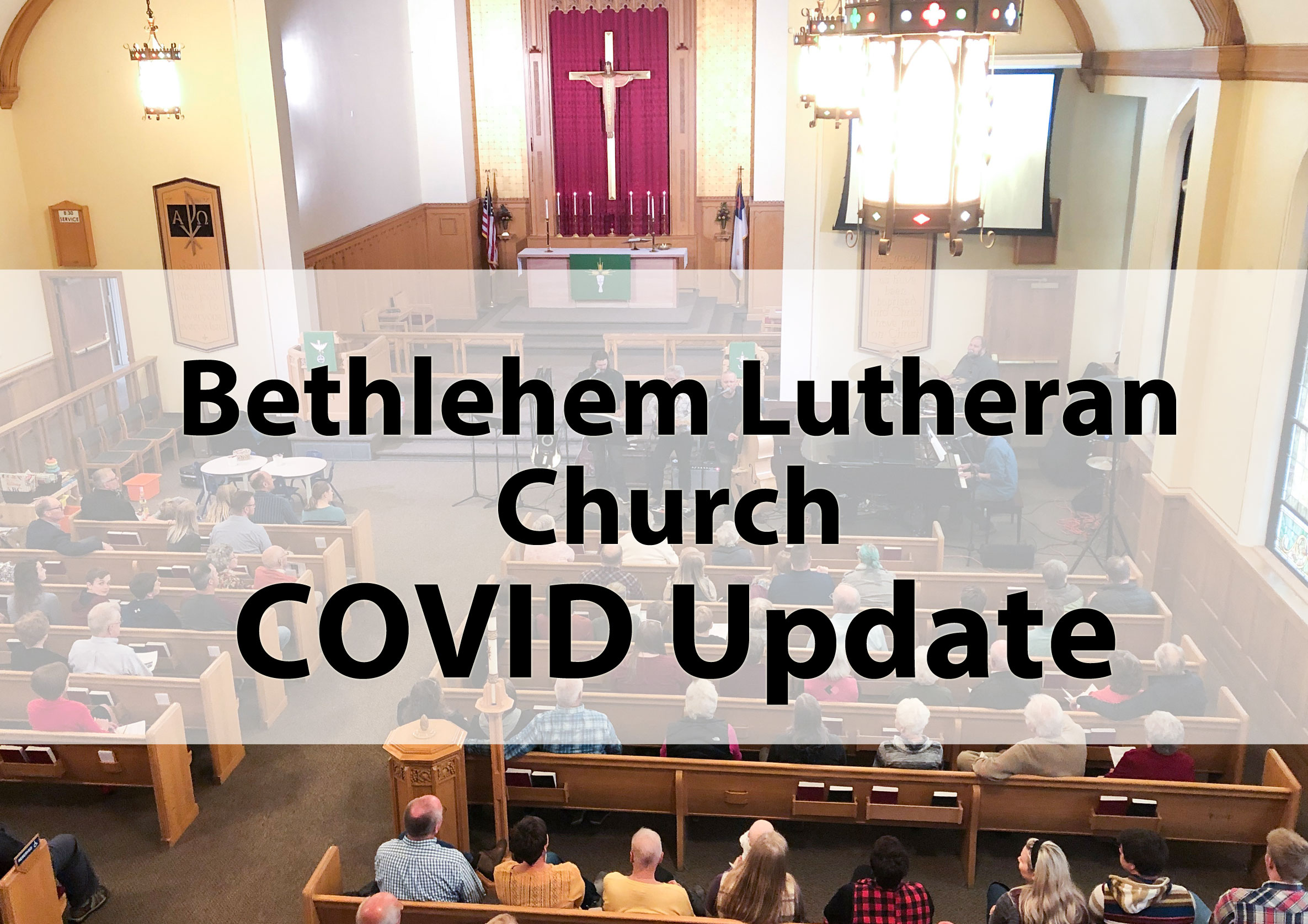 COVID Update – Changes to Phase 4
We will continue with phase 4 of our preparedness plan with a few changes. The church council has made the decision to follow the face mask guidance from the state and the MN Department of Health.  As a reminder if you are not fully vaccinated it is recommended that you wear a facemask when in the building. Starting Friday, May 28, there will be no capacity restrictions in our building. We will continue to follow all other guidelines in our preparedness plan including social distancing and cleaning protocols. Please stay home if you are not feeling well or experiencing any symptoms of COVID. Visit our website or contact the office for a summary of our plan for safe worship at Bethlehem.  If you plan to attend worship, please and follow these guidelines.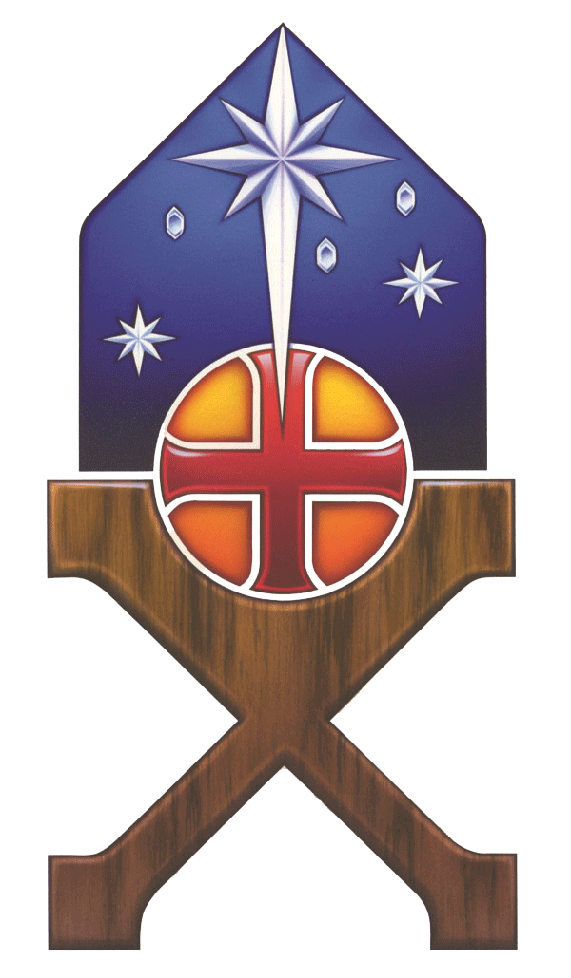 Welcome to

 


Bethlehem Lutheran Church!
At Bethlehem, we are a community of faith, a Christian family united in Jesus, called to worship, fellowship, growth and service. If you are a visitor to our church, the "I'm New" tab above is a great place to learn more about our Bethlehem family. Thanks for visiting!

218-736-5614

102 West Junius Ave
Fergus Falls MN 56537
We would love to hear from you.