Special Congregation Meeting, Sunday, April 11, 9:45a.m. in the Sanctuary
The Church Council and Call Committee will be recommending a candidate for the Senior Pastor position. Please plan to attend your presence is important! Members will be able to attend both            in-person and via Zoom.
Use this link to join the Zoom meeting
https://us02web.zoom.us/j/86534291823?pwd=MEFjVjVVRlgvdW5EUHdXUGRaamdlZz09.
If you are unable to join with a computer or smart device you can use a cell phone or landline to join the meeting by calling the number 1 (312) 626 6799, imputing the meeting ID: 865 3429 1823, followed by the passcode 041121.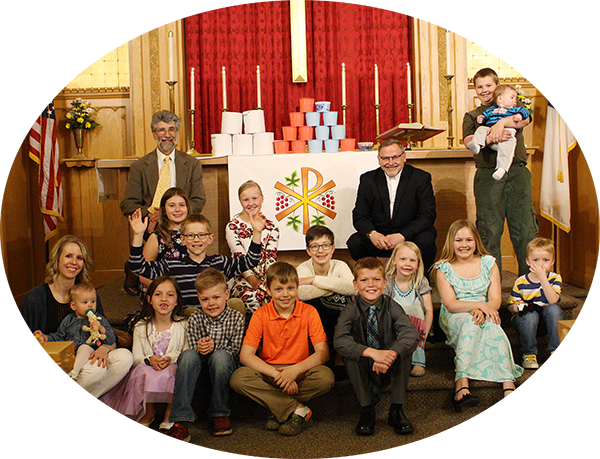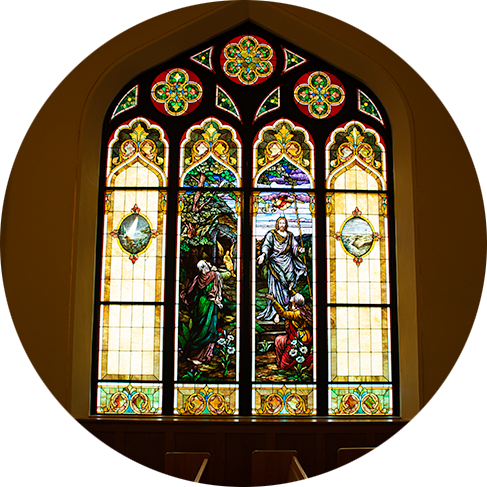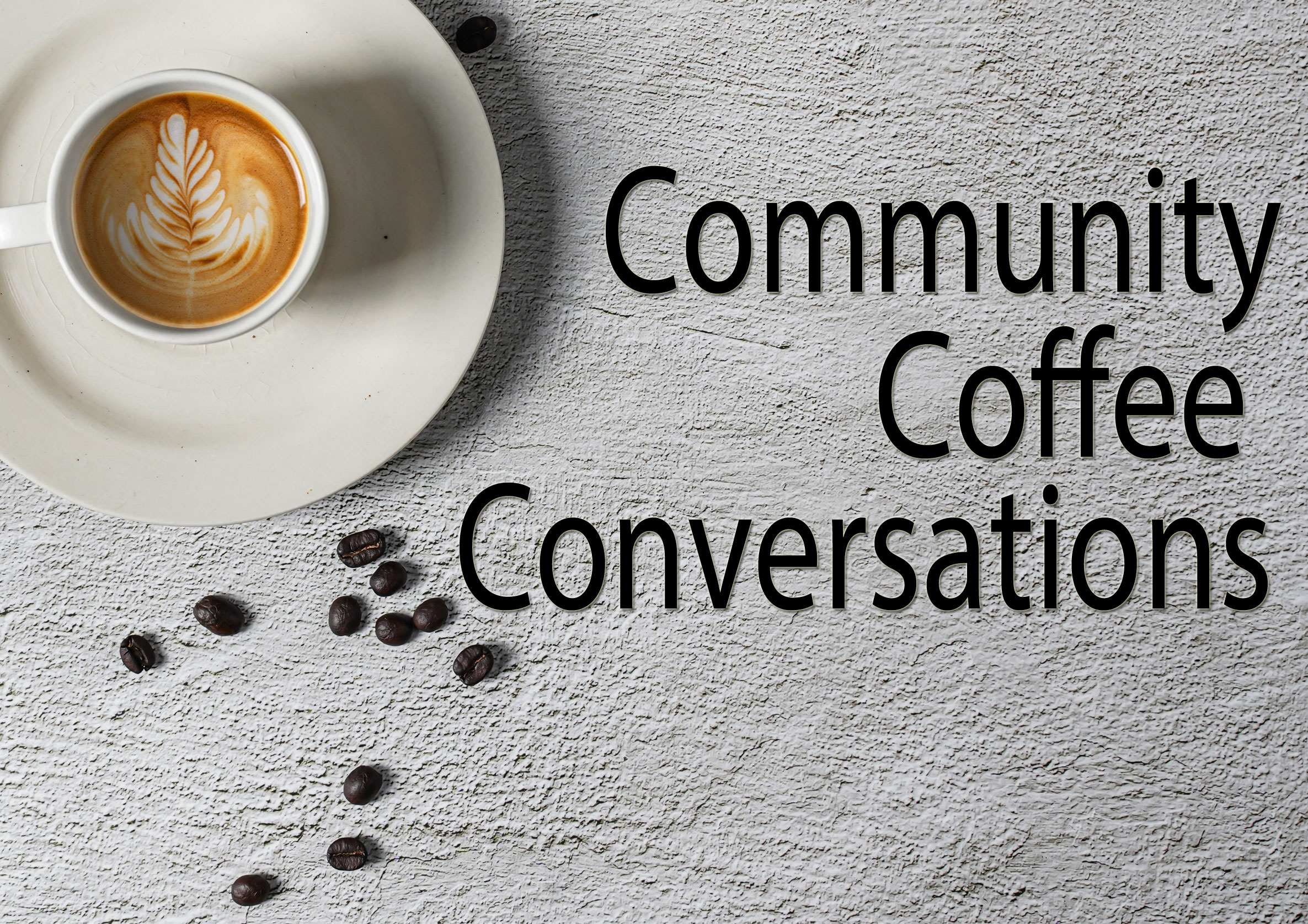 Sunday, April 18, 9:45am
Our next Community Coffee Conversation will be Sunday, April 18, at 9:45am. Our guest will be Mary Philippe from the United Way. You can join via Zoom or in person. This will be an opportunity to learn more about the work of the United Way in our community. Watch for more details to come.
Join Zoom Meeting by entering the below link in your browser:
https://us02web.zoom.us/j/88641885794
If you have a Zoom installed in your computer, you can enter this
Meeting ID #: 886 4188 5794
The church council has made the decision to move to Phase 4 of the Preparedness Plan. This phase allows for an increase in worship attendance from 25% to 50% and for small group meetings from 10 people to 25 people. All other guidelines remain in effect including, wearing a mask and social distancing. Click here for a summary of our plan for safe worship at Bethlehem. If you plan to attend worship, please follow these guidelines.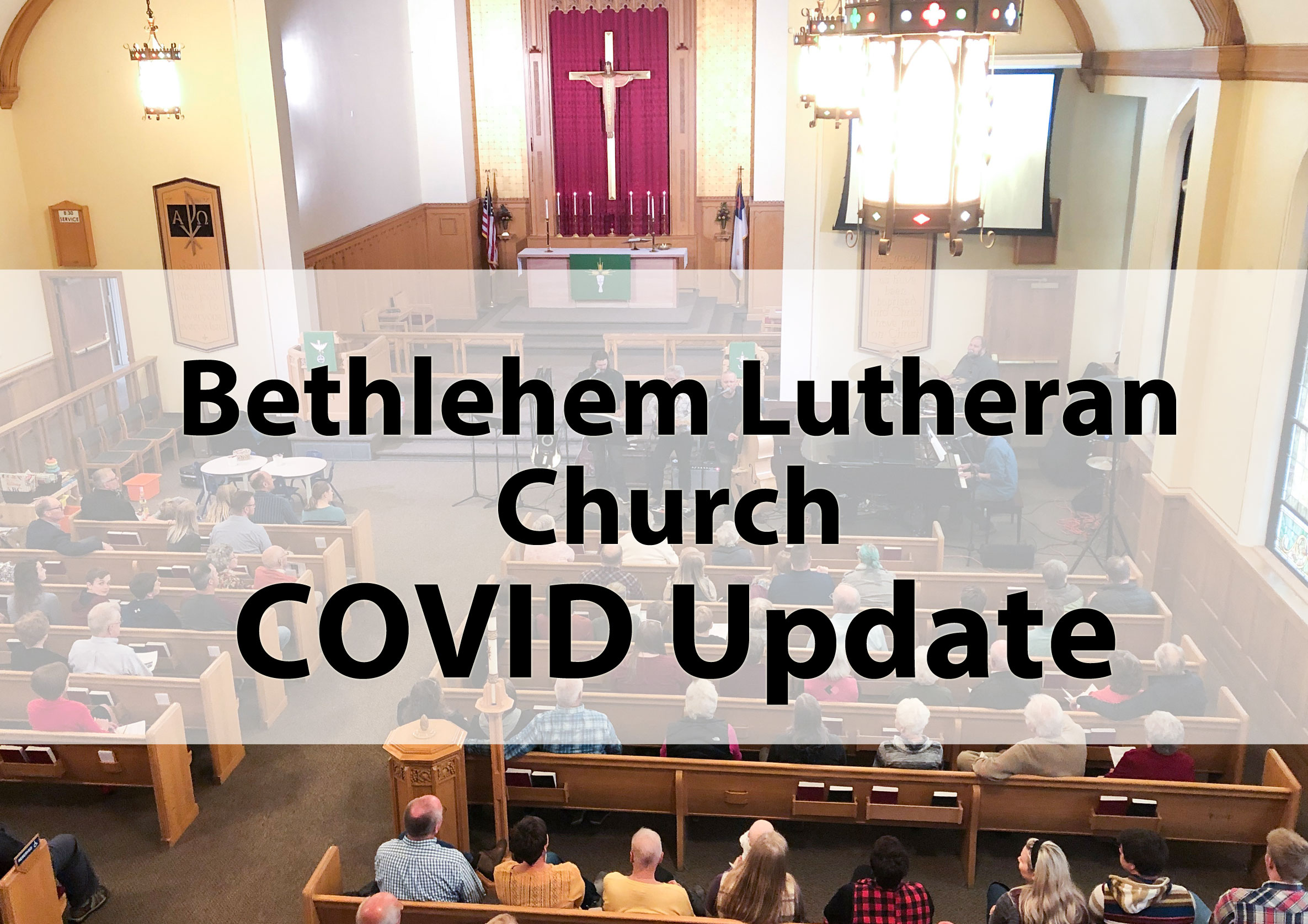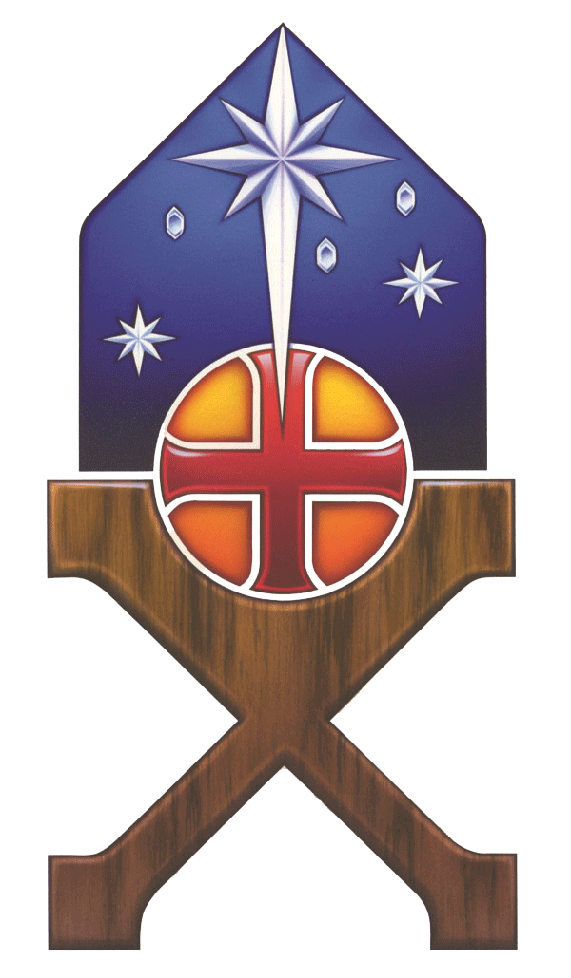 Welcome to

 


Bethlehem Lutheran Church!
At Bethlehem, we are a community of faith, a Christian family united in Jesus, called to worship, fellowship, growth and service. If you are a visitor to our church, the "I'm New" tab above is a great place to learn more about our Bethlehem family. Thanks for visiting!

218-736-5614

102 West Junius Ave
Fergus Falls MN 56537
We would love to hear from you.