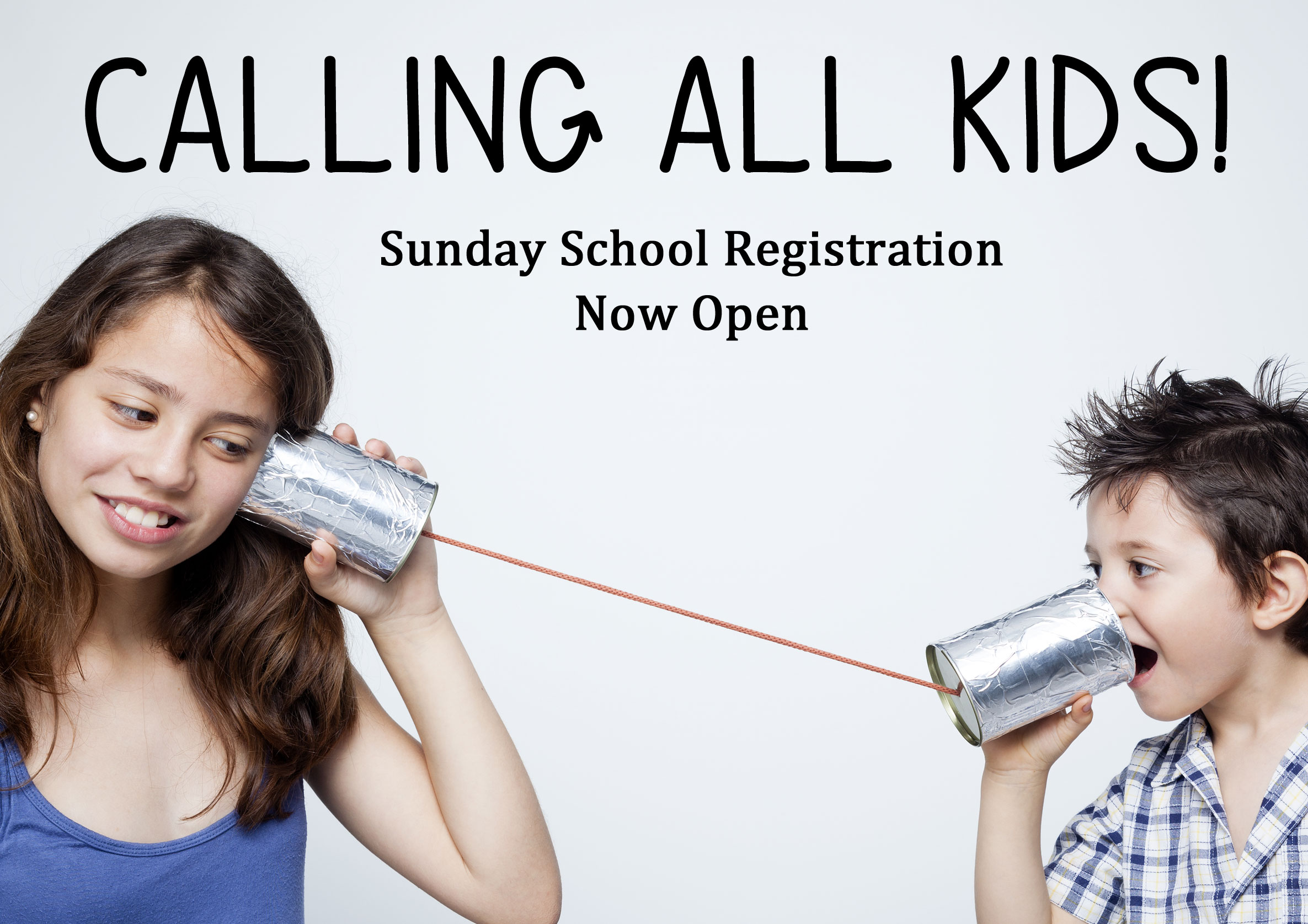 Sunday School Registration Now Open
Click here for more information and to register.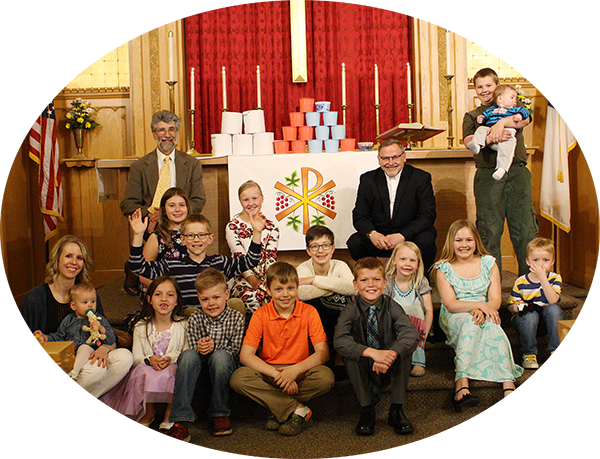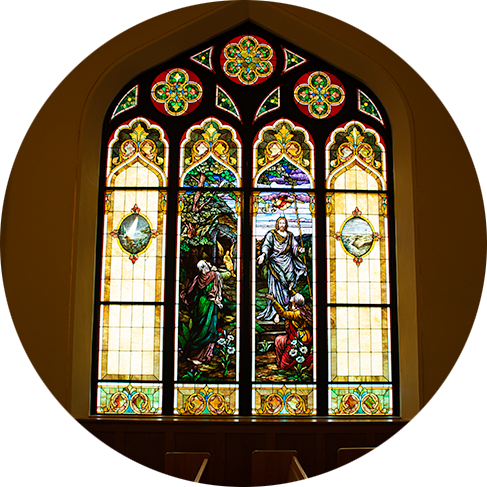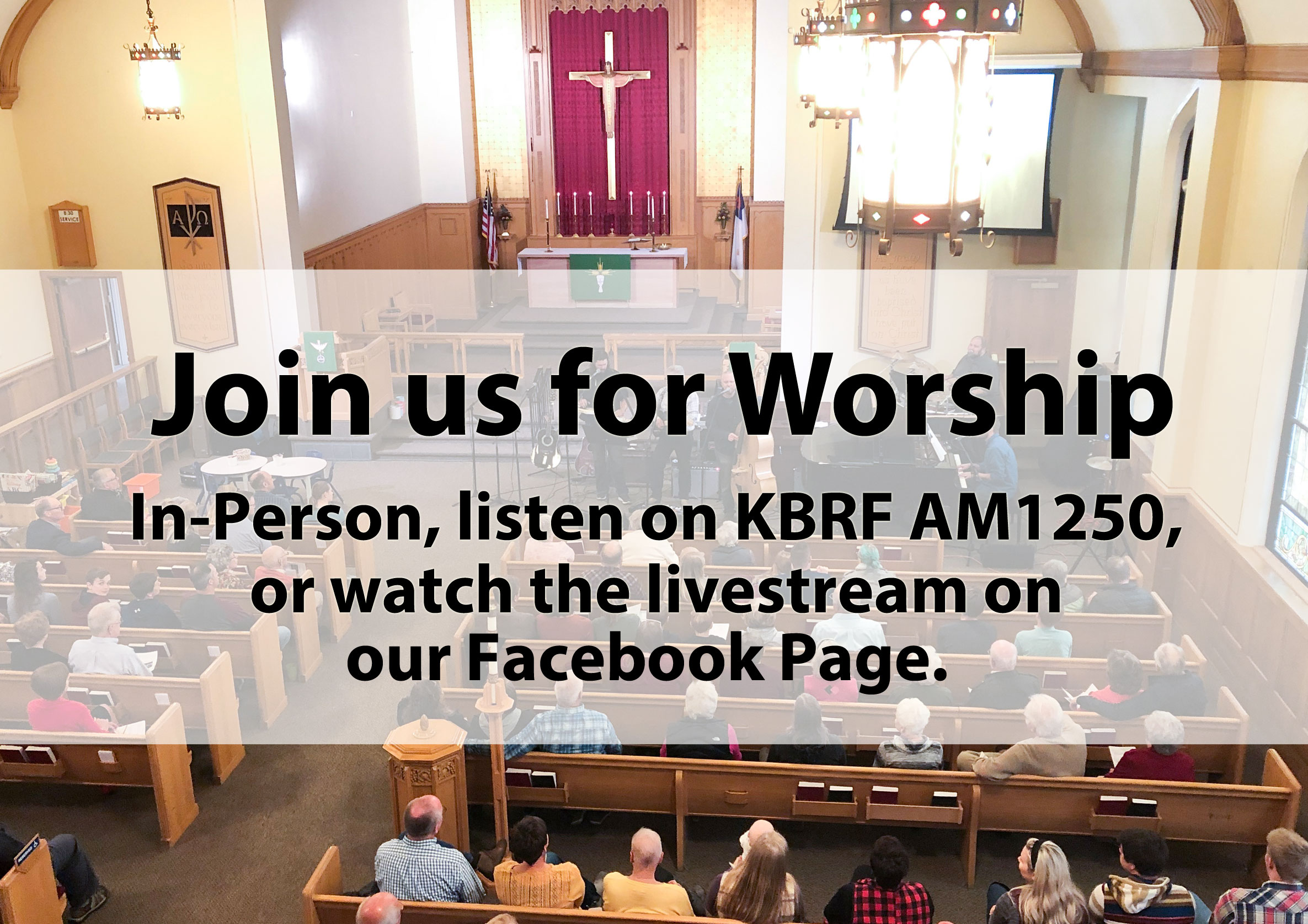 We have resumed in-person worship Sunday mornings at 8:30 a.m. Together, we are imagining new ways to be together as the people of God. The Apostle Paul writes, "Love your neighbor as yourself. Love does no wrong to a neighbor." The preparedness plan is just another way to live out this love of neighbor. Thank you to the Council, Staff and Preparedness Team who have carefully established this plan. It outlines the guidelines and standards we will follow when we gather for worship each week; how we love one another.
Click here to read the preparedness plan. It is a work in progress. Please see our website for the latest updates. We will continue our radio and live stream ministry and adapt the schedule as we go.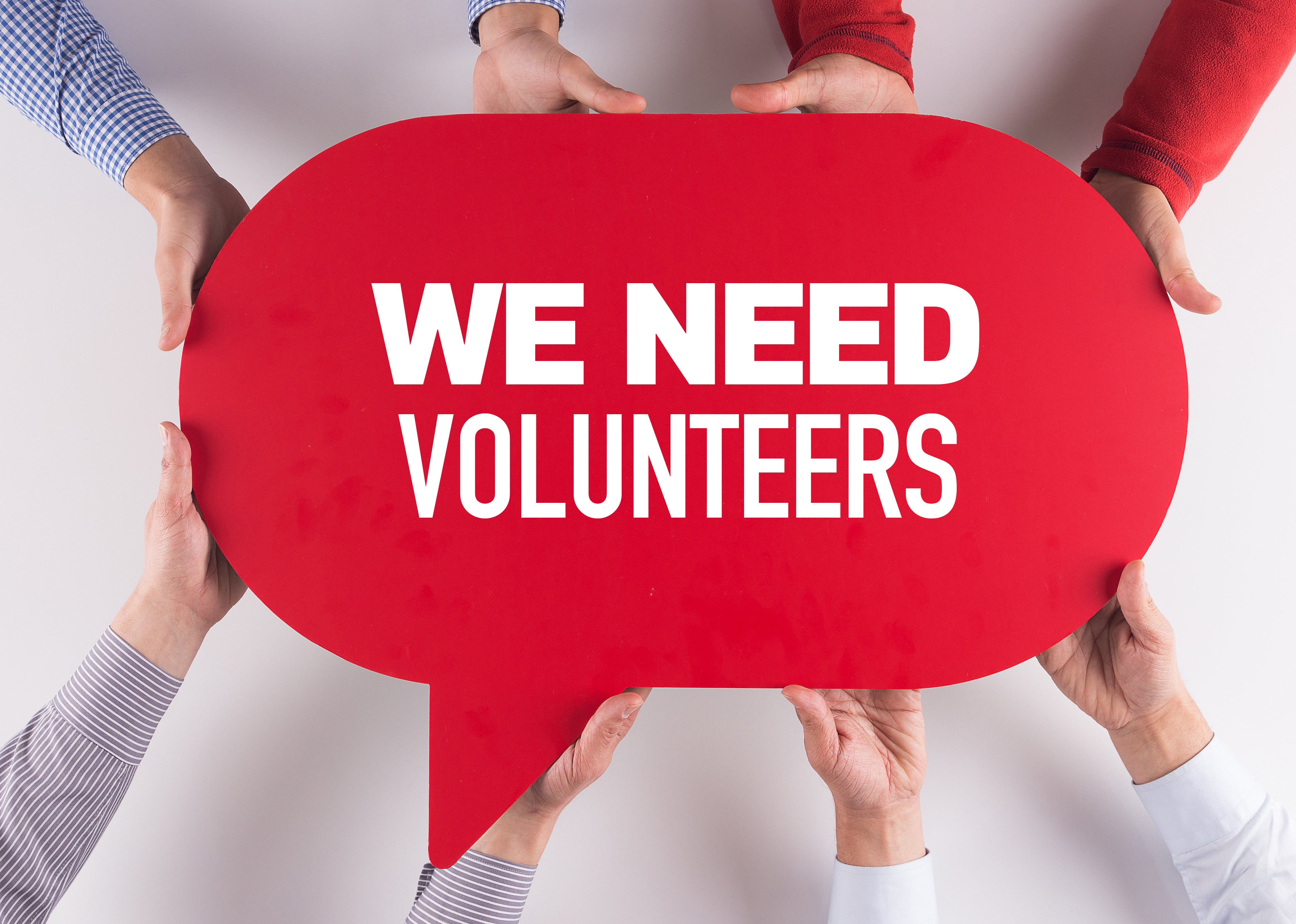 We are glad to be back together for Sunday morning worship. However, volunteers are necessary for this to happen each week. Needed are ushers and greeters. Volunteers will be given detailed instructions. If you are willing to volunteer, sign up here.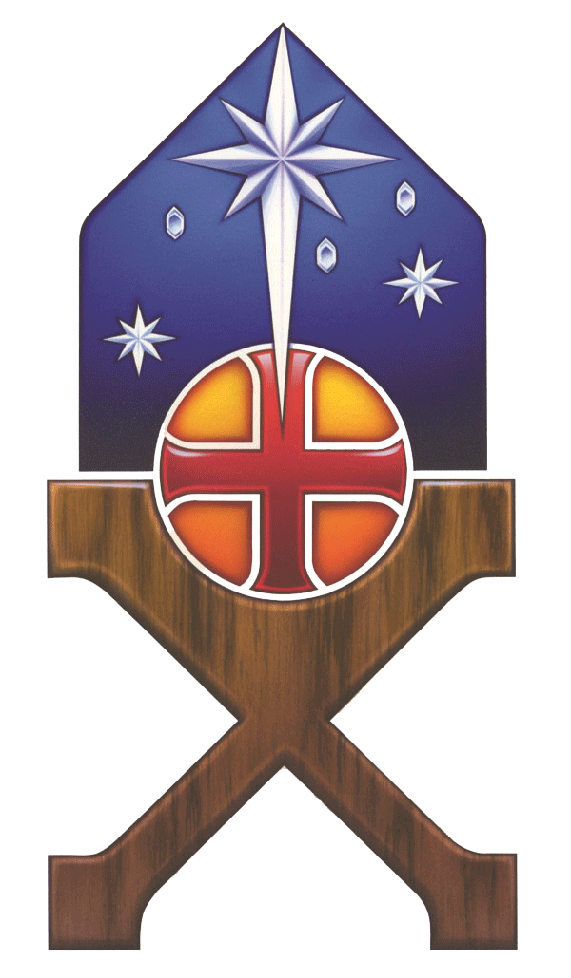 Welcome to

 


Bethlehem Lutheran Church!
At Bethlehem, we are a community of faith, a Christian family united in Jesus, called to worship, fellowship, growth and service. If you are a visitor to our church, the "I'm New" tab above is a great place to learn more about our Bethlehem family. Thanks for visiting!

218-736-5614

102 West Junius Ave
Fergus Falls MN 56537
We would love to hear from you.