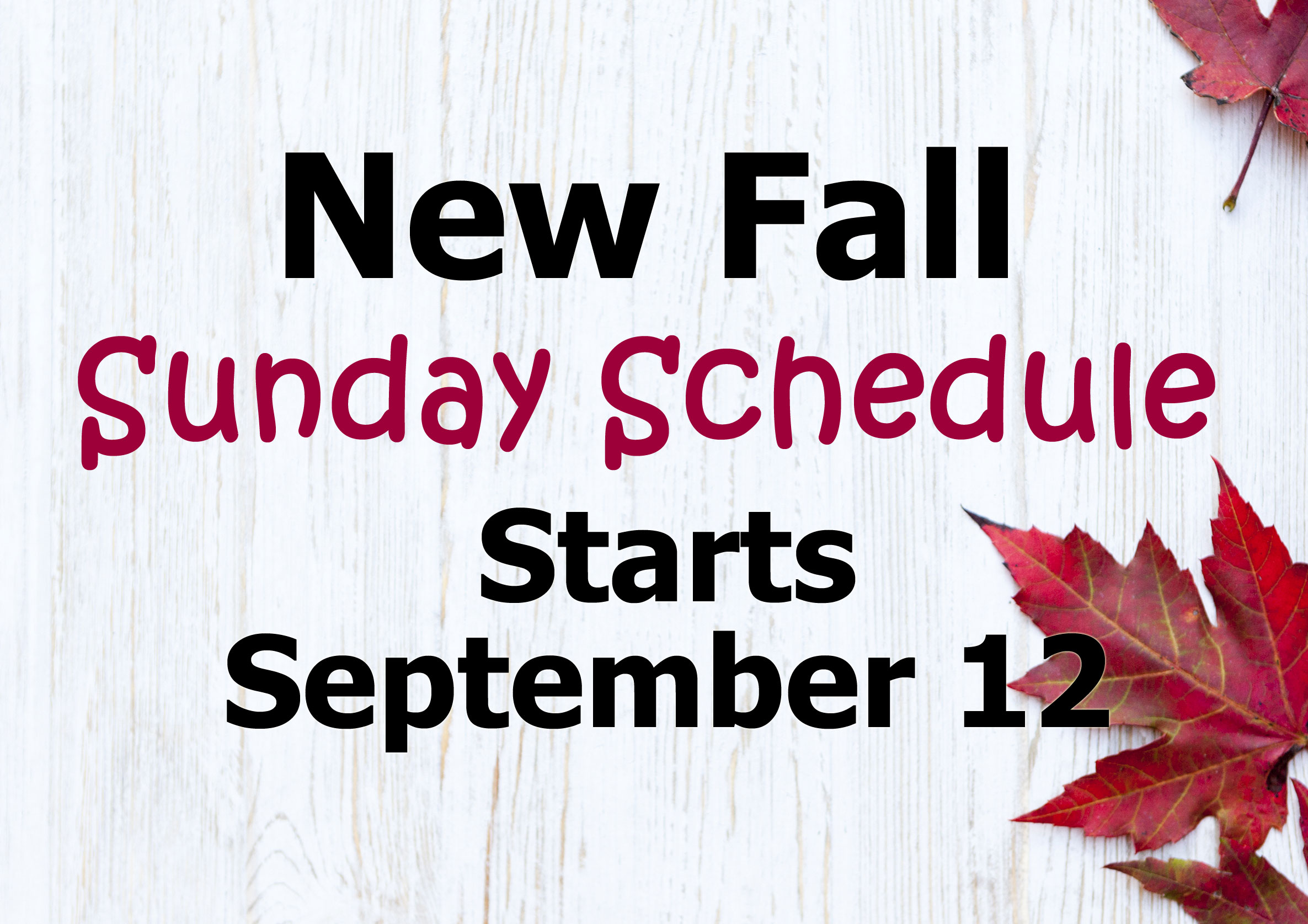 New Fall Schedule
Check out our new Fall Sunday Schedule starting September 12.
8:30am Traditional Worship Service
9:30am Sunday School
10:30am Contemporary Worship Service
Sunday School classes start September 19. We welcome all children to our Sunday school program 3 yr. old – 5th grade.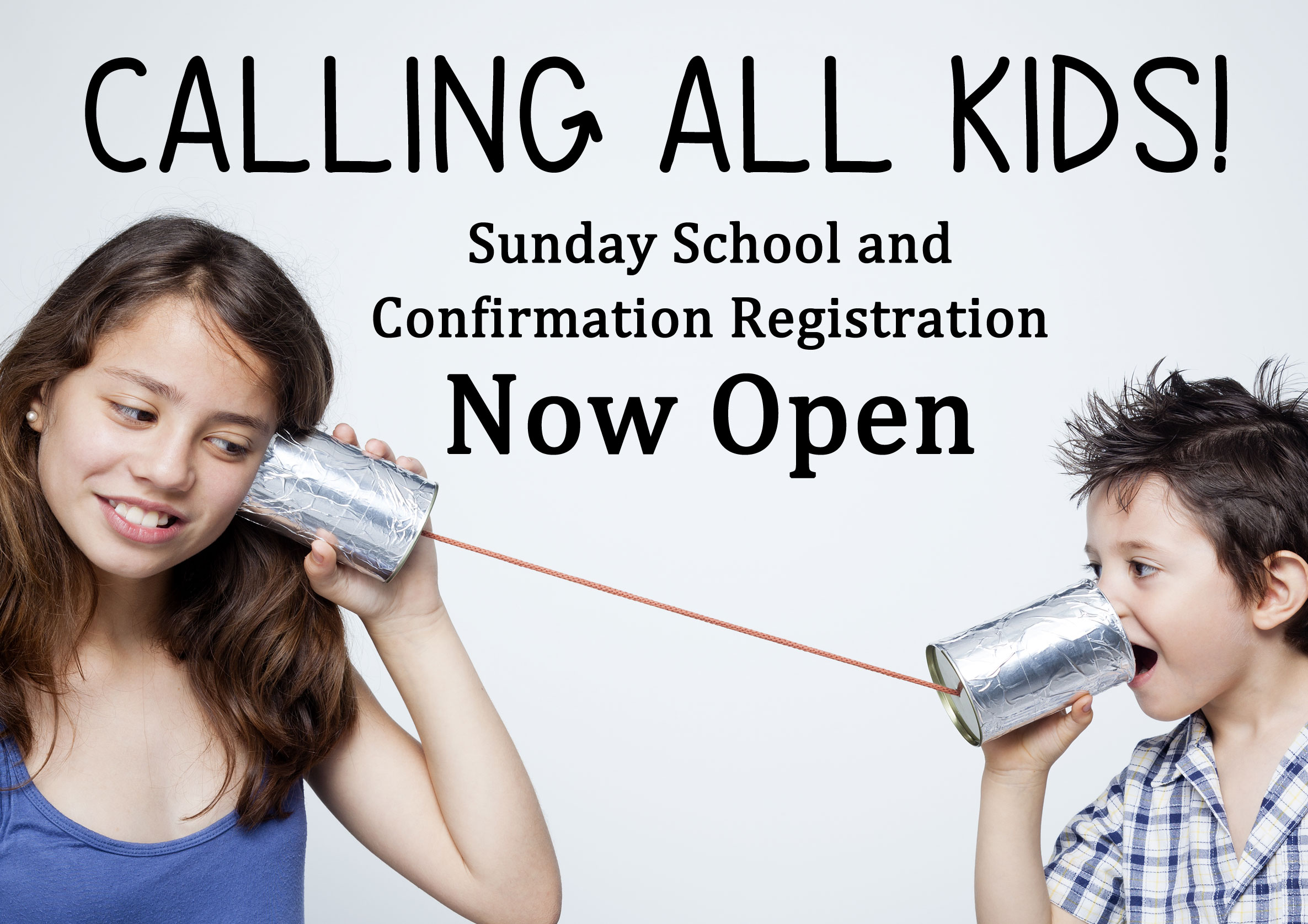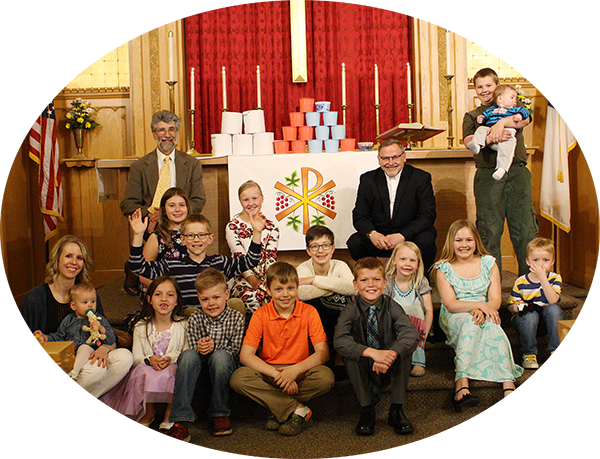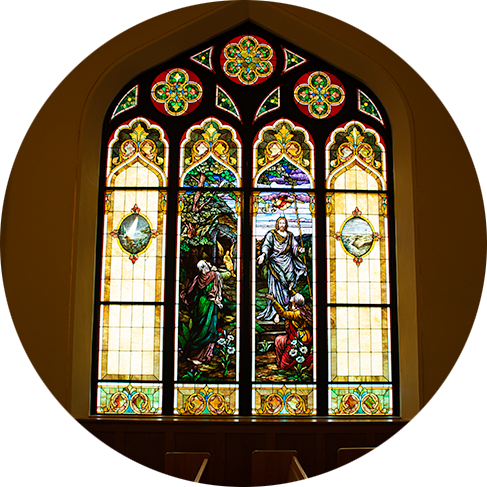 COVID Update – Phase 5
We continue to stay at phase 5 of our preparedness plan. Phase 5 has no restrictions.
Please continue to stay home if you are not feeling well or experiencing any symptoms of COVID.
Wearing a face mask is highly recommended at this time but not required.
Visit our website or contact the office if you have any questions.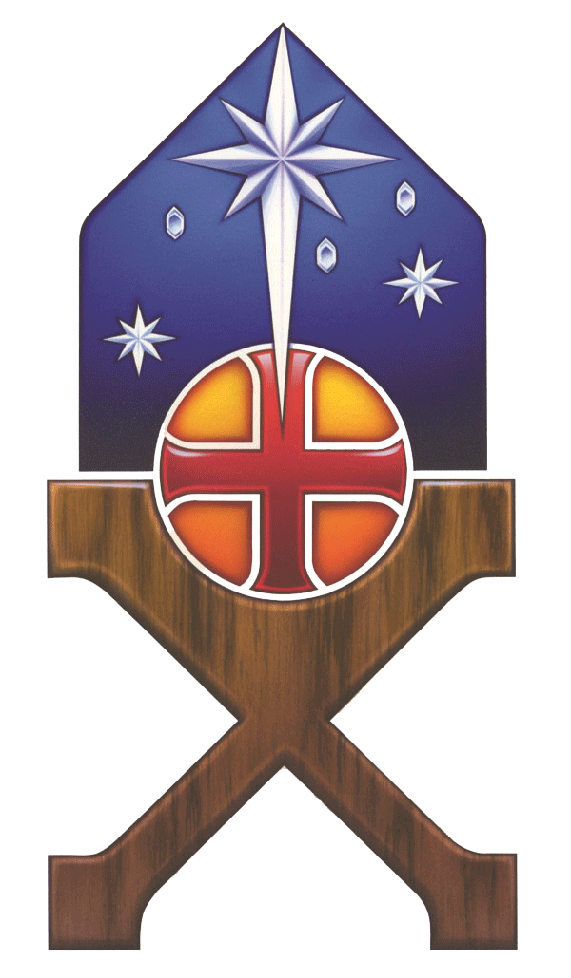 Welcome to

 


Bethlehem Lutheran Church!
At Bethlehem, we are a community of faith, a Christian family united in Jesus, called to worship, fellowship, growth and service. If you are a visitor to our church, the "I'm New" tab above is a great place to learn more about our Bethlehem family. Thanks for visiting!

218-736-5614

102 West Junius Ave
Fergus Falls MN 56537
We would love to hear from you.