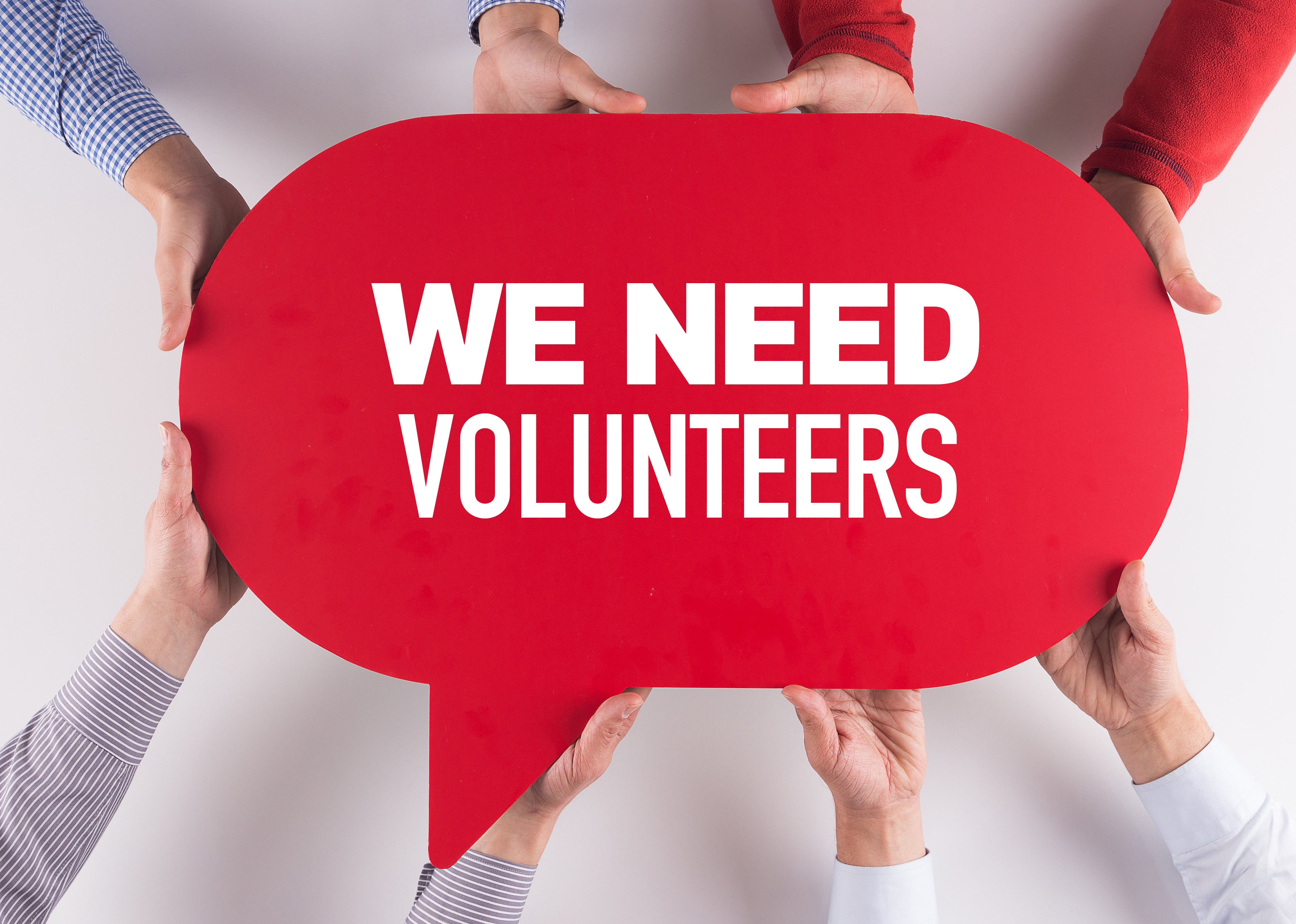 Volunteers Needed
As we continue working on the preparedness plan for the re-opening of in person worship volunteers will be needed on Sunday mornings to implement the required guidelines. Persons in "at risk" categories are strongly urged to stay at home and not participate in group gatherings involving persons outside of their household. If you are willing to volunteer, sign up here.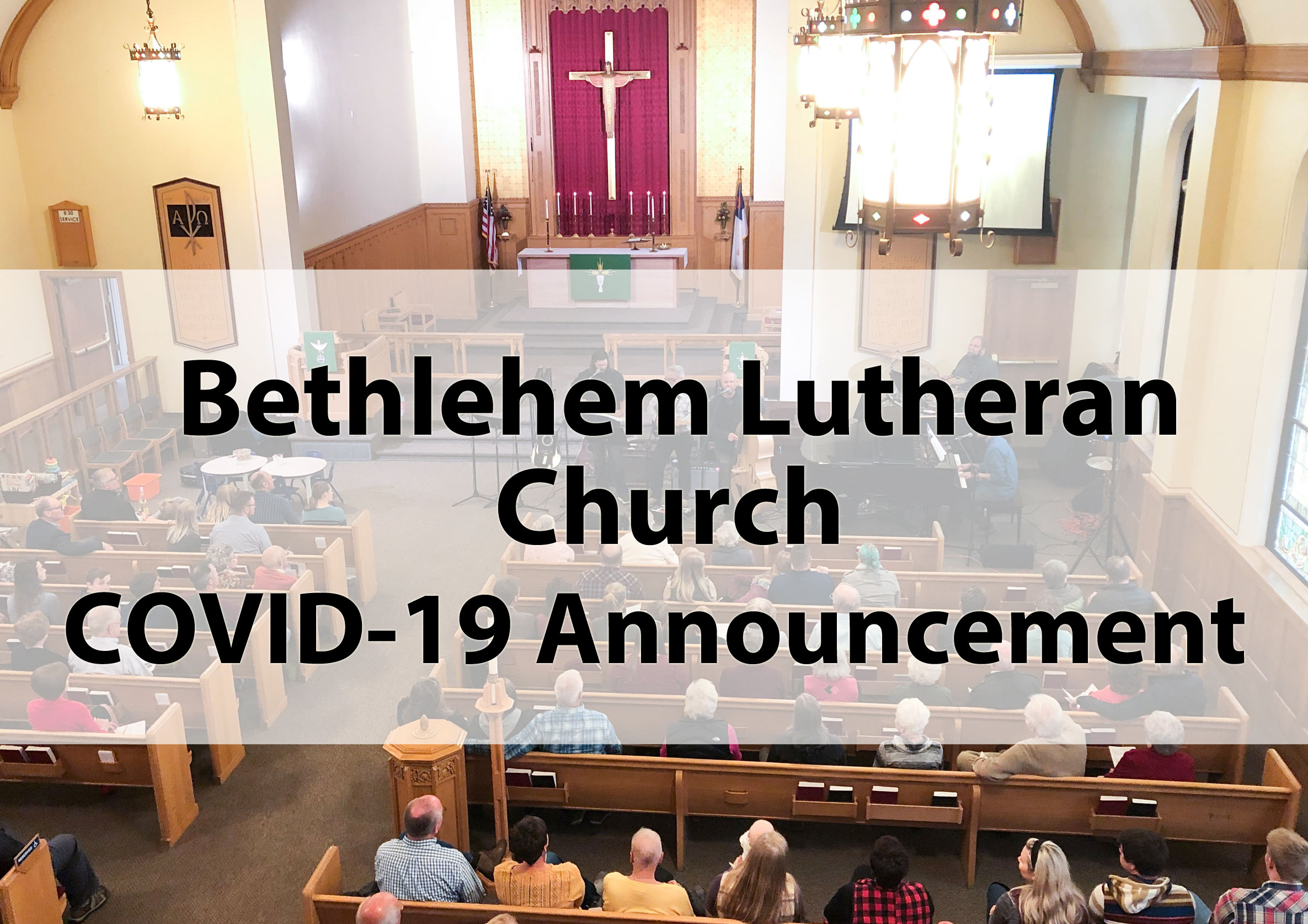 COVID-19 Update
Bethlehem Lutheran Church will be suspending all in person gatherings this includes, Worship Services, Sunday School, confirmation classes, bible studies, and adult/youth fellowship groups until further notice. Sunday morning worship services are closed to the public but will still air on KBRF AM1250 at 8:30am on Sundays and live streamed on our Facebook page. The building will be closed to the public until further notice.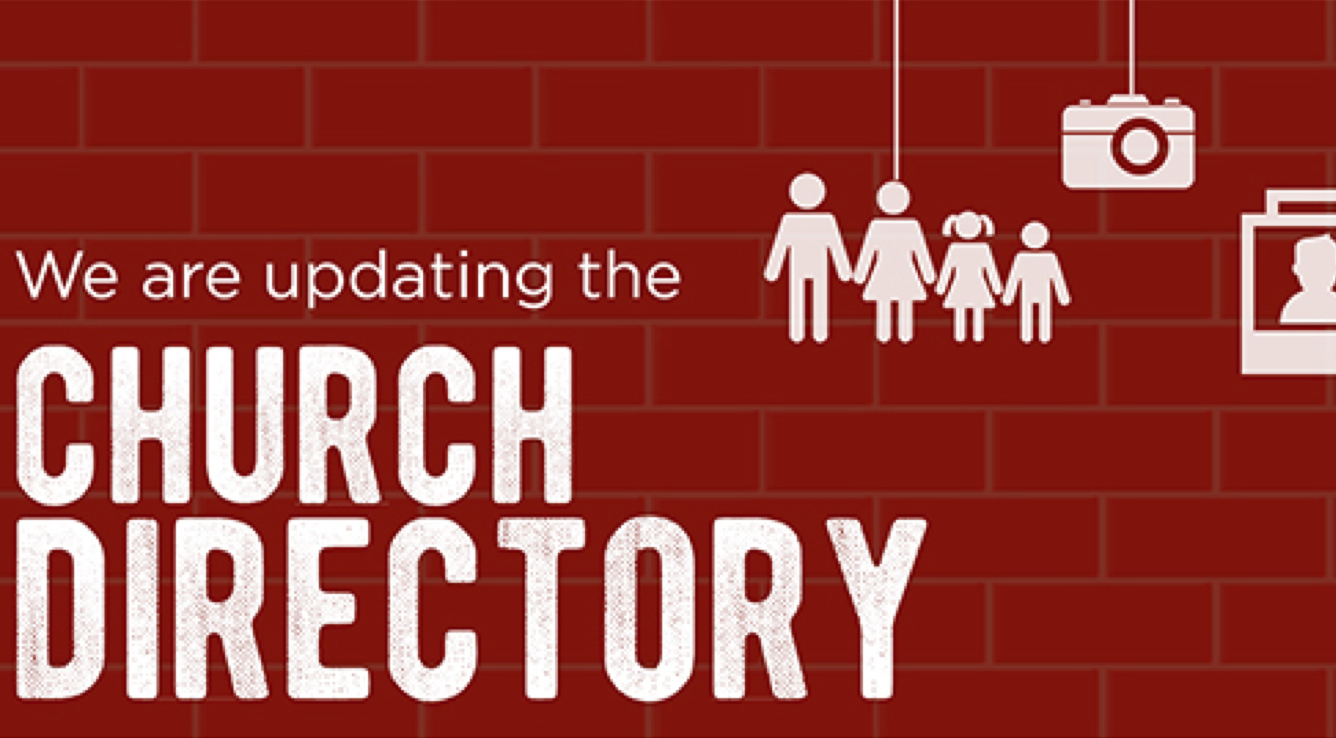 Church Directory
It's time for a new church directory, but a New way! No portrait sessions required, instead we want you to update your contact information and upload your favorite photo/snapshot of your family into the church directory.
It's easy! Simply click here to get started.
We can't wait to see you in the new directory!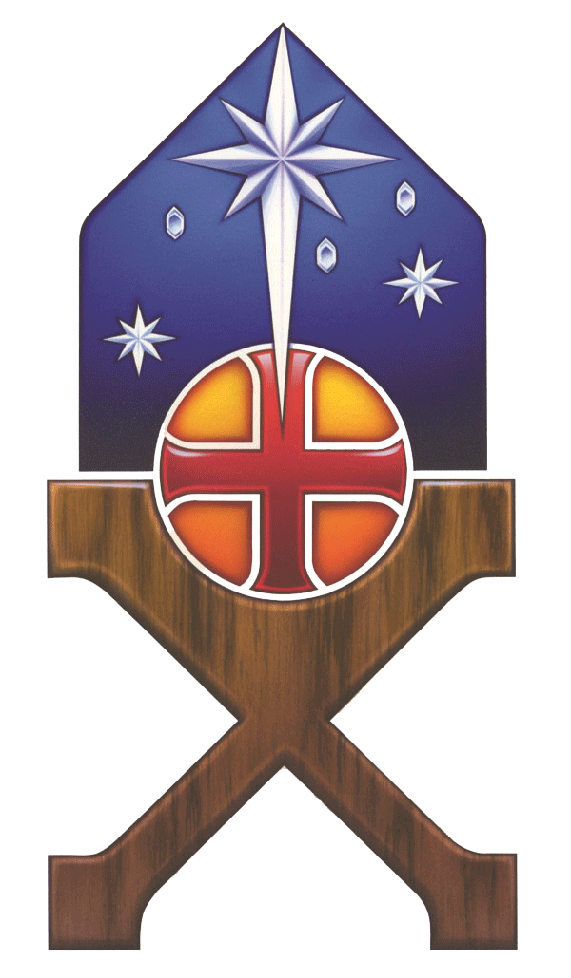 Welcome to

 


Bethlehem Lutheran Church!
At Bethlehem, we are a community of faith, a Christian family united in Jesus, called to worship, fellowship, growth and service. If you are a visitor to our church, the "I'm New" tab above is a great place to learn more about our Bethlehem family. Thanks for visiting!
Sunday Morning worship at 8:30am Traditional and 10:15am Contemporary, Sunday School at 9:00 am
Summer Sunday Morning Worship one service at 9:00am (June-August) no Sunday School in the summer.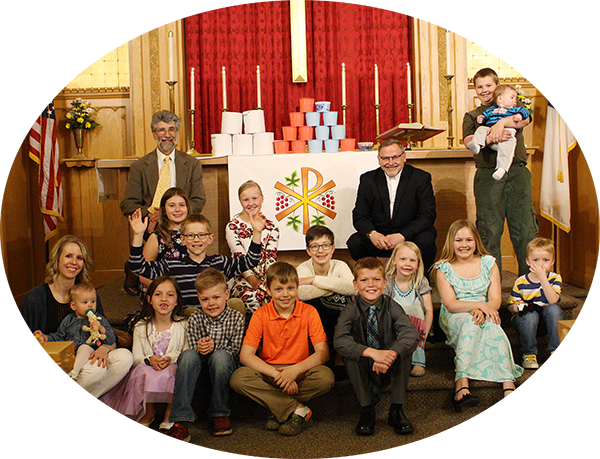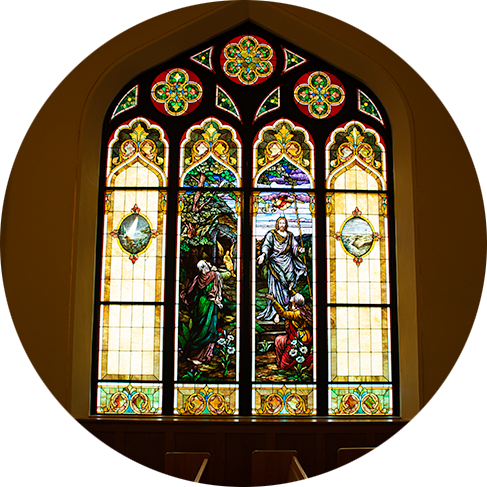 218-736-5614

102 West Junius Ave
Fergus Falls MN 56537
Office Hours
Mon-Fri 8:30am-12:00pm & 1:00-4:30pm
We would love to hear from you.