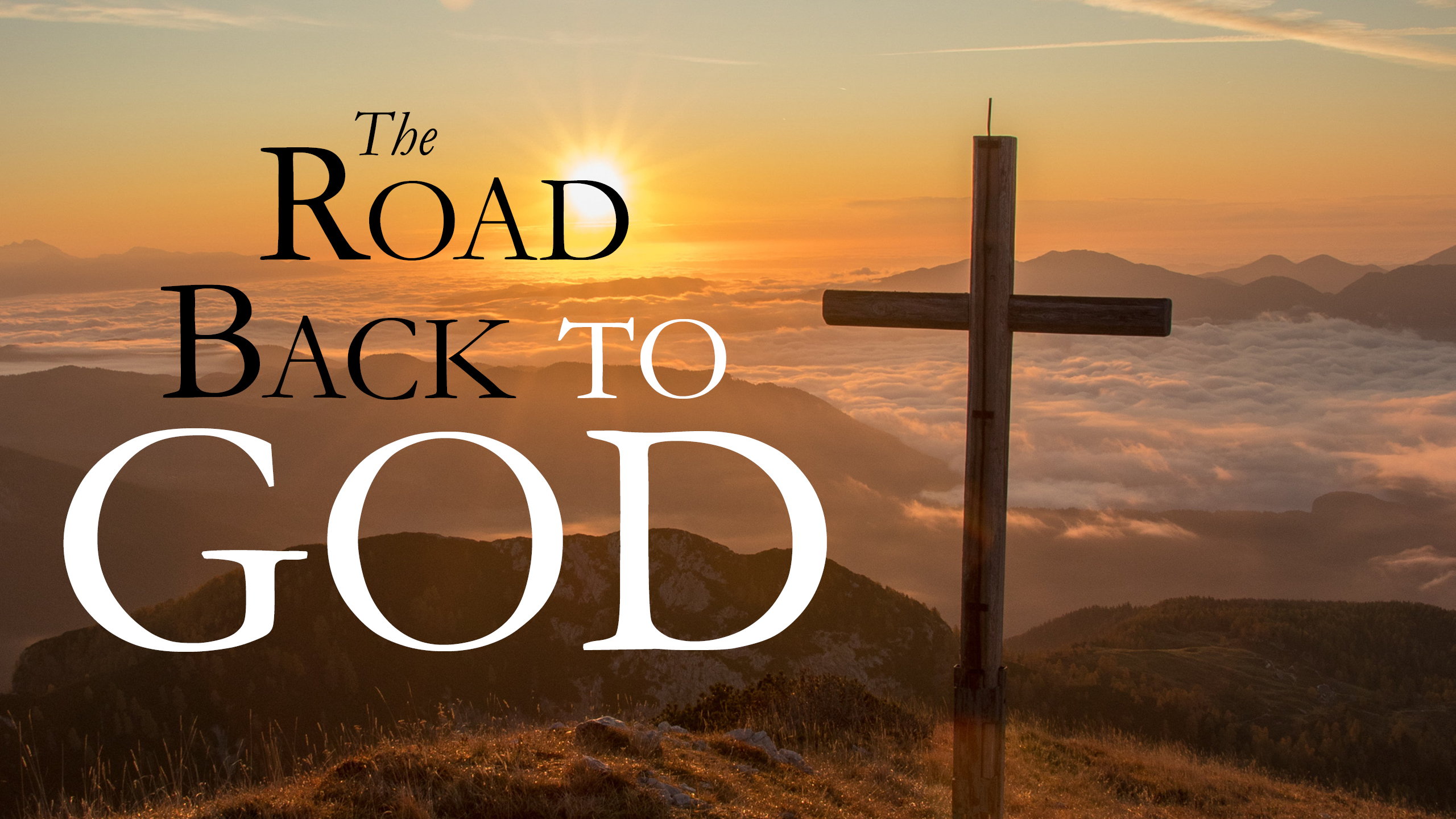 Joint Fergus Falls ELCA 2022 Mid-Week Lent Worship Series
Wednesday's, March 9 – April 6
The Five ELCA churches in Fergus Falls are once again partnering to do joint Mid-Week Lent Worship services with each church hosting one Wednesday of worship services at 12:10pm and 6:30pm. The 6:30pm service will be livestreamed and on KBRF AM 1250. Visit the church website for the livestream links by clicking on the church below. We will not have meals this year.
An offering will be taken at all the worship service, all designated checks and envelopes will go to their respective churches, so we ask that you please write out your checks or envelopes to Bethlehem Lutheran Church. There will also be a devotional book that amplifies the sermon series, the booklet will be available in the Narthex.
We invite you to come and worship with us, and to join with our larger faith community in Fergus Falls, as we journey through the season of Lent together.
March 9           at First Lutheran Church                    "You Count in God's Eyes"
March 16         at Zion Lutheran Church                    "The Meaning of Grace in Our Lives"
March 23         at Bethlehem Lutheran Church          "How to Believe Again"
March 30         at Augustana Lutheran Church           "Rediscovering Hope"
April 6             at Hope Lutheran Church                   "The Mystery of Christ's Suffering"